MKD-56 Type 03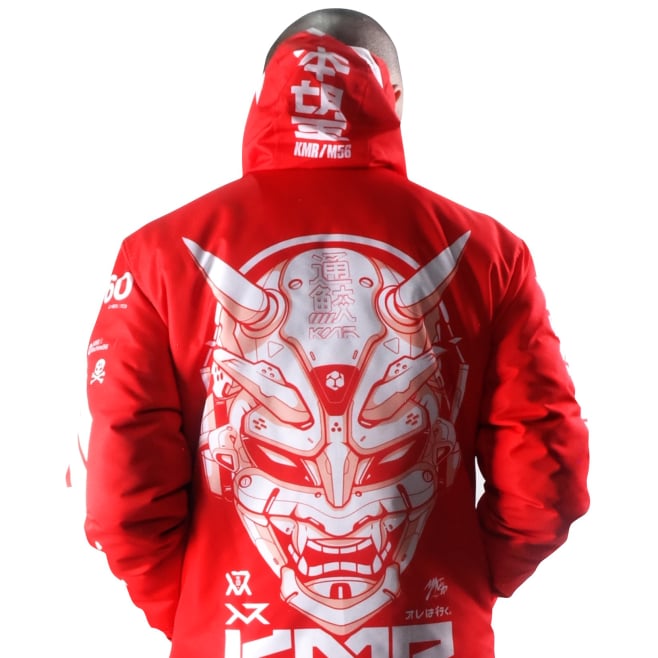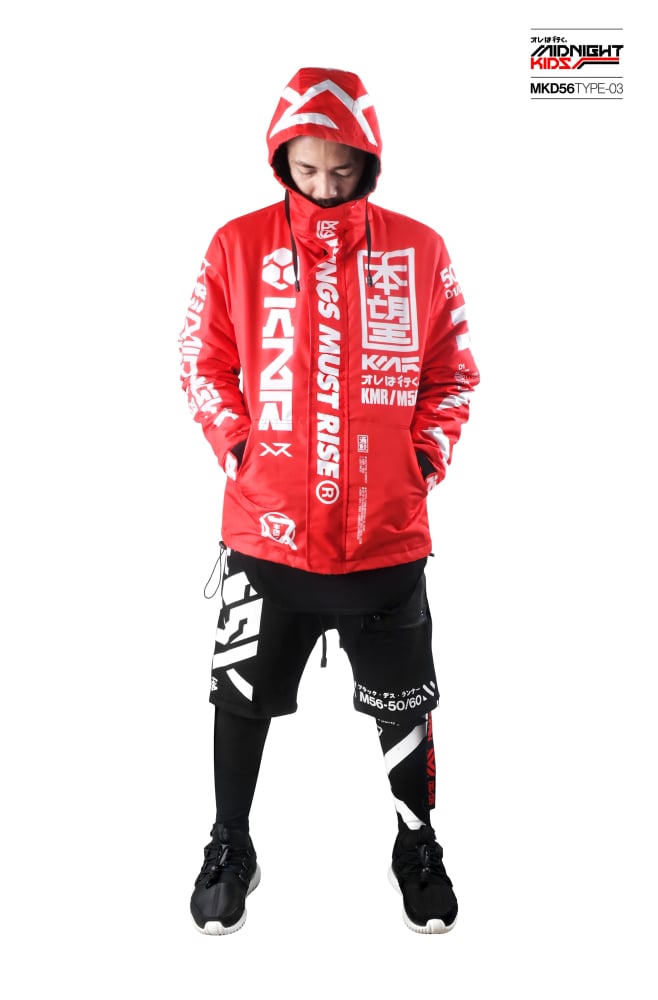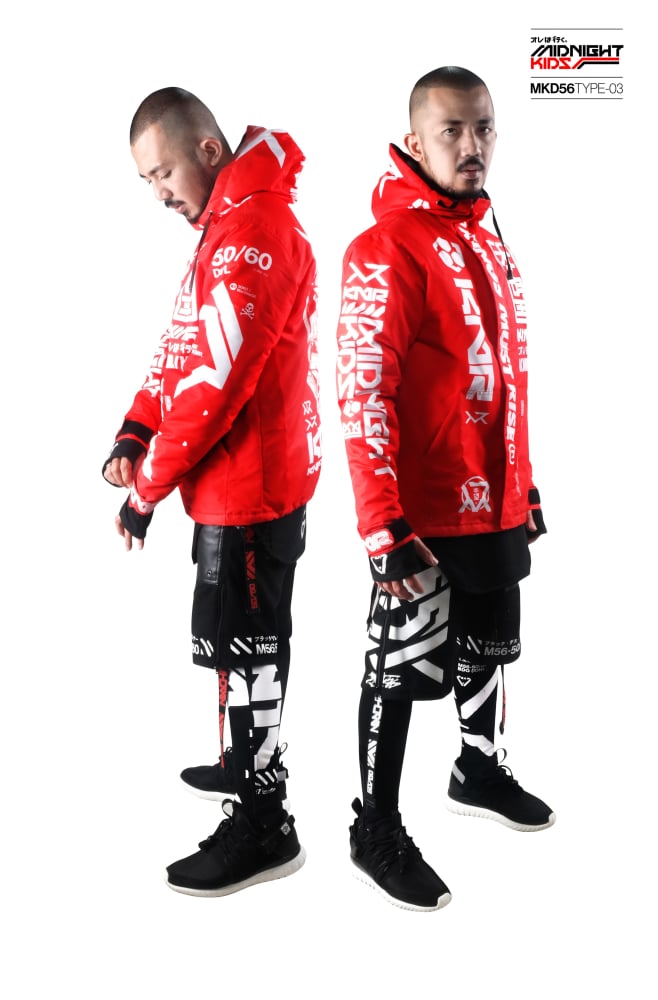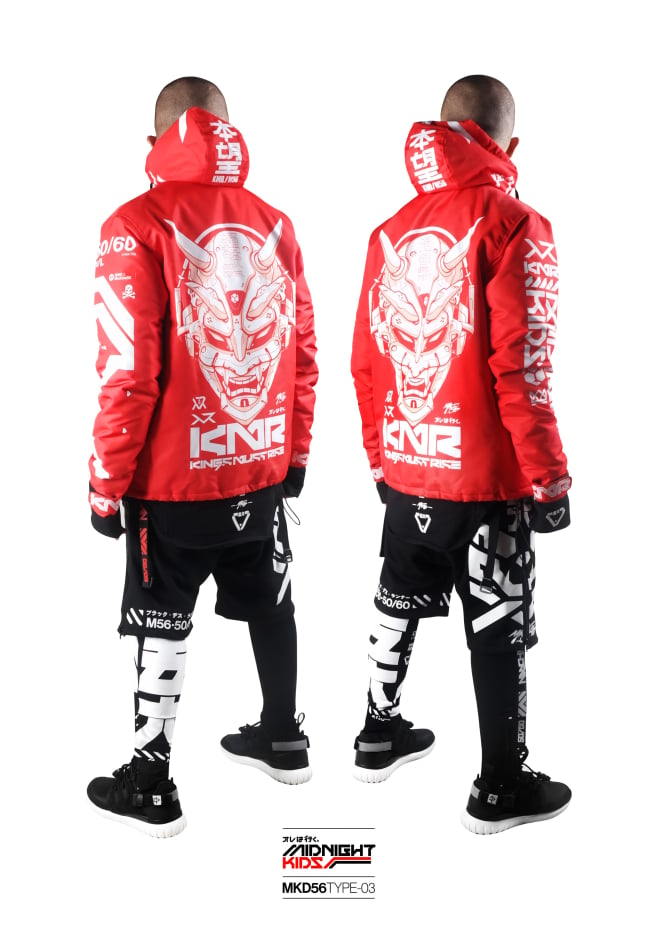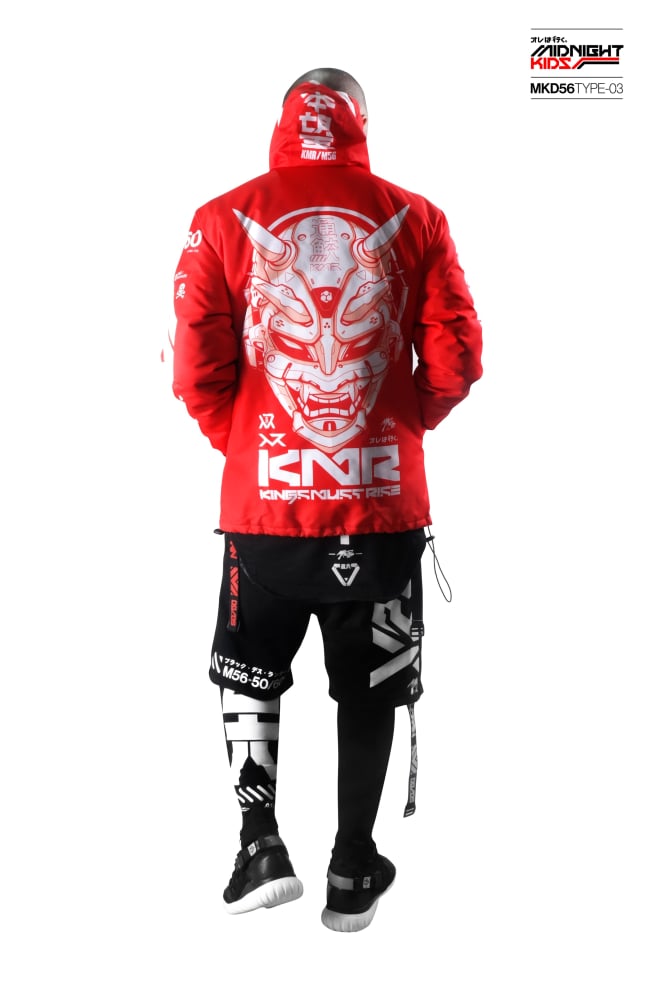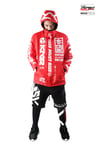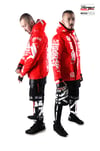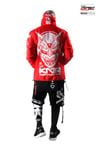 VERY IMPORTANT NOTE:
We wont ship & pack your order unless you sent us your active mobile contact number.

its very important incase the postal office cannot reach or find you at your current address and they can directly contact you. this is to prevent your ordered items being returned back to us. use your order ID as the subject of the email and your phone number as the message.
you can find your order ID after checking out and finished your payment process.
MESSAGE SAMPLE:
#FVRR-429515 <--- order id from bigcartel.com as email subject.
phone: +62812149xxxx
--------------------------------
Introducing the MKD-56 (TYPE 03) Cyber War Parka
MKD56T03 Red Variant.
Molded with 3 layers of inner cloth, with high quality sublimated prints on all sides of its armor, comes with an adjustable strap on both waist.
This collaboration project is referenced and inspired from the original Green Midnight Kids Pullover by Kings Must Rise (Copyright © 2017 Kings Must Rise) and is heavily influenced in this revision by 5060 (Copyright © 2017 Machine 56). All recreation of KMR artwork has been approved. The new version (MKD-56) of Kings Must Rise's signature pullover is a collaboration effort from both the M-56 division and the KMR Collective. MKD-56 Parka Jacket designed solely by Machine 56 and manufactured in Indonesia.
Model is 170cm tall, wearing Medium size
-------------------------
Special price for IDN Customer Only
get lower currency for all item only for Indonesian customer. we accept Mandiri or BCA account, click here for Local customers.
-------------------------