J1_NT/F1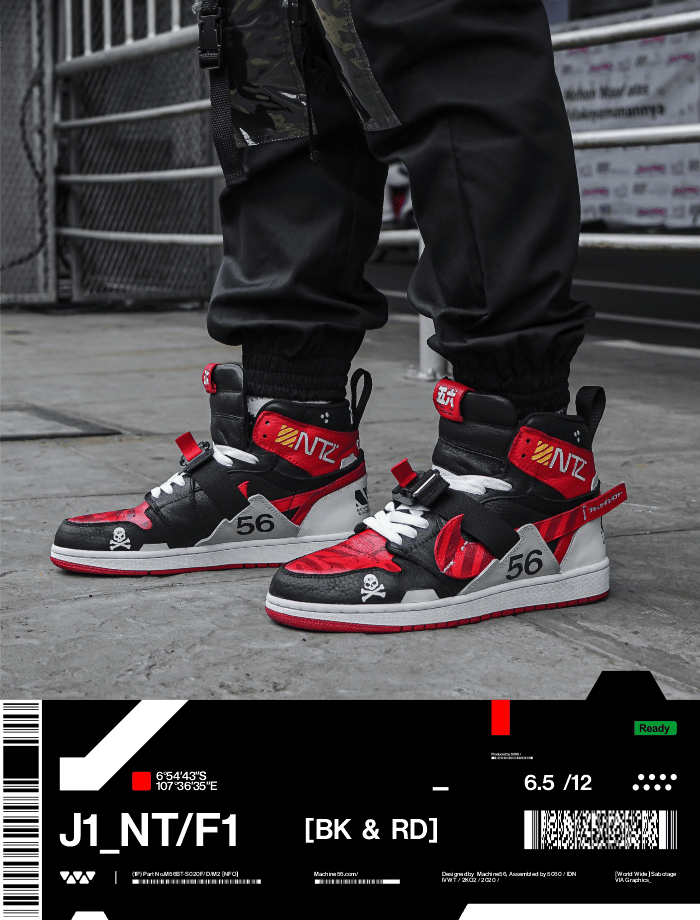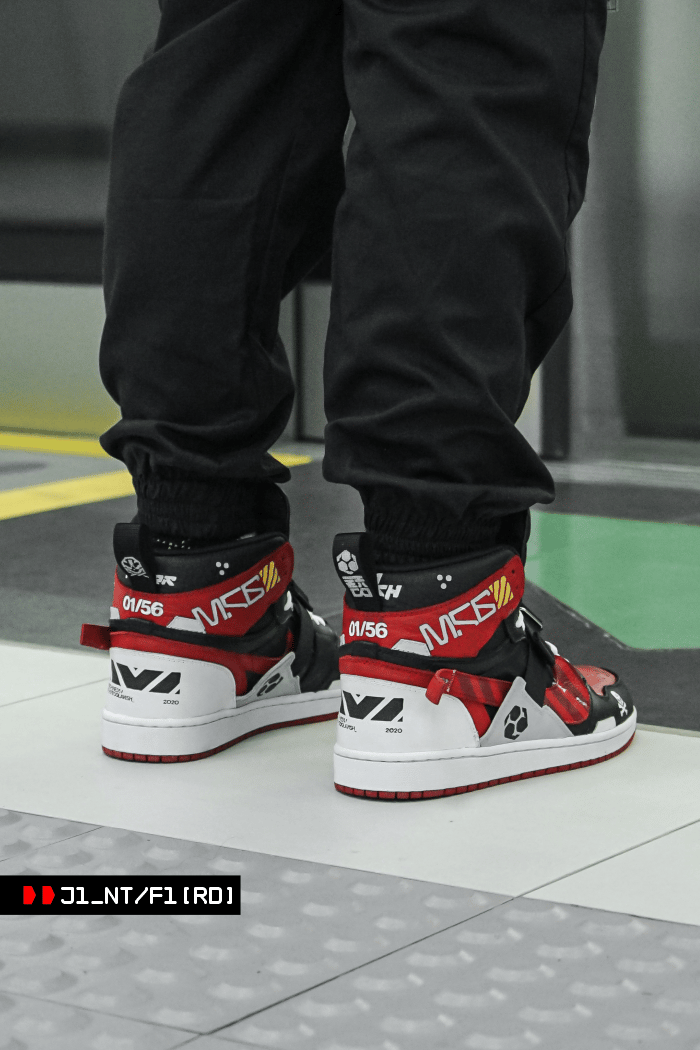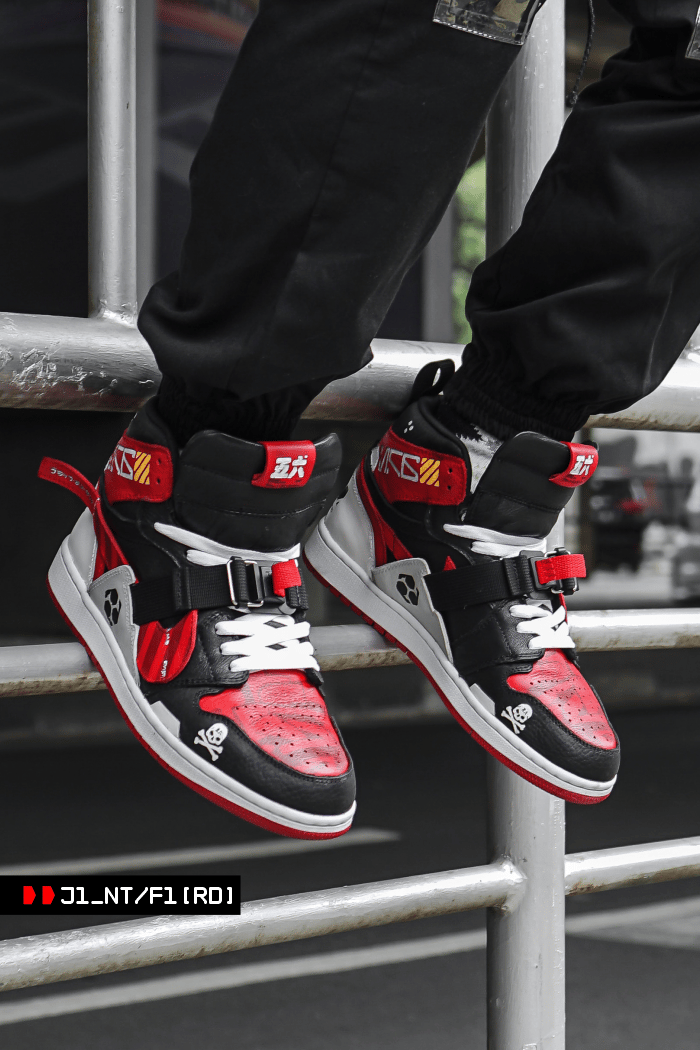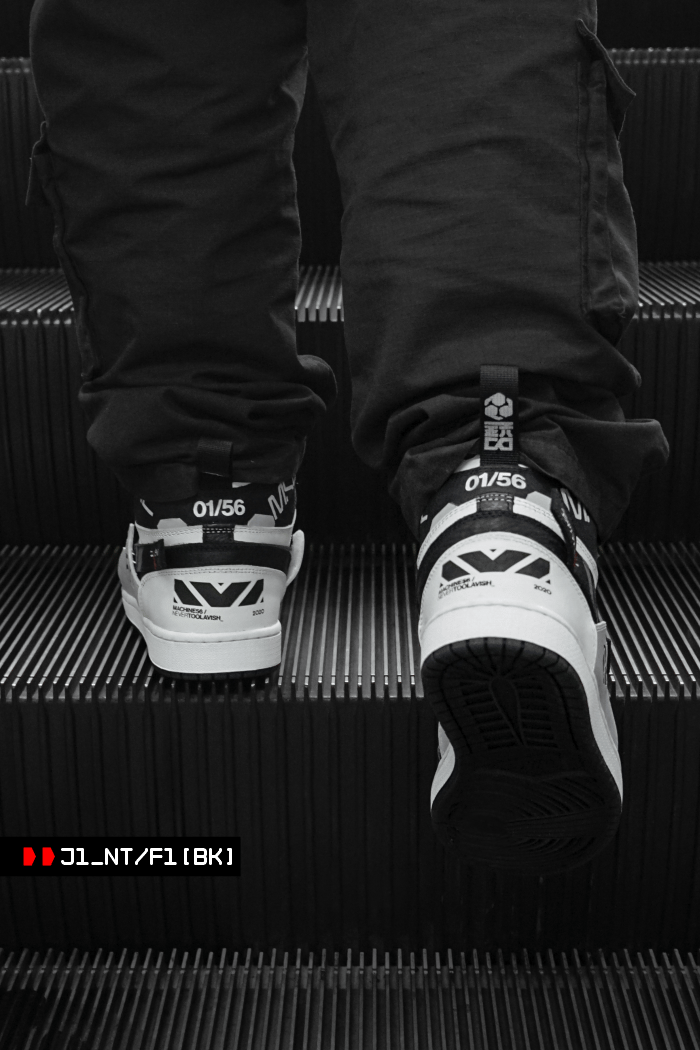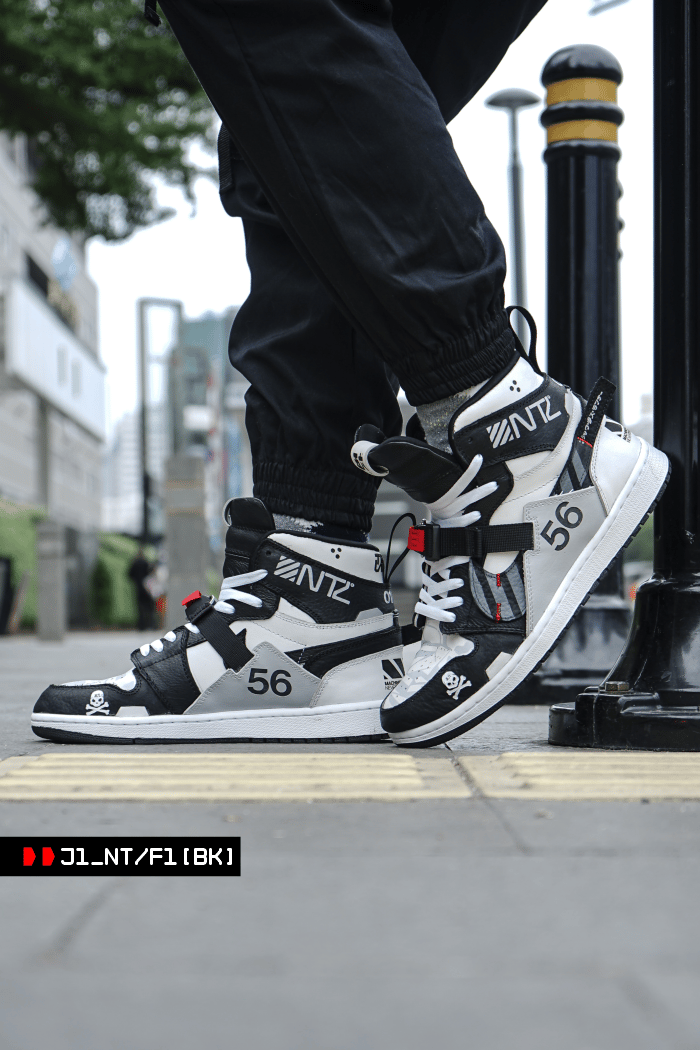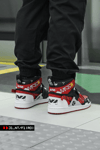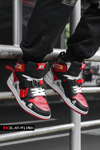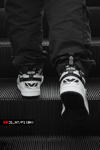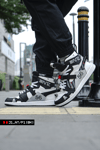 PRE-ORDER
M56™ x @nevertoolavish
Nevertoolavish (NTL) Led by Bernhard a.k.a @hardthirteen , who is the co-founder of Nevertoolavish and also one of the most accomplished graffiti artists in Indonesia.
Nevertoolavish is one of the most prestigious Sneaker Customizers in the Indonesia. Known for its meticulous work on custom/recon/decon sneakers, Nevertoolavish embodies the essence of being a top of the line customizer that continues to elevate the game of exclusivity with stand out works of art.
J1_NT/F1 [BK&RD]
These limited AJ1 custom sneakers are hand crafted, high precision laser etched by Machine56 on authentic cowhide leather, hand painted and crafted by Bernhard and the NTL team themselves, using their years worth of experience to make sure this collaboration will be of the highest quality. The pair will also be displayed and protected in a special box made of wood and acrylic, strapped Fidlock®
-
Size availability/
US SIZE : 6.5 to 12
EU SIZE : 39 to 46
-
Please include your preferred sizes at the bottom of checkout page (notes)
There will be only 56 pairs worldwide, the pre order period starts Dec 1, 2020 and processing time for customization is 8 weeks.
All customers who claim a preorder for this product will receive personal updates on their progress during the processing time.
Maximum two pairs per person, and we have full rights to reject your order if we deemed appropriated.
-
For any question please send your inquiry to their whatsapp (+62 812 9131 3392) with subject #NTL56 and the team of Nevertoolavish will answer any of your questions and they will happily guide you through the whole process.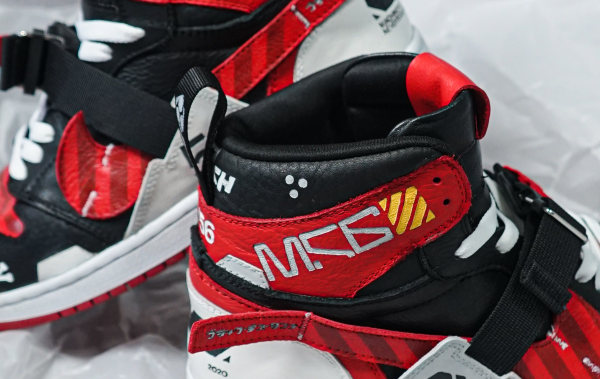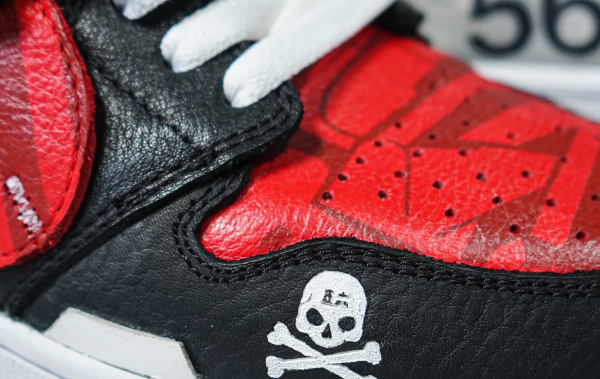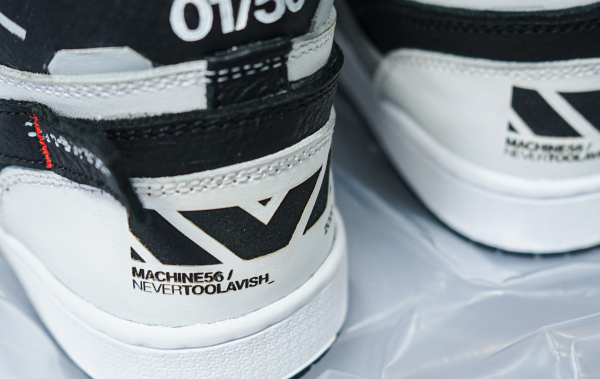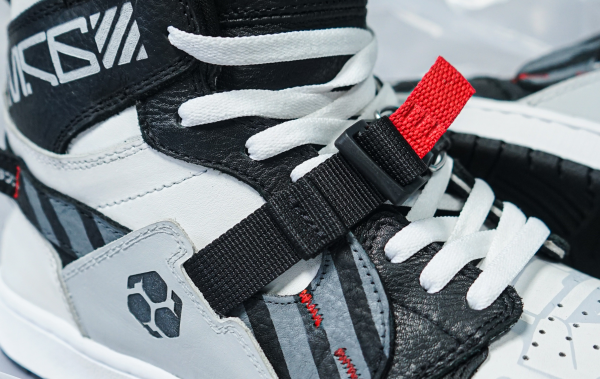 -------------------------
All products are sold "as is". You assume the responsibility for your purchase, and no refunds will be issued. You may contact us within 2 hrs from the purchase date if you wish to exchange your purchase for a product of equal or lesser value. If you choose to exchange you purchase for an item of lesser value, there will be no refund for the difference in price.
Any order placed in our website can be cancelled within 5 hours after placing the order.
-------------------------
Special price for IDN Customer Only
get lower currency on all item only for Indonesian customer. Head over to our M56 official Tokopedia IDN exclusive.
-------------------------