AR-11M56 CROSSBODY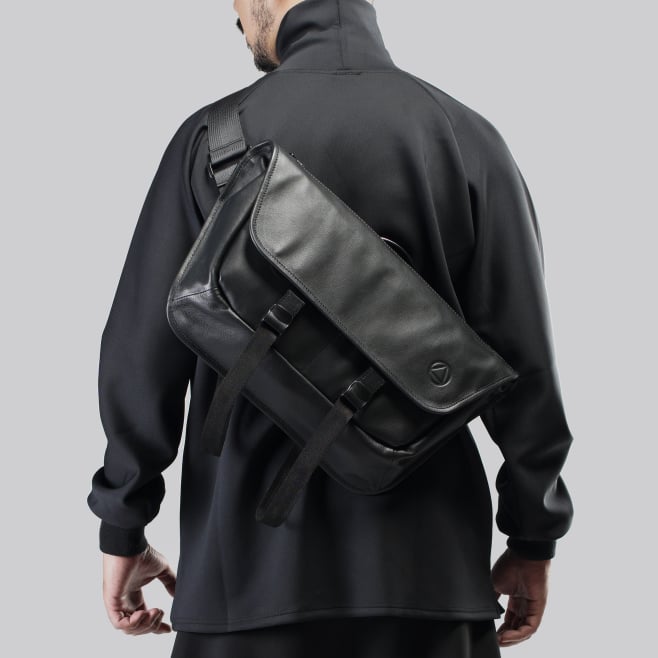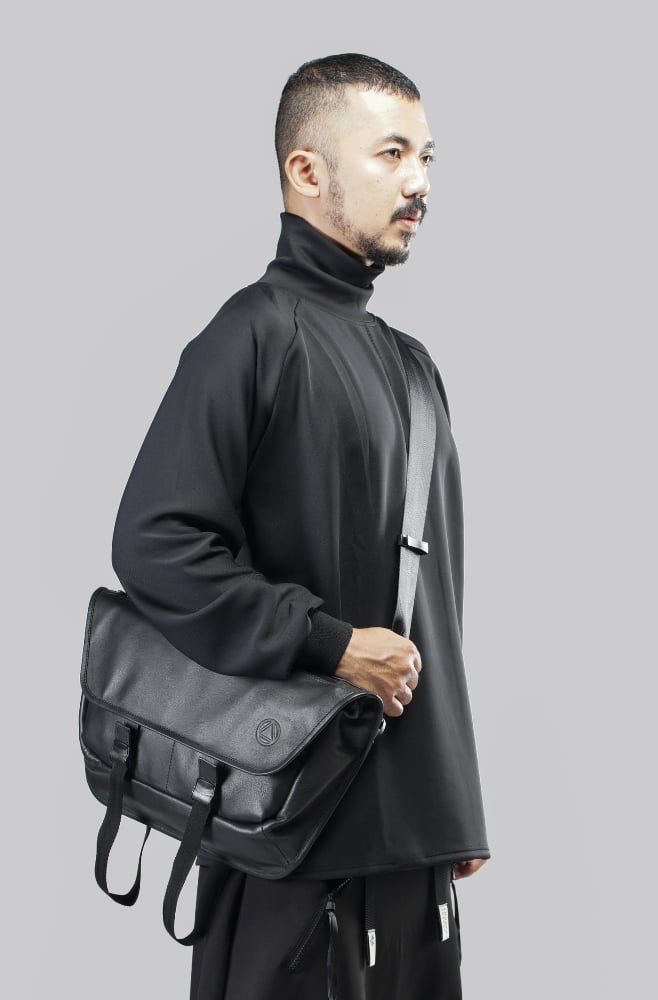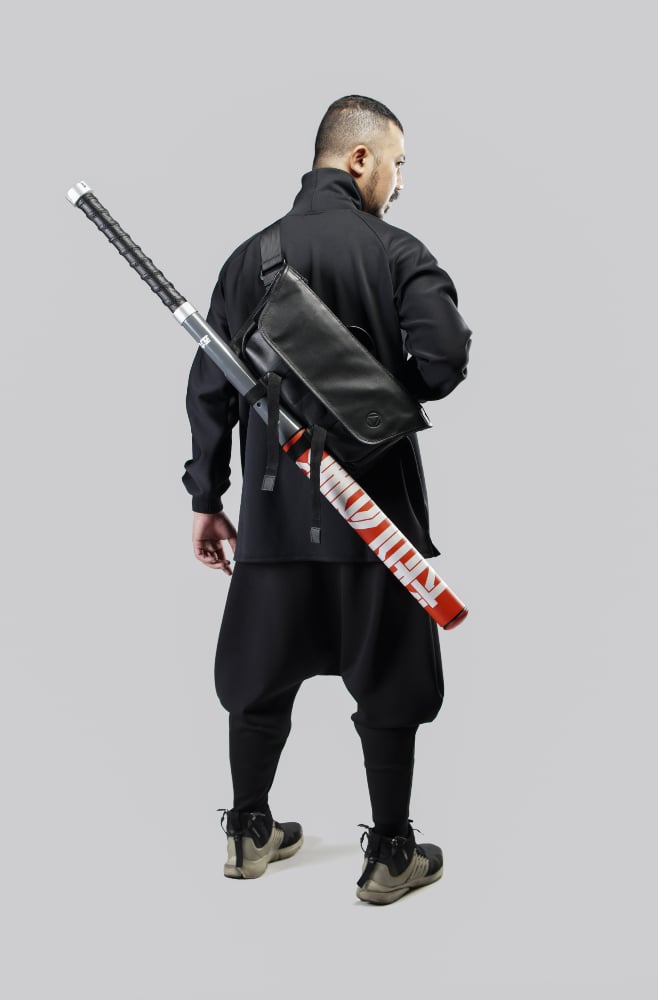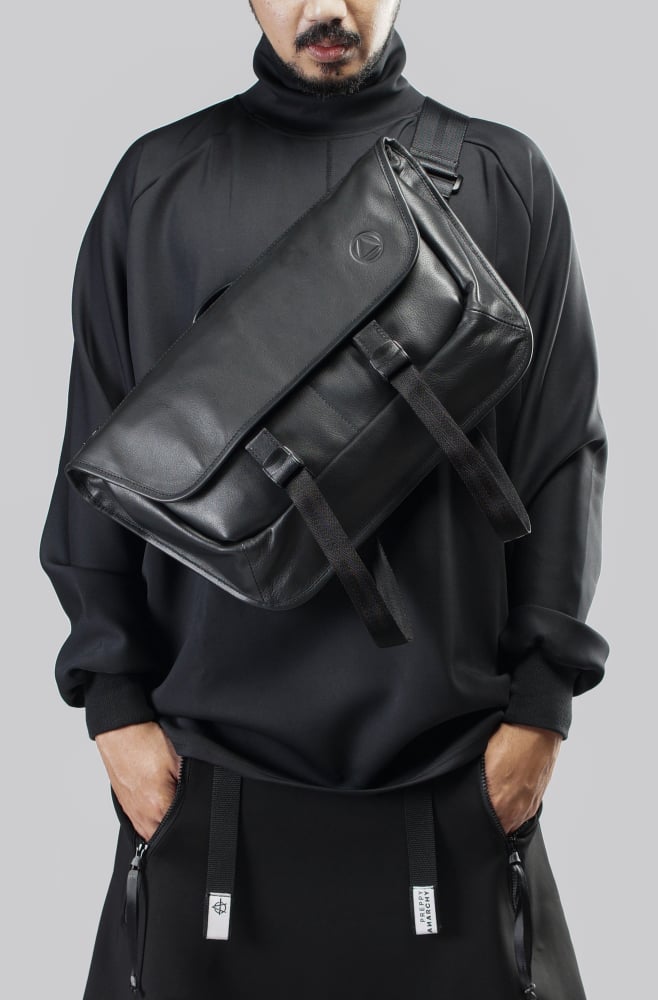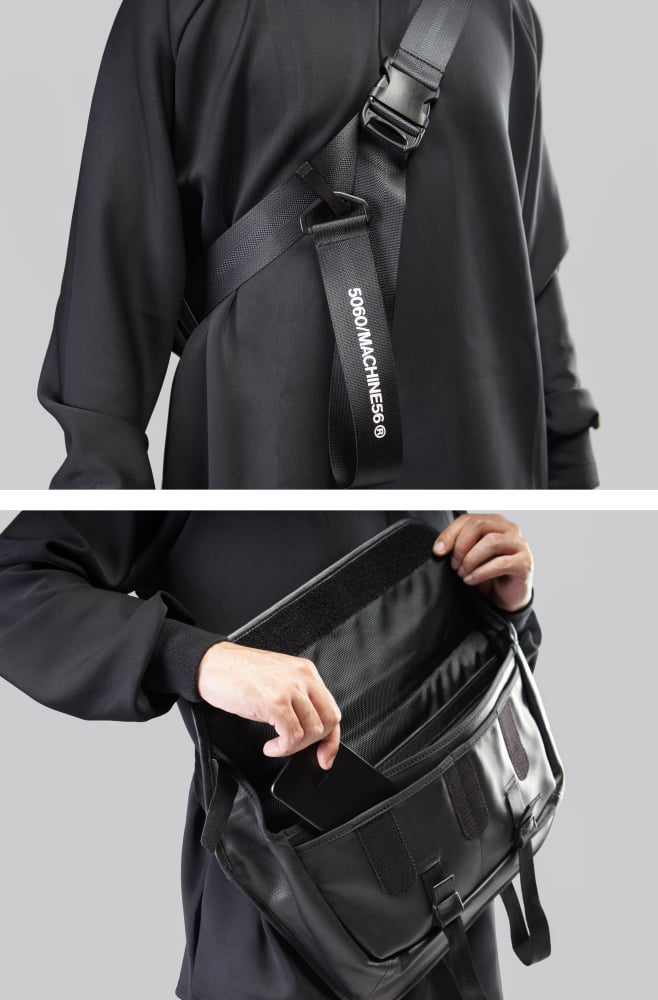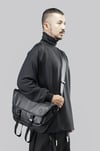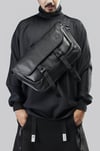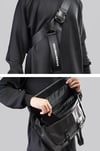 VERY IMPORTANT NOTE:
We wont ship & pack your order unless you sent us your active mobile contact number.

its very important incase the postal office cannot reach or find you at your current address and they can directly contact you. this is to prevent your ordered items being returned back to us. use your order ID as the subject of the email and your phone number as the message.
you can find your order ID after checking out and finished your payment process.
MESSAGE SAMPLE:
#FVRR-429515 <--- order id from bigcartel.com as email subject.
phone: +62812149xxxx
-------------------------
AR-11M56 CROSSBODY
MEDIUM/AR-11
Material.
Body_100% leather
Dimension.
Length/43cm
Height/25cm
Width/8cm
System.
1 main compartment
2 front compartment
1 pocket inside main
compartment.
YKK® zipper
Fast release system with YKK® buckle
-------------------------
All products are sold "as is". You assume the responsibility for your purchase, and no refunds will be issued. You may contact us within 5 hrs from the purchase date if you wish to exchange your purchase for a product of equal or lesser value. If you choose to exchange you purchase for an item of lesser value, there will be no refund for the difference in price.
Any order placed in our website can be cancelled within 5 hours after placing the order.
-------------------------
Special price for IDN Customer Only
get lower currency for all item only for Indonesian customer. we accept Mandiri or BCA account, click here for Local customers.
-------------------------