M56/D-SKULL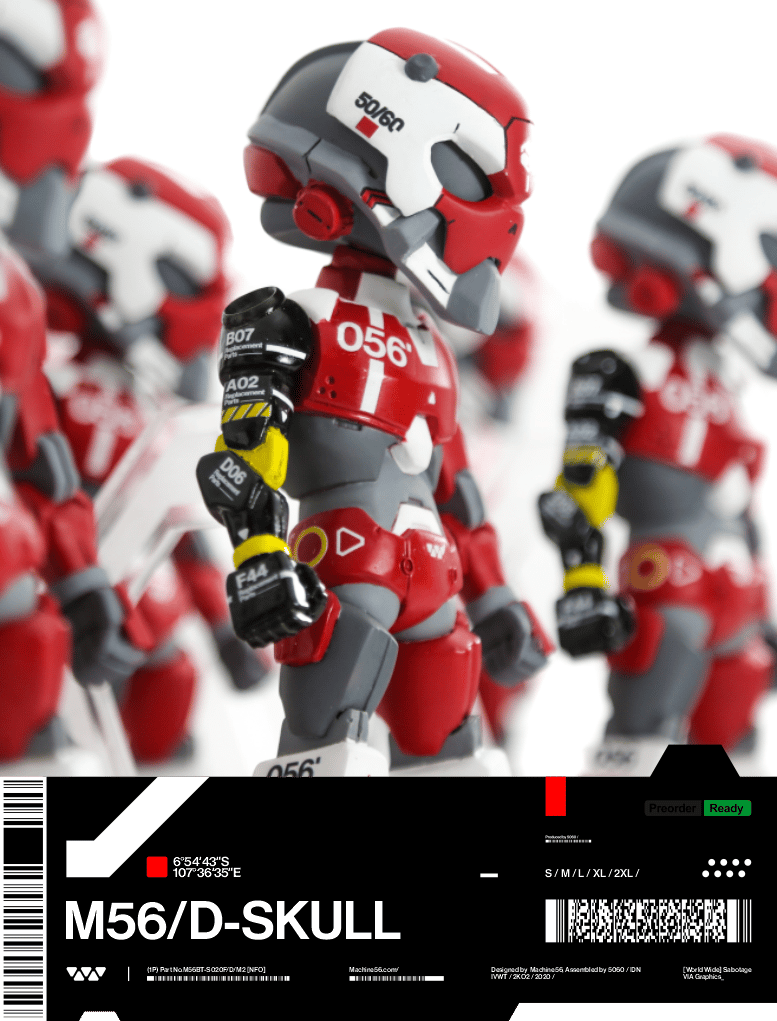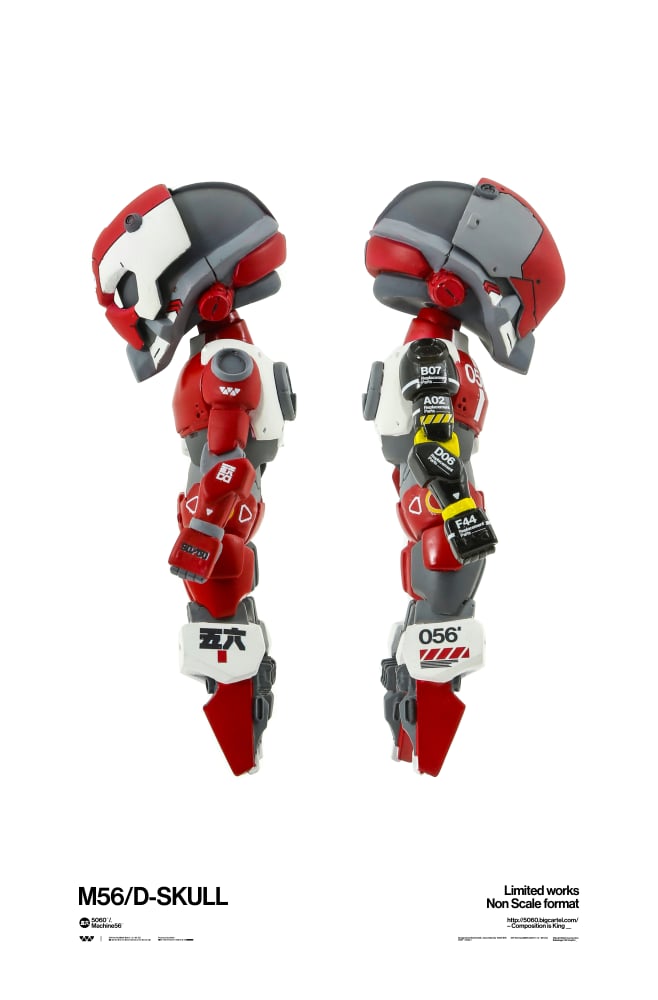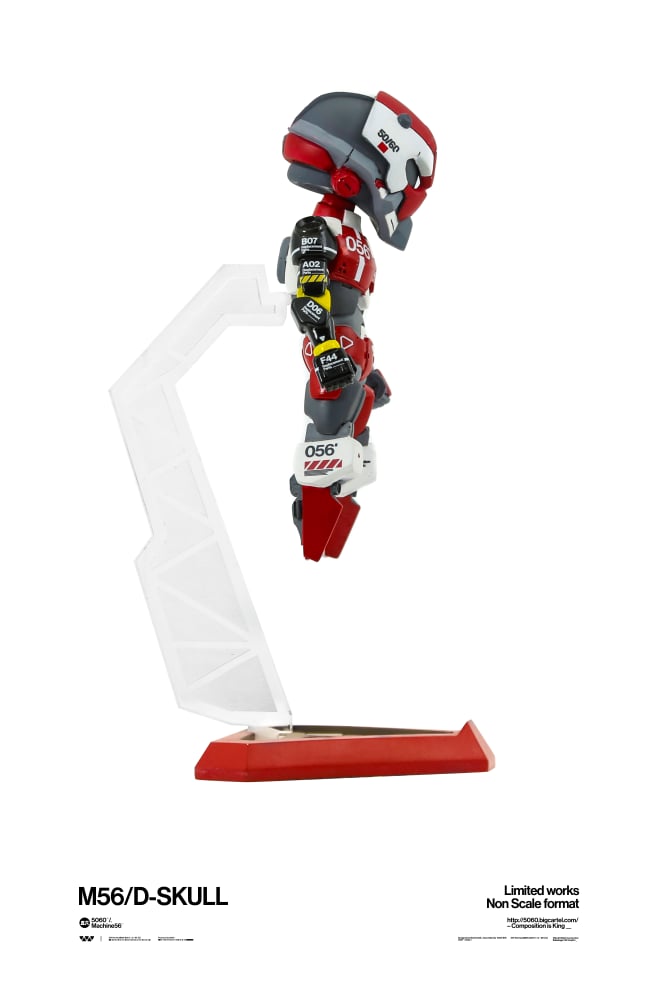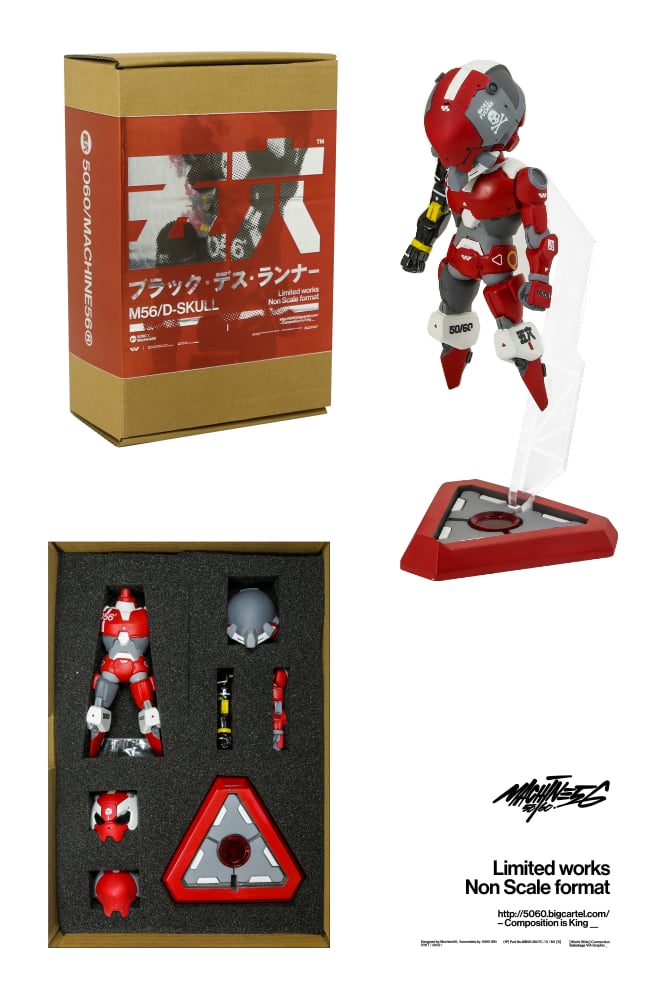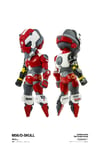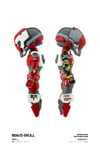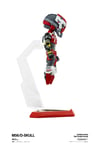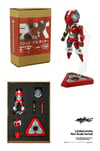 / / / / / / / / / / / / / / /
M56/D-SKULL
Reviving Machine56 old works archive.
Limited collectible figure art. 56 copy world wide.
full hand painted craft works.
7 inch tall figure, 11 inch tall with the stand
The figure is intended for adult collectors and figure contains small parts not suitable for children and could be a choking hazard.
Limited Quantity 1 per customer
- 1 D/SKULL original figure.
- 2 interchangeable face plate.
- 1 display stand
- 1 Signed / numbered gold paper certificate
- 1 limited decal set
/ / / / / / / / / / / / / / /
All products are sold "as is". You assume the responsibility for your purchase, and no refunds will be issued. You may contact us within 5 hrs from the purchase date if you wish to exchange your purchase for a product of equal or lesser value. If you choose to exchange you purchase for an item of lesser value, there will be no refund for the difference in price.
Any order placed in our website can be cancelled within 5 hours after placing the order.
-------------------------
Special price for IDN Customer Only
get lower currency for all item only for Indonesian customer. we accept Mandiri or BCA account, click here for Local customers.
-------------------------