M56/EEZ5060V1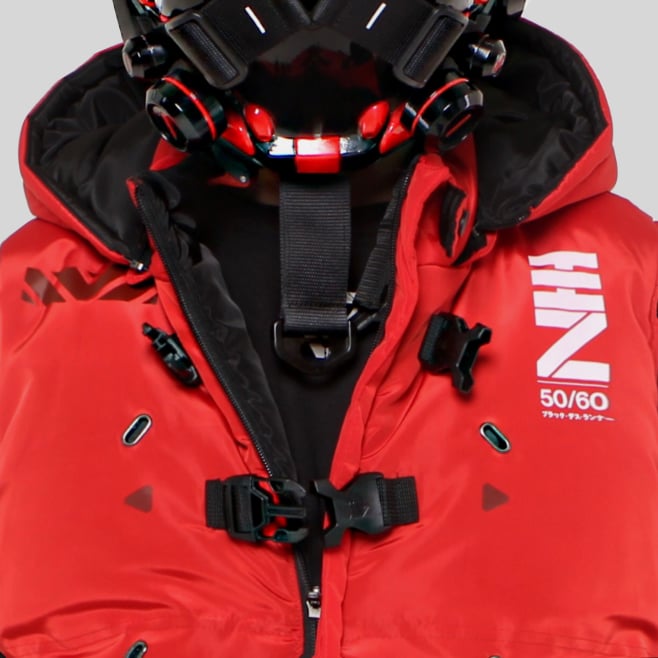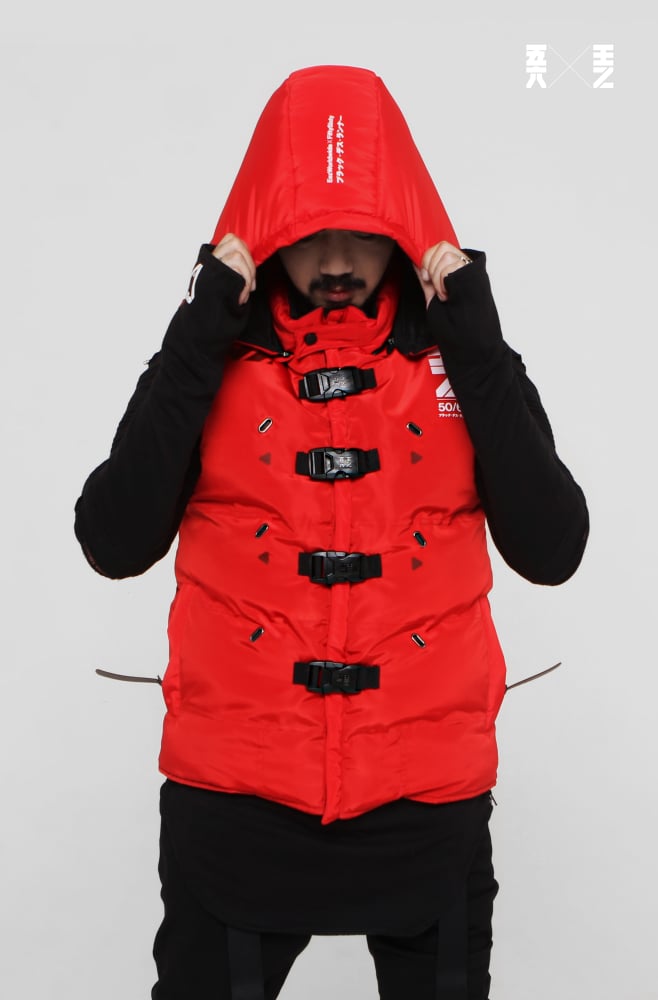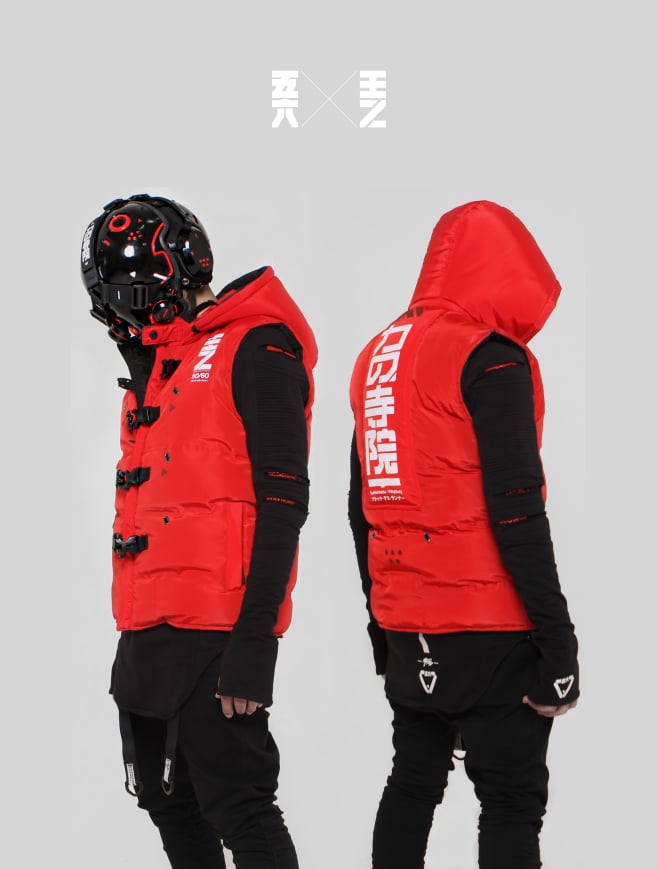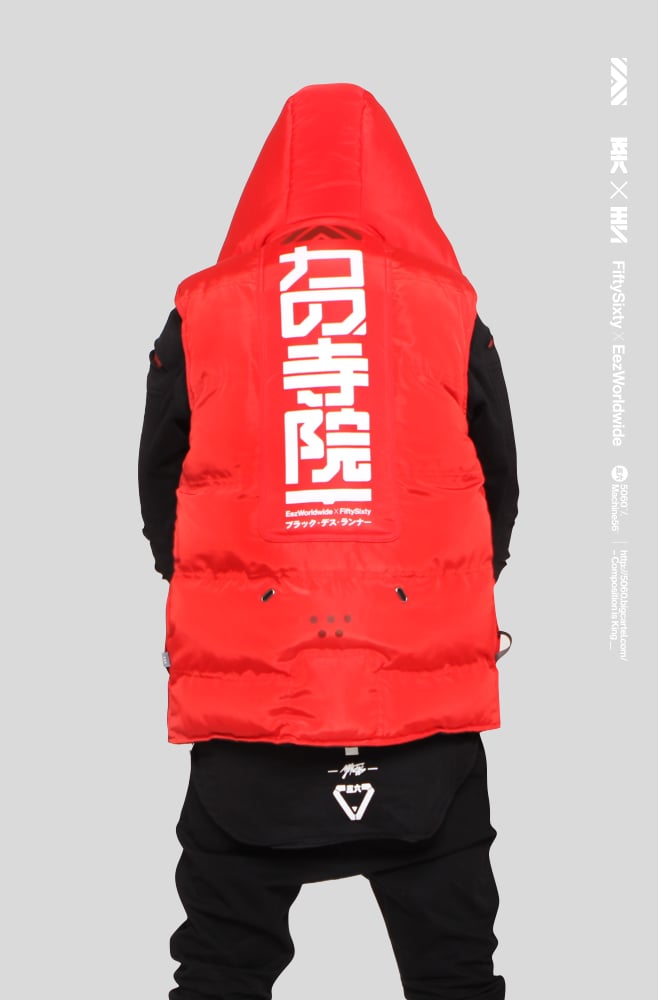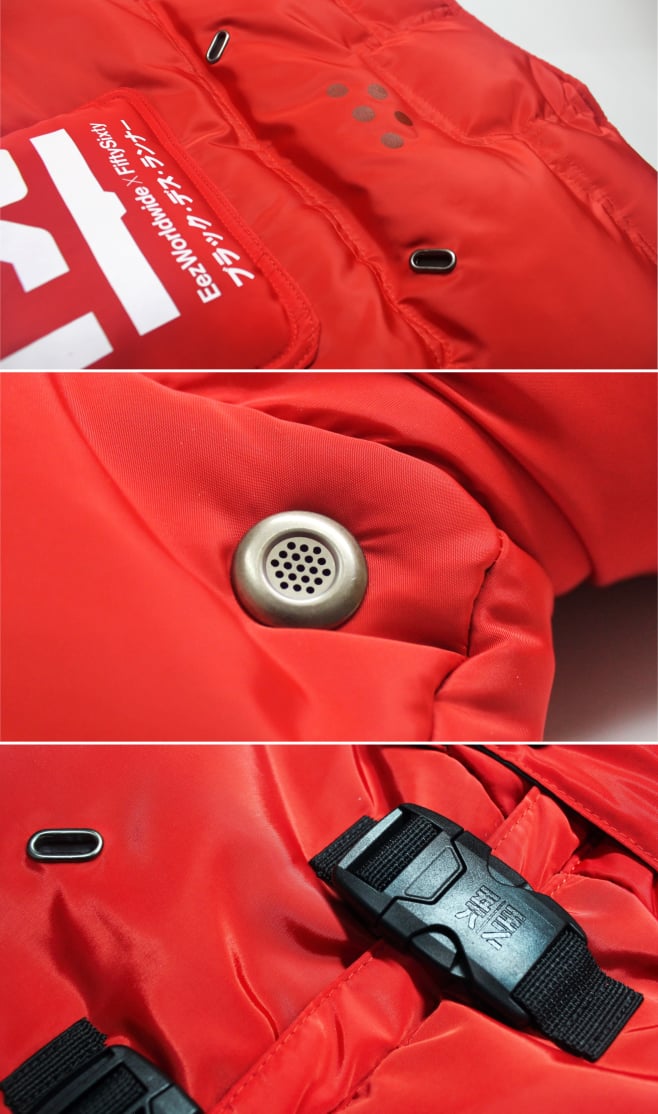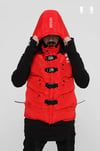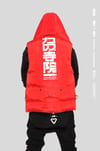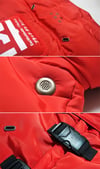 VERY IMPORTANT NOTE:
We wont ship & pack your order unless you sent us your active mobile contact number.

its very important incase the postal office cannot reach or find you at your current address and they can directly contact you. this is to prevent your ordered items being returned back to us. use your order ID as the subject of the email and your phone number as the message.
you can find your order ID after checking out and finished your payment process.
MESSAGE SAMPLE:
#FVRR-429515 <--- order id from bigcartel.com as email subject.
phone: +62812149xxxx
---------------------------------
latest CO/LAB works with EEZ WORLDWIDE
New article for fall/winter 2K17. a heavy Rugged futuristic weather adapt vest.
- 3 layers of hydrophobic fabric
- water resistant
- weather adapt material
- Removable Hoodie with zipper
- Large inside pocket
- 10 airholes system
- 4 genuine YKK quick release buckle with laser engraved logo
- YKK zipper with extra leather puller.
Model is 170cm tall, wearing Medium size