M56/DF-G3[BK]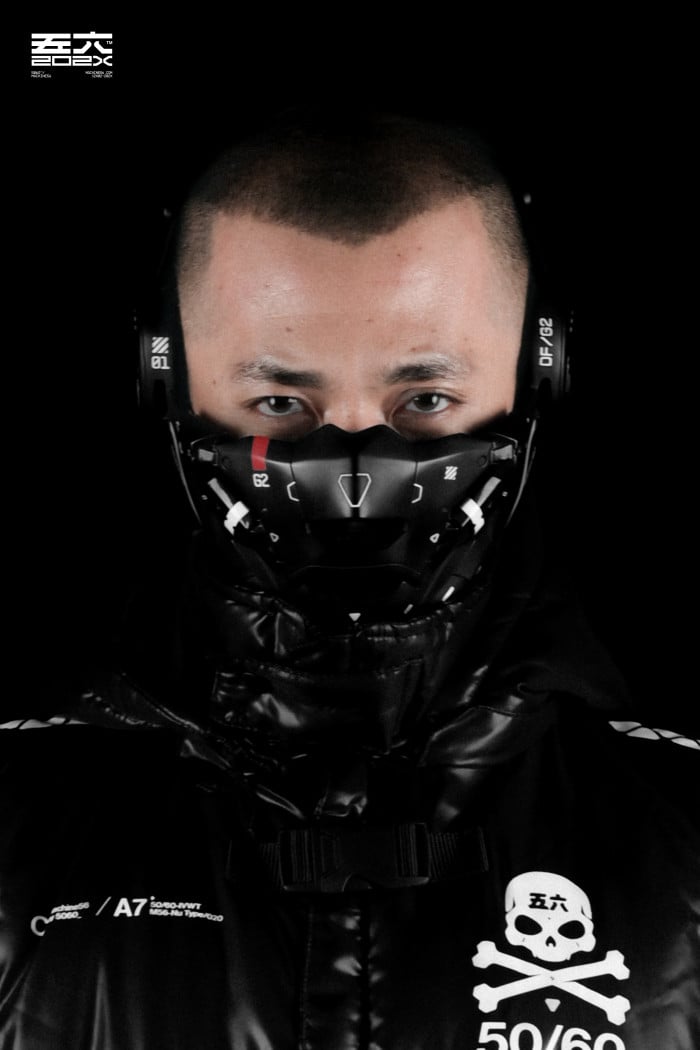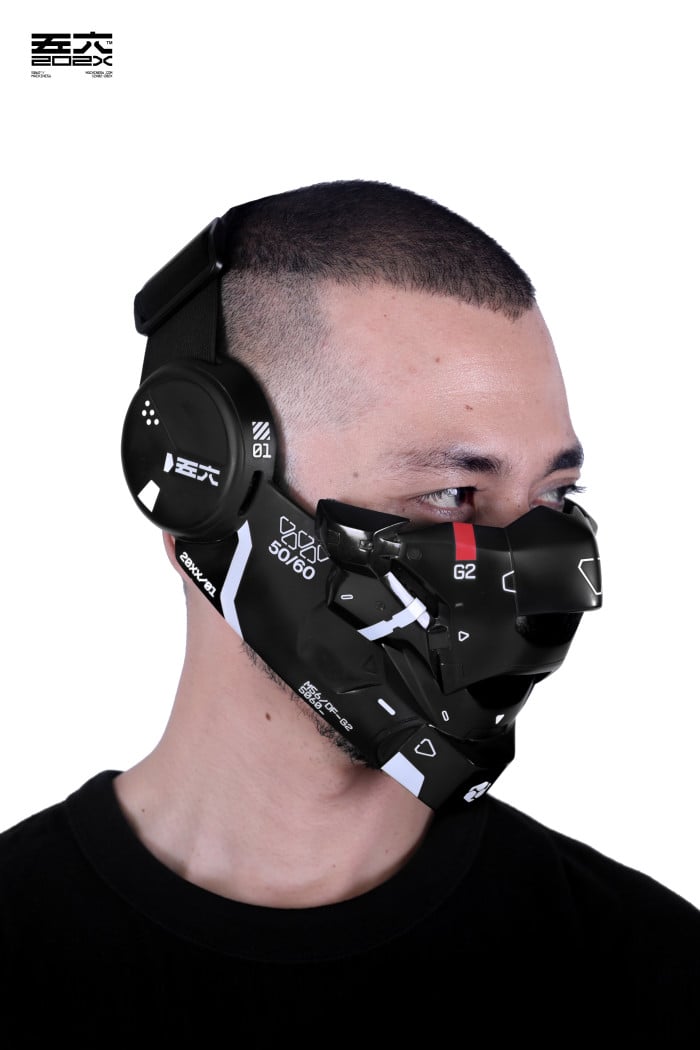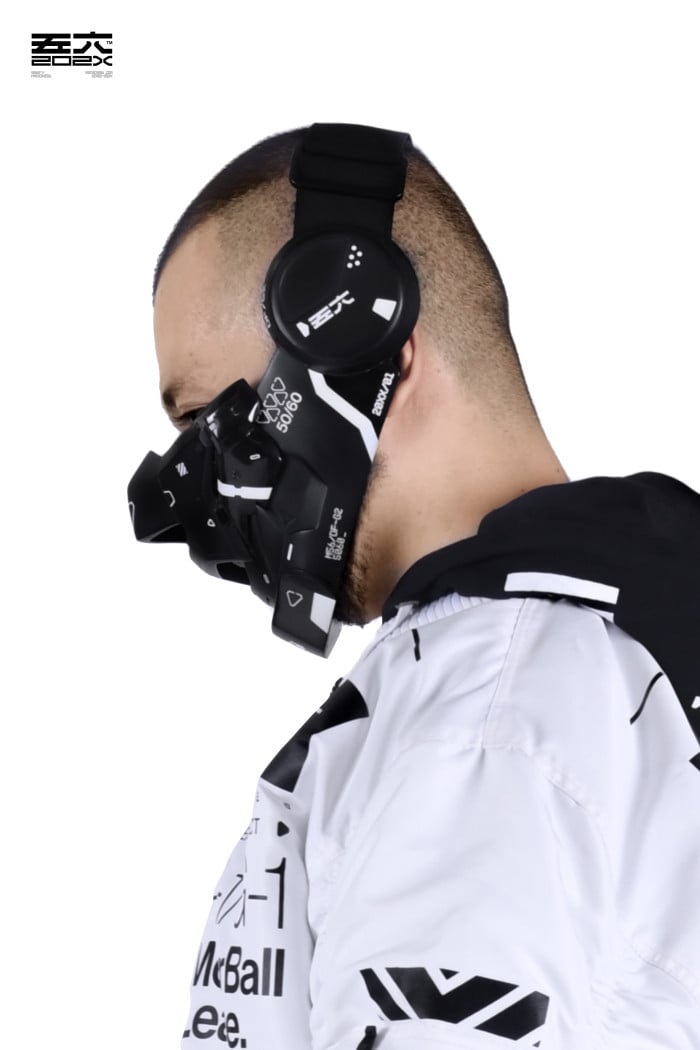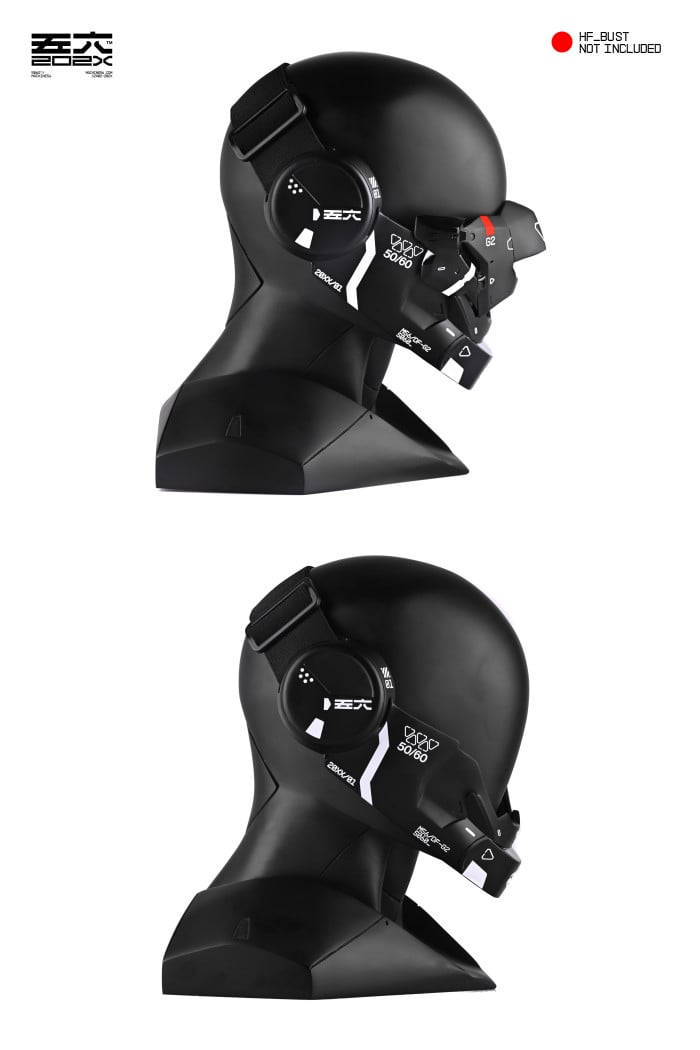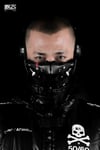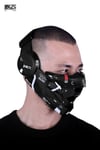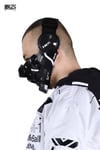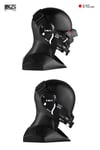 2 New slots available
This additional 2 slots originally used as backup and replacement for the rest of 56pcs of the DF-G3 series. now released for public.
Since this item is in high demand, we cannot offer any kinds of refund for backing out from successful transaction.
we dont recommend anyone who are interested to buy this artwork for real motorcycle usage. please keep in mind that this is a "wearable" art. we dont take any responsible for any action that you do with this Item.
--------------------------------------
M56/DF-G3[BK]
56 / 56 world wide. Demon plates prototype G3 [Black variant] , modified from previous original Demon plates M56/DF-G3

Limited Art piece half mask, 2 face plate parts, magnet locks, soft liner cuts with laser pressed liner combined with rugged head strapping. All hand made and hand crafted.
check our past ARM/563X
releases
All Mask arts will be forever not be reproduced once it is sold out, Only 56sets of this were made worldwide.
Content :
1 Authentic M56/DF-G3[BK]
1 Safety eva container box with buckle strap. CNC
1 Machine56 Signed & Numbered Gold paper
--------------------------------------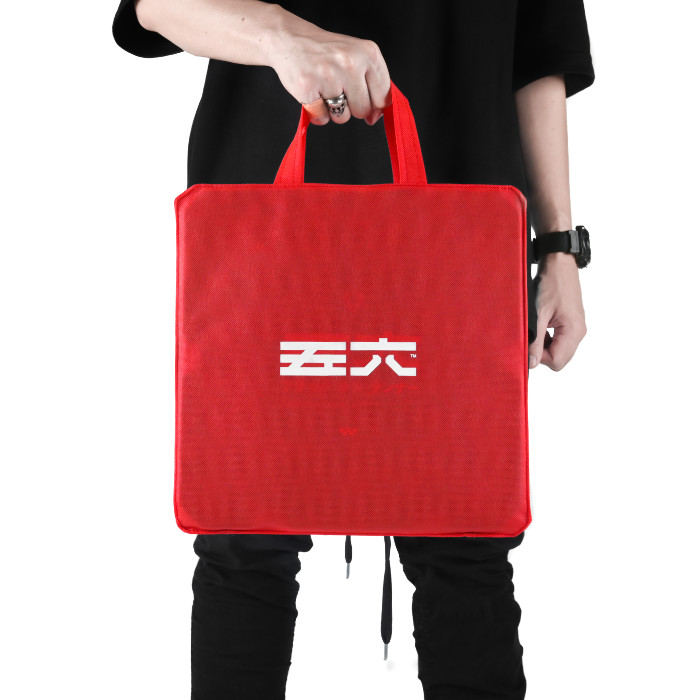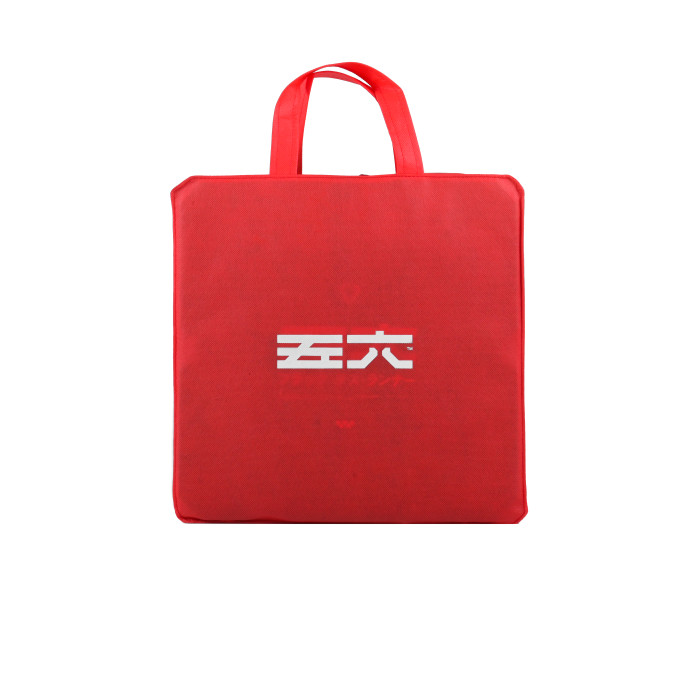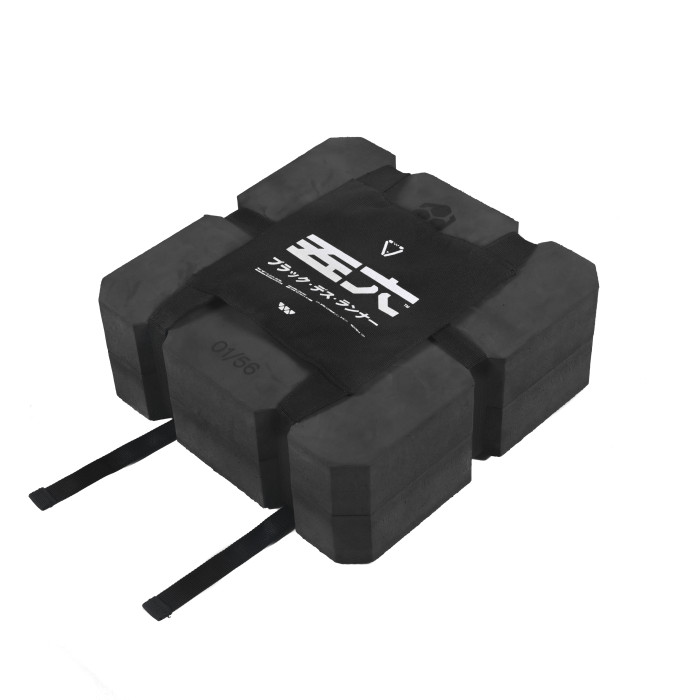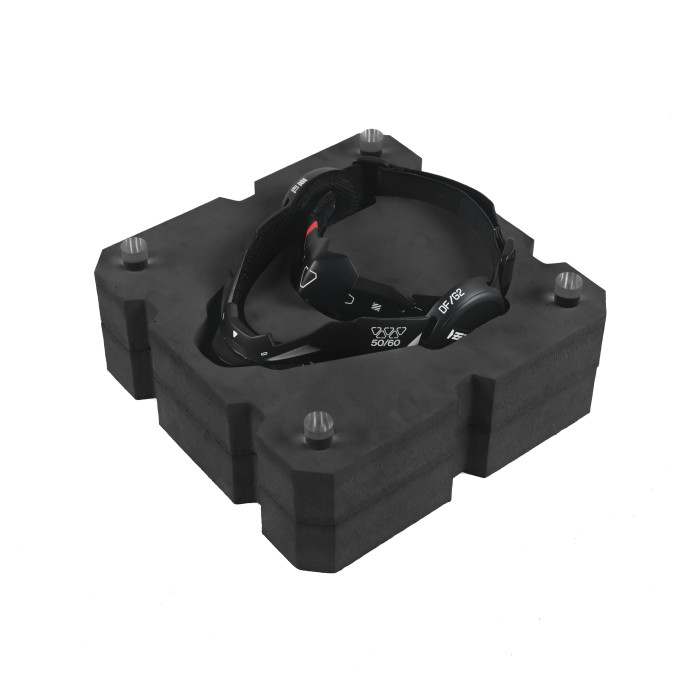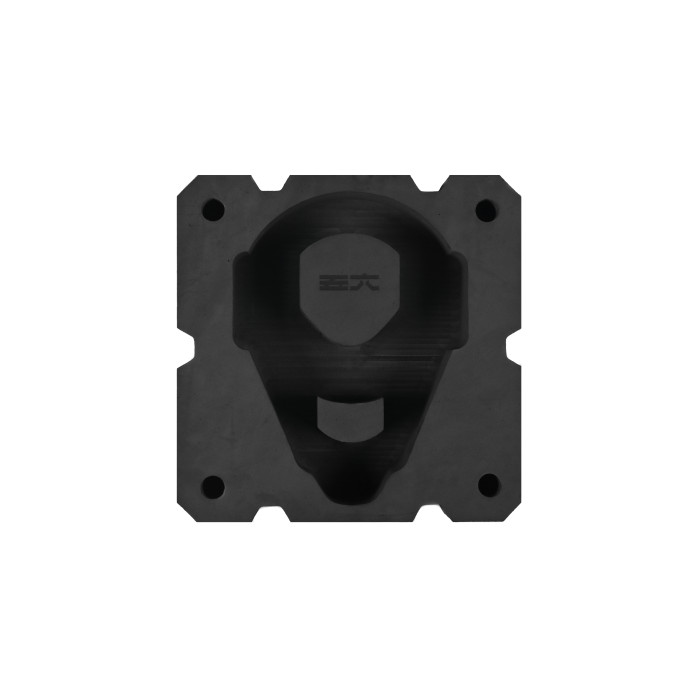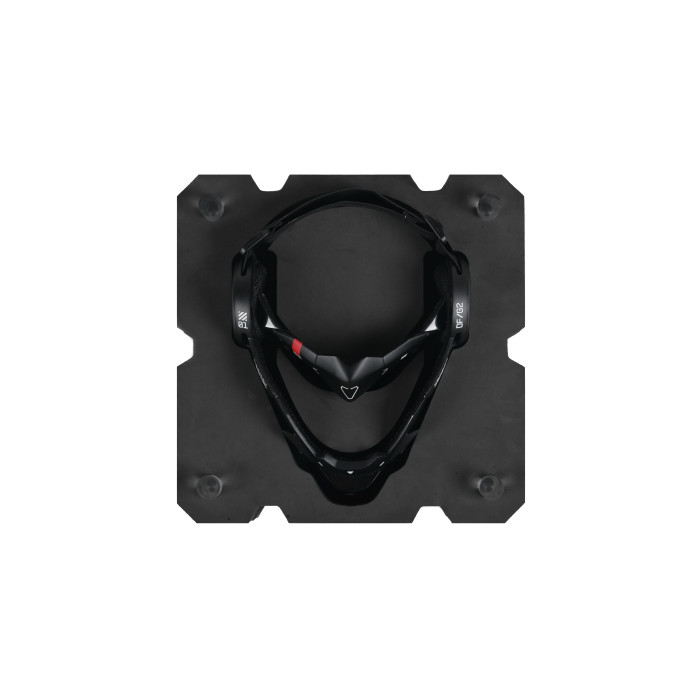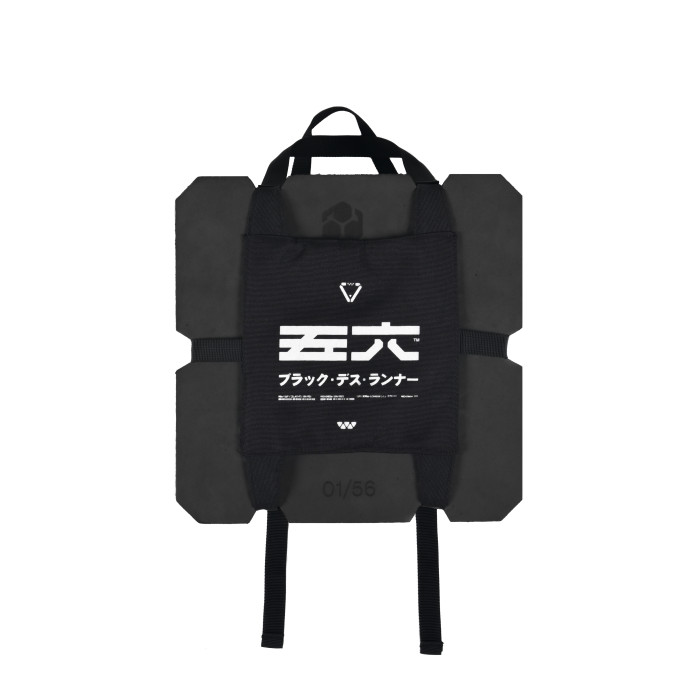 --------------------------------------