M56/DF-G3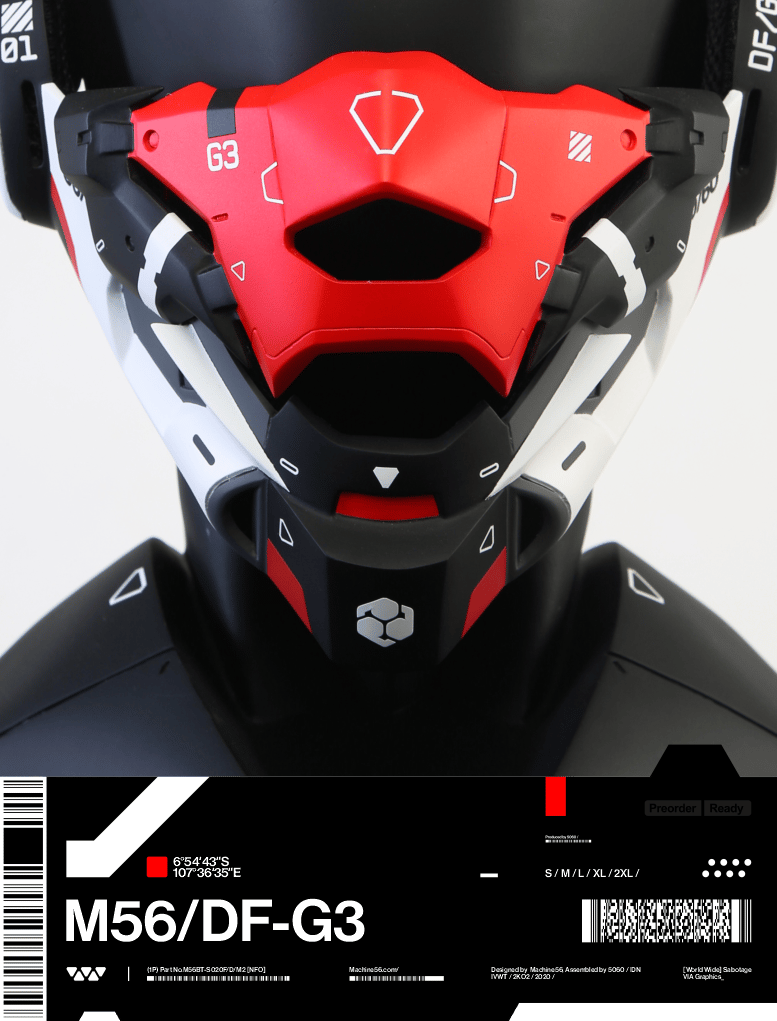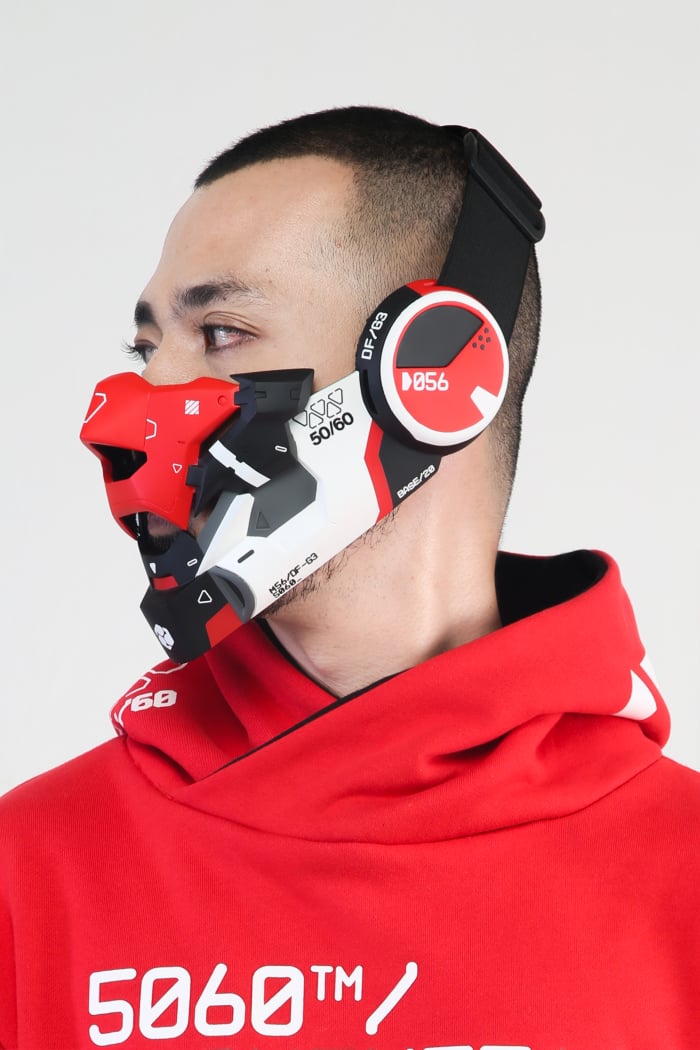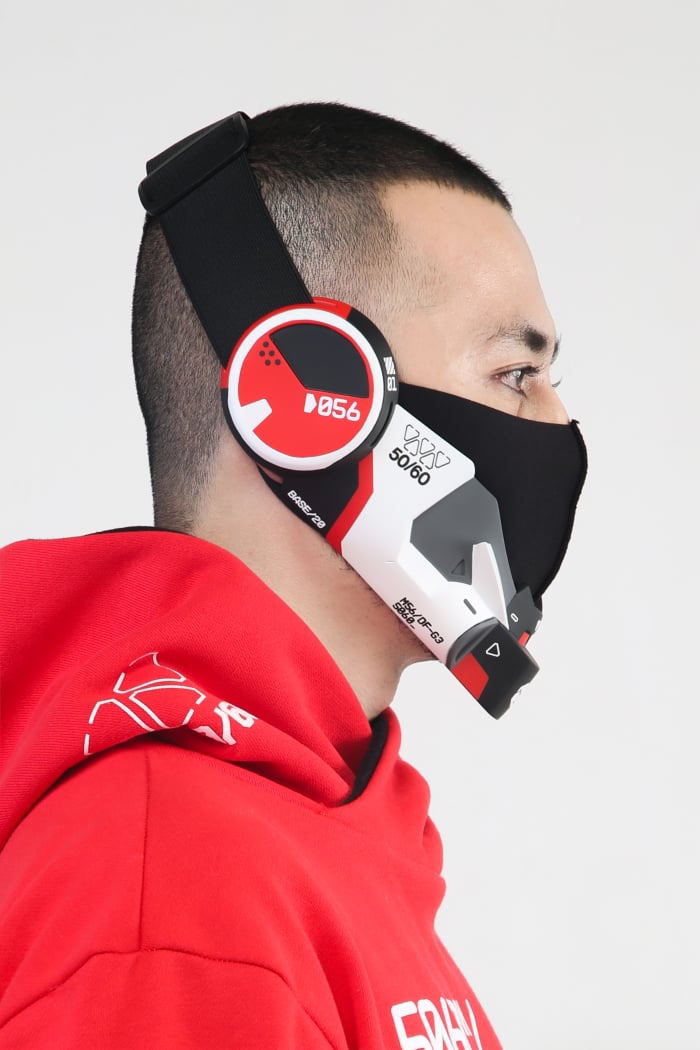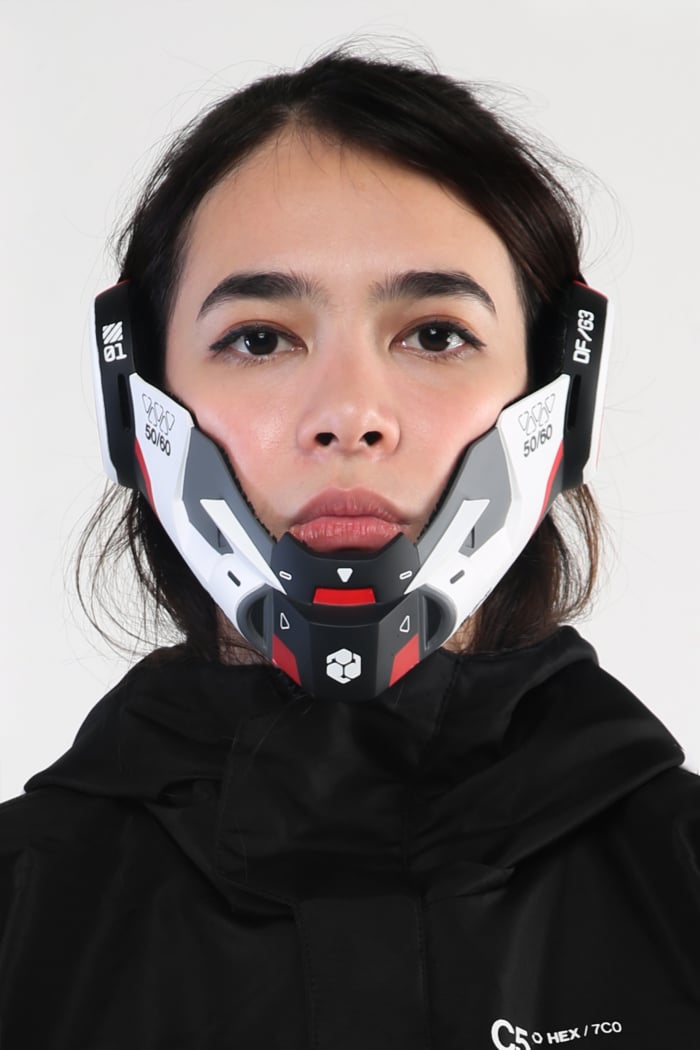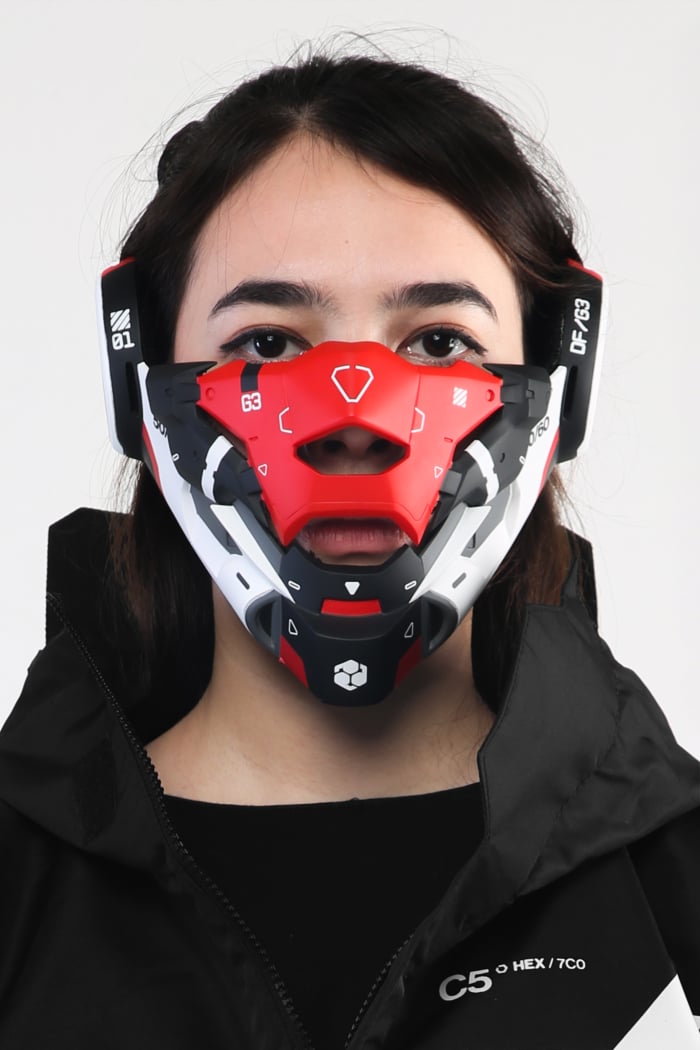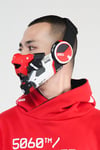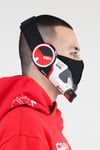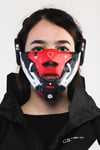 we dont recommend anyone who are interested to buy this artwork for real motorcycle usage. please keep in mind that this is a "wearable" art. we dont take any responsible for any action that you do with this Item.
--------------------------------------
M56/DF-G3
Demon plates prototype G3 , Limited Art piece half mask, 2 face plate parts, magnet locks, soft liner cuts with laser pressed liner combined with rugged head strapping.
All Mask arts will be forever not be reproduced once it is sold out.
Content :
1 Authentic M56/DF-G3
1 Custom Mask bust display stand. (MS-ST1)
1:1 Bust scale. (height 31cm)
1 Machine56 Signed & Numbered.
1 A4 size limited M56 decal set.
1 Set printed scuba masks (3pcs) + 1
--------------------------------------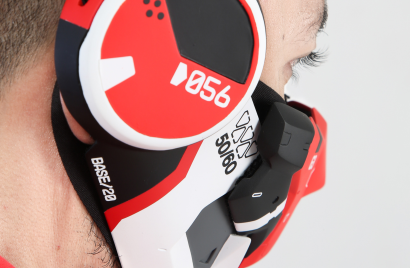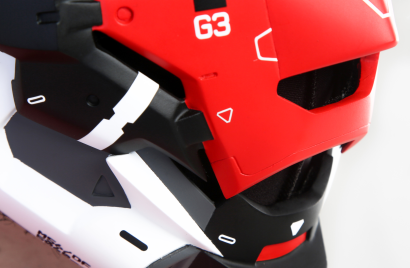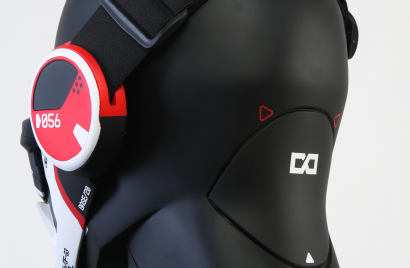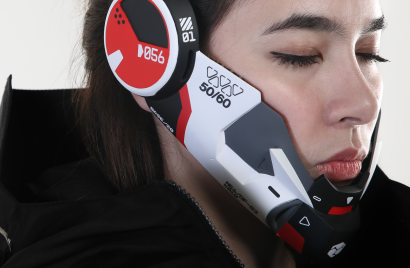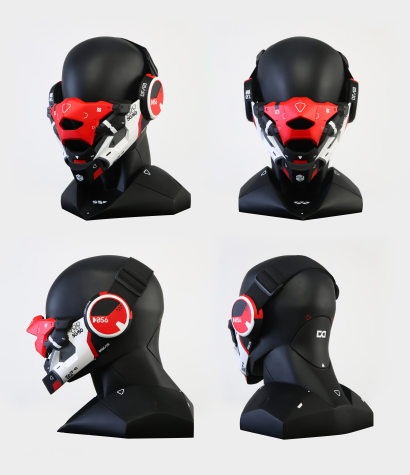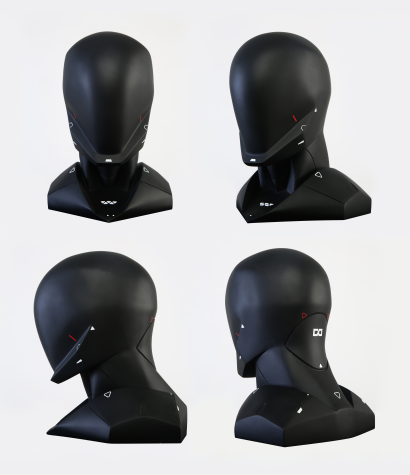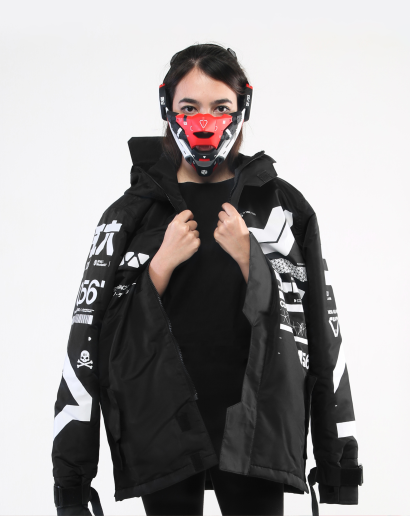 --------------------------------------