M56/DF-R3_FIN-G2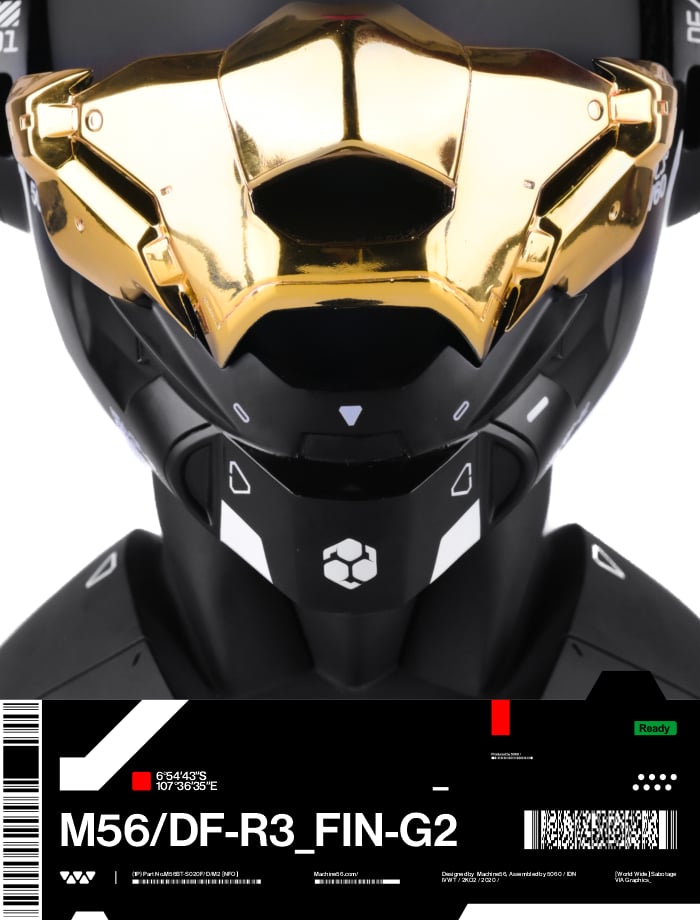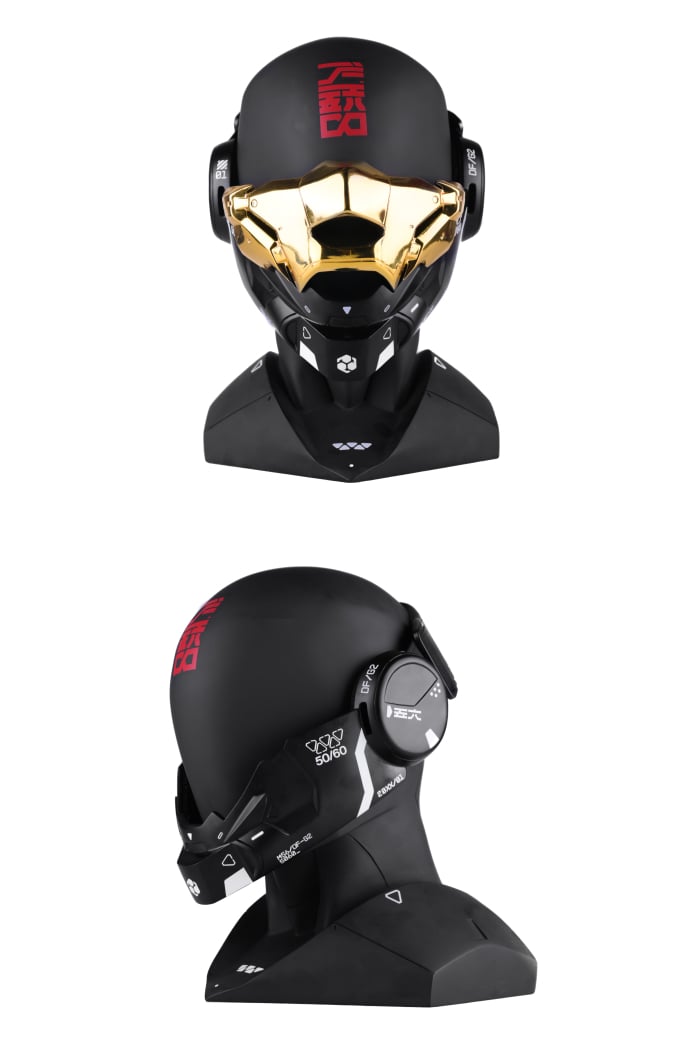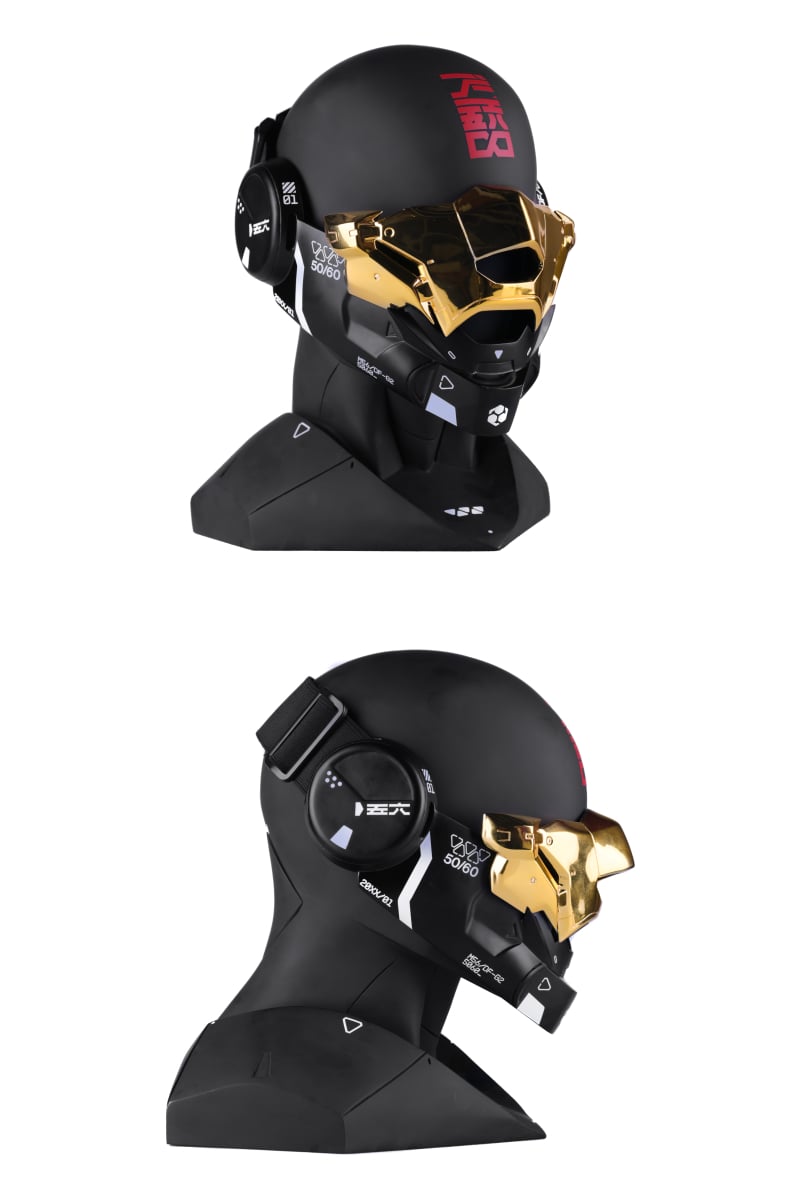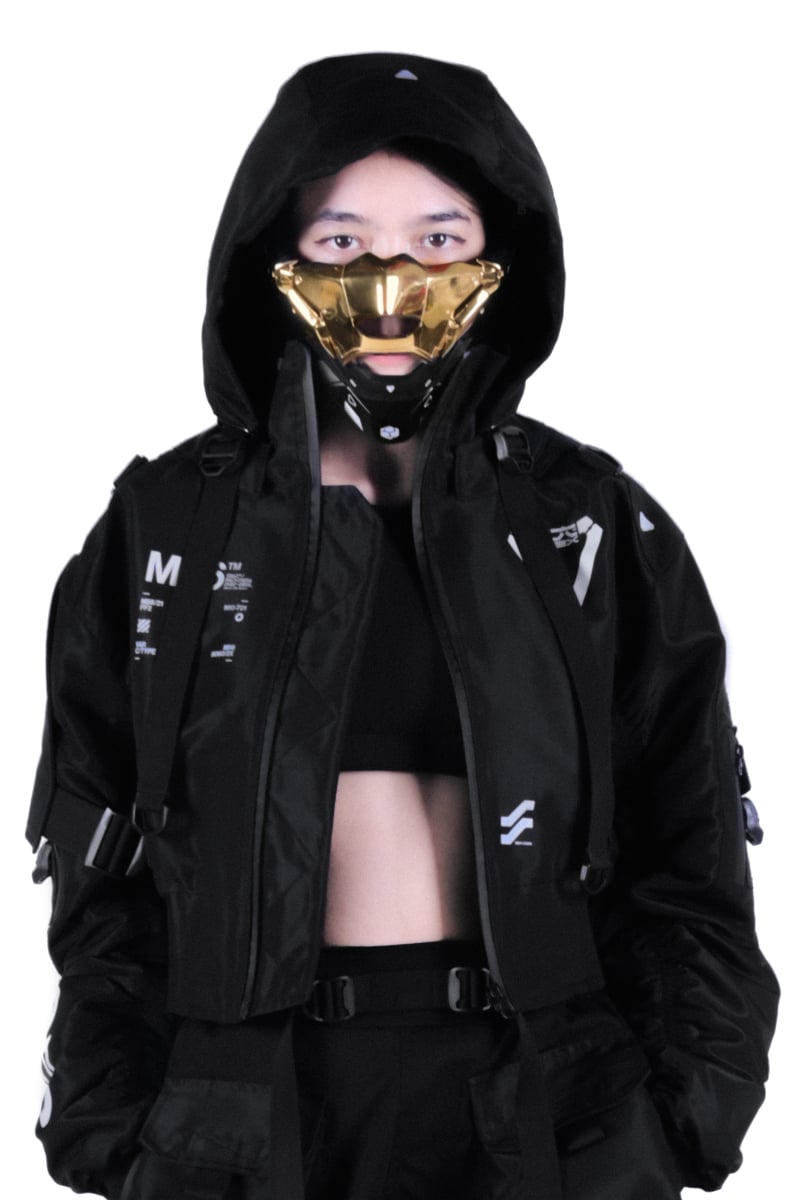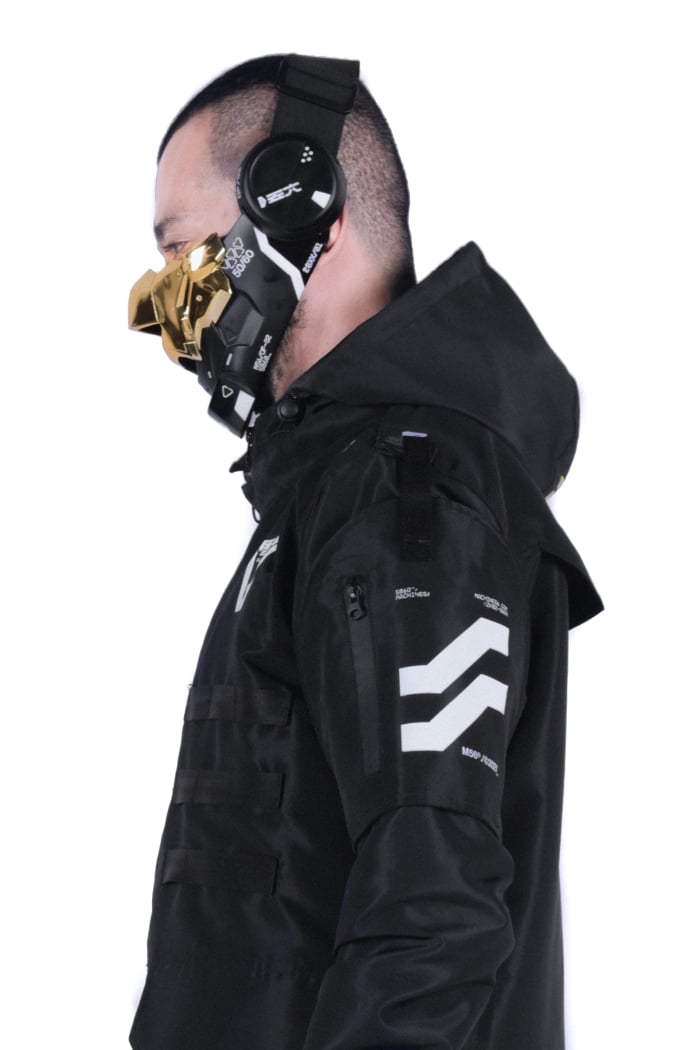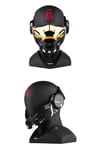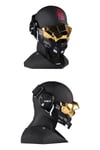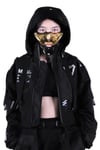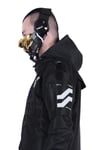 Important notice, we did not accept any kinds of refund for backing out from successful transaction. Since this item is in high demand,
we dont recommend anyone who are interested to buy this artwork for real motorcycle usage. please keep in mind that this is a "wearable" art. we dont take any responsible for any action that you do with this Item.
We ship to nearly every country worldwide. Customers are 100% responsible for all Duty/VAT/Customs fees, so please check on your own countries policies for expected costs involved.
--------------------------------------
M56/DF-R3_FIN-G2
Final and last variant of the demon plate series, .world wide. Demon plates prototype F-G2 [Black Gold] , modified from previous original Demon plates M56/DF-G3

The utility model discloses an NCVM (Non Conductive Vacuum Metalization) multi-coating electroplating imitated metal shell.
Limited Art piece half mask, 2 face plate parts, magnet locks, soft liner cuts with laser pressed liner combined with rugged head strapping. All hand made and hand crafted.
check our past ARM/563X
releases
HF_BUST is not included and will be sold separately.
All Mask arts will be forever not be reproduced once it is sold out.
Content :
1 Authentic M56/DF-R3_FIN-G2
1 CNC cut Safety eva container box with buckle strap.
1 Acrylic magnetic framed, Machine56 Signed & Numbered Gold paper
1 Certificate of authenticity NCVM chrome card (owner's exclusive)
--------------------------------------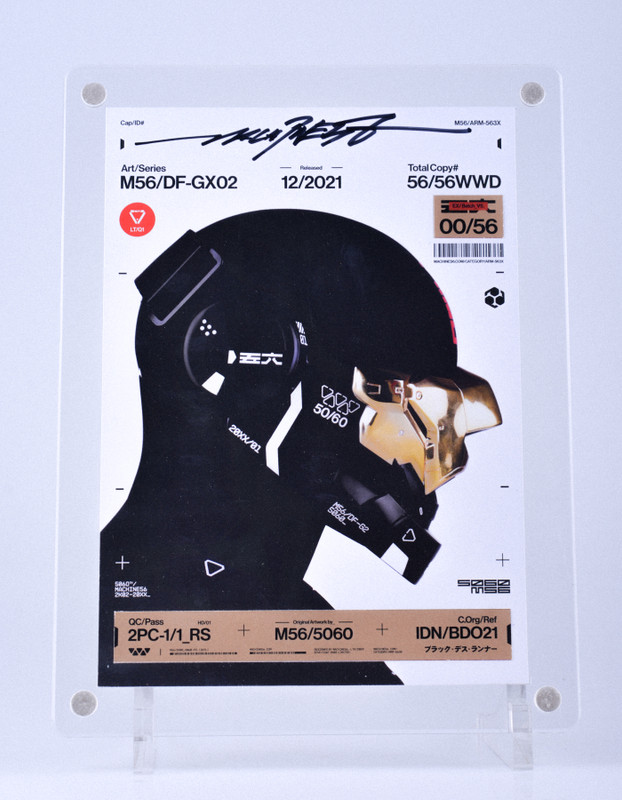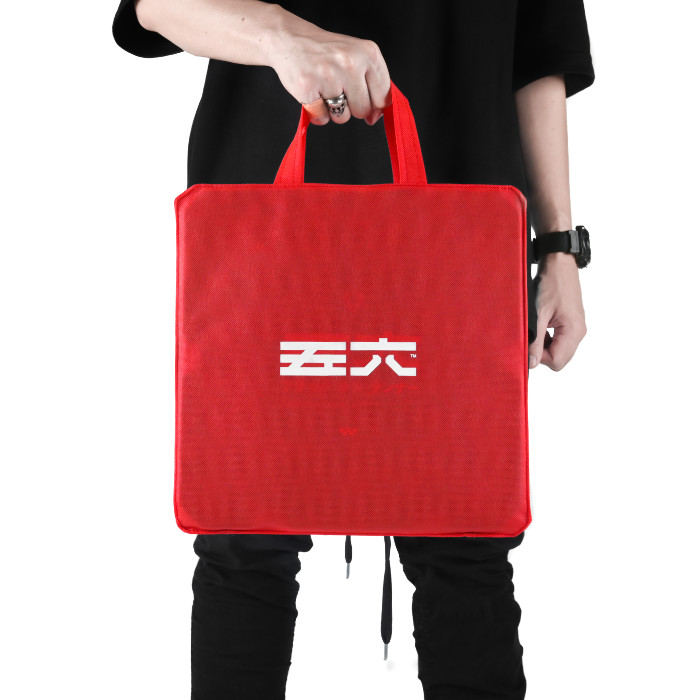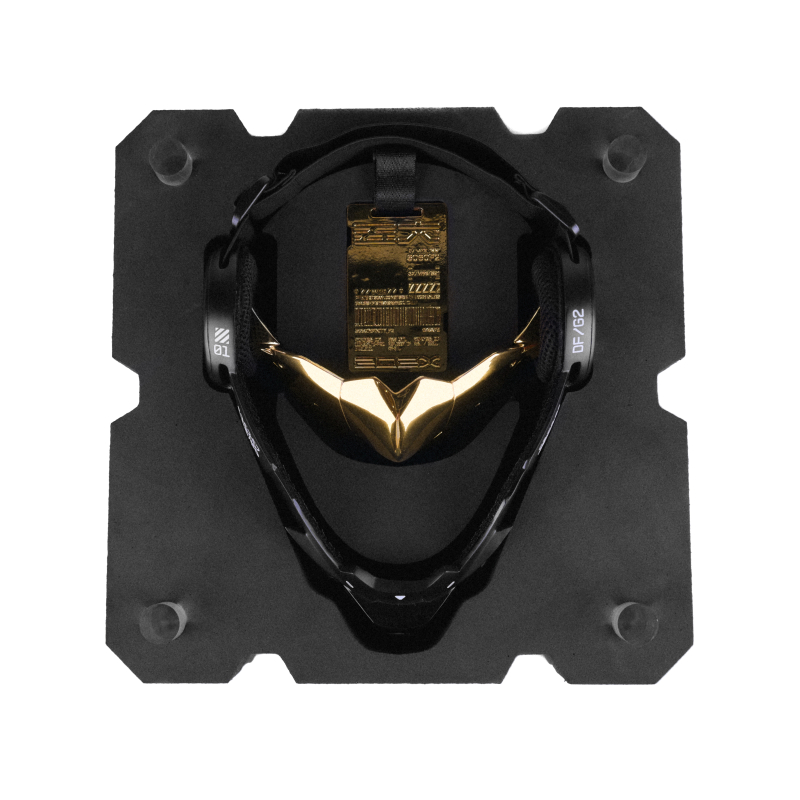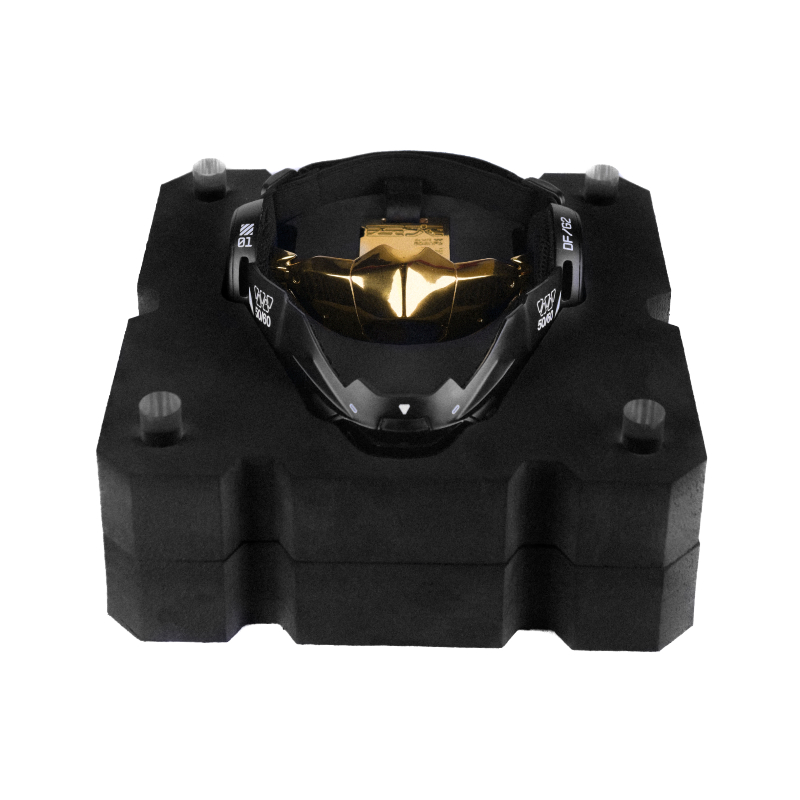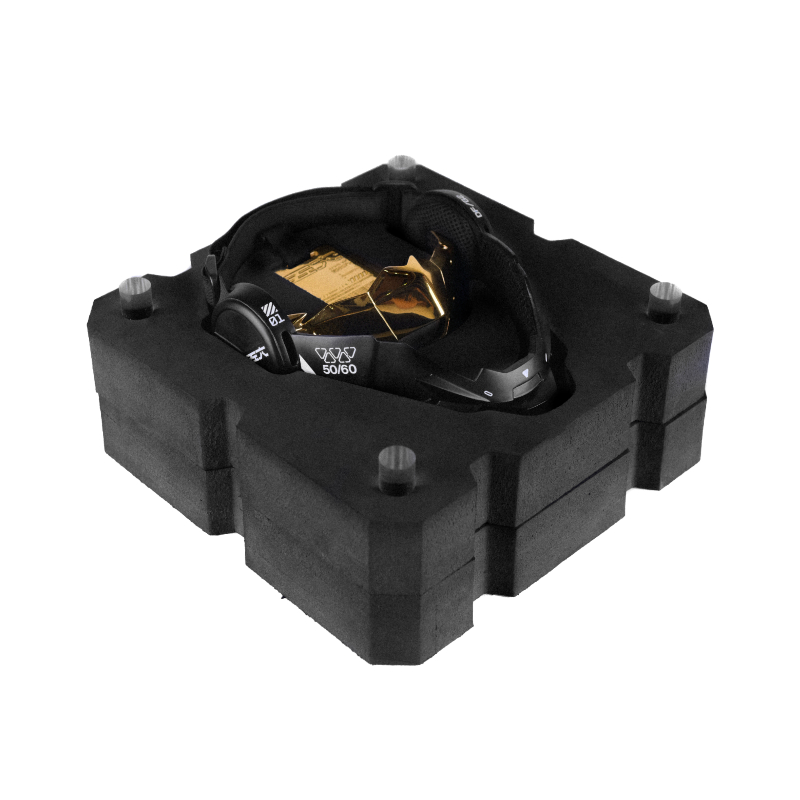 --------------------------------------