TRG-HD01WP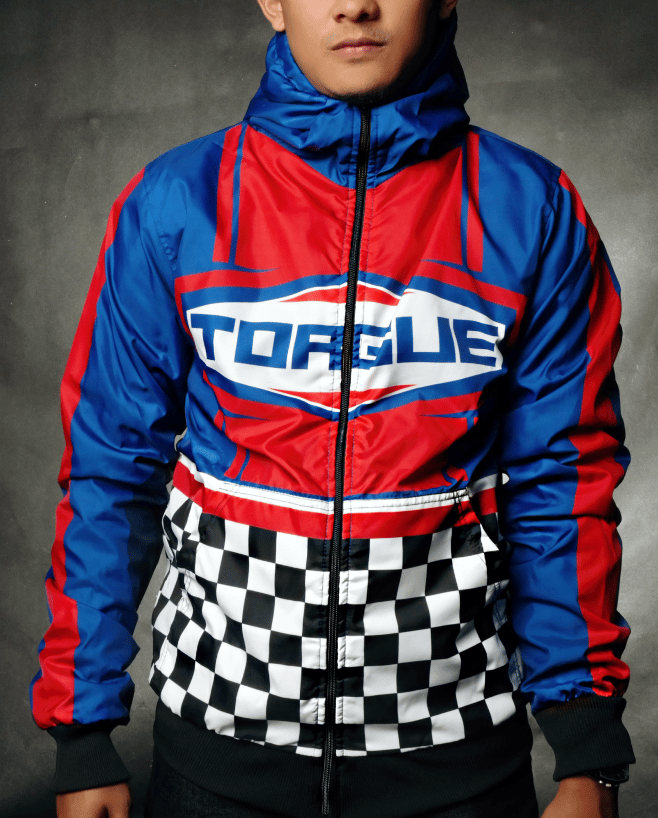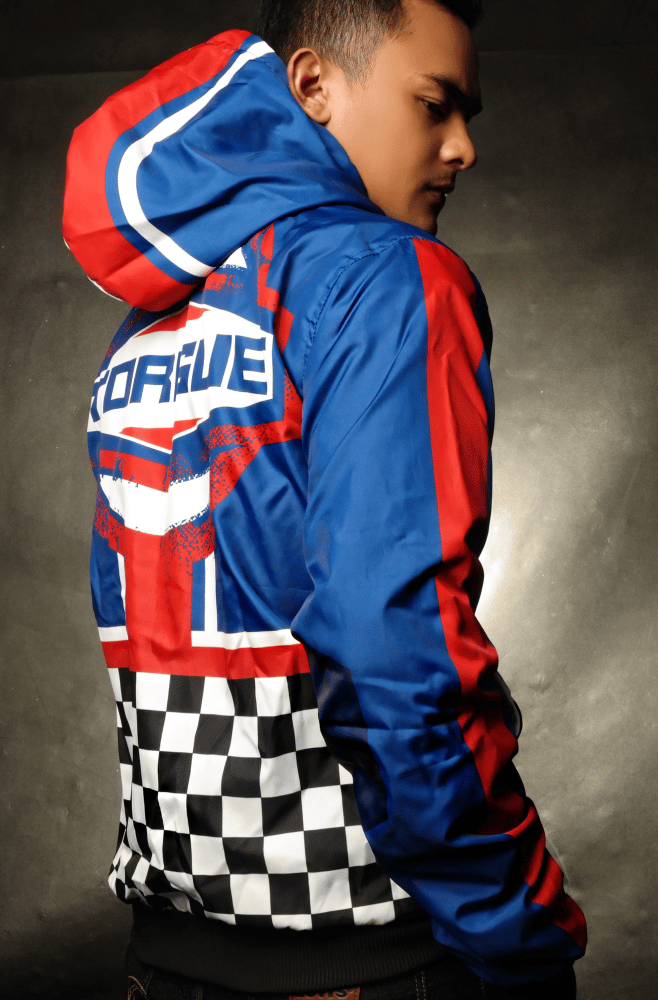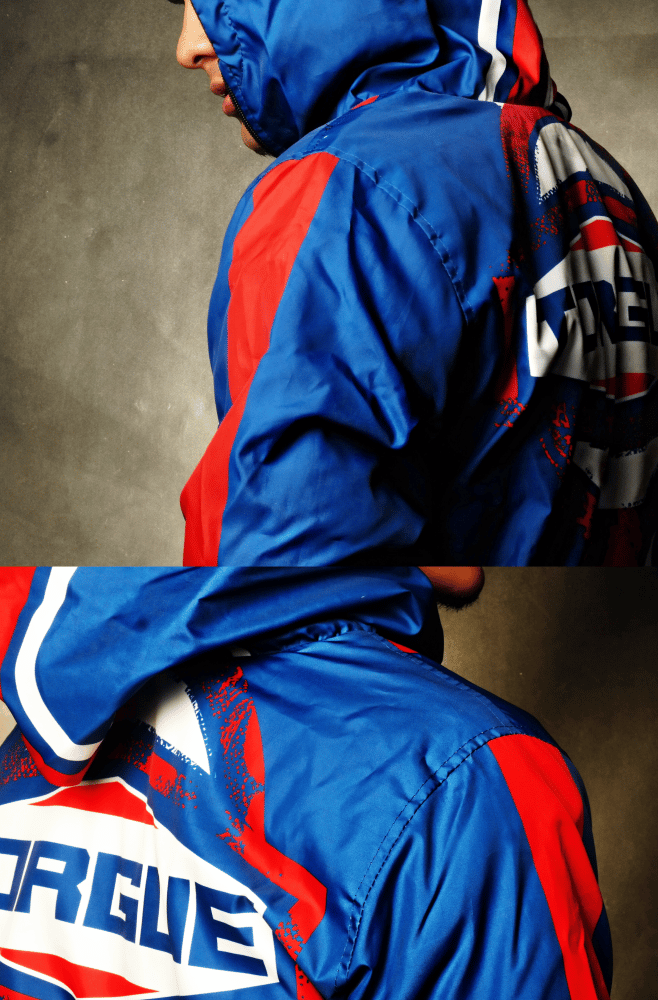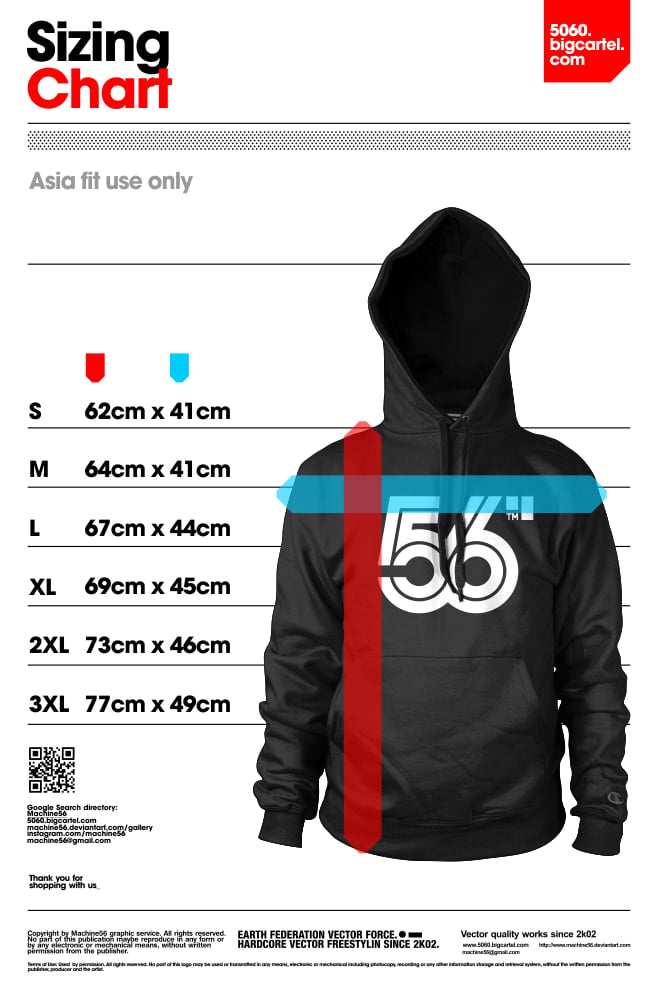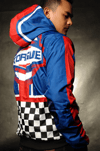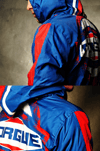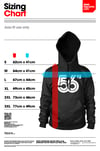 DID YOU KNOW?, OVER 97% OF ALL CREATURES ON
PANDORA AREN'T EXPLODING RIGHT NOW?
THAT'S BULLSH*T! BUY TORGUE!!!!!
SUIT YOUR SELF WITH THESE BADASSERY WITH OVER THAN 9000!
ONLY PU$$Y AND SI$$Y WEAR OTHER MANUFACTURER GEARS!.
WATERPROOF, CHECK!!
FULL BADASS PRINT, CHECK!!
ALL CAPS, CHECK!!
BUY TORGUE OR DIE !!!
--
dont forget to check your sizing chart at the last image descriptions
get lower price discount for all item only for Indonesian customer. we accept Mandiri or BCA account for local customer, click here for Local customers.