SP/SB2_3R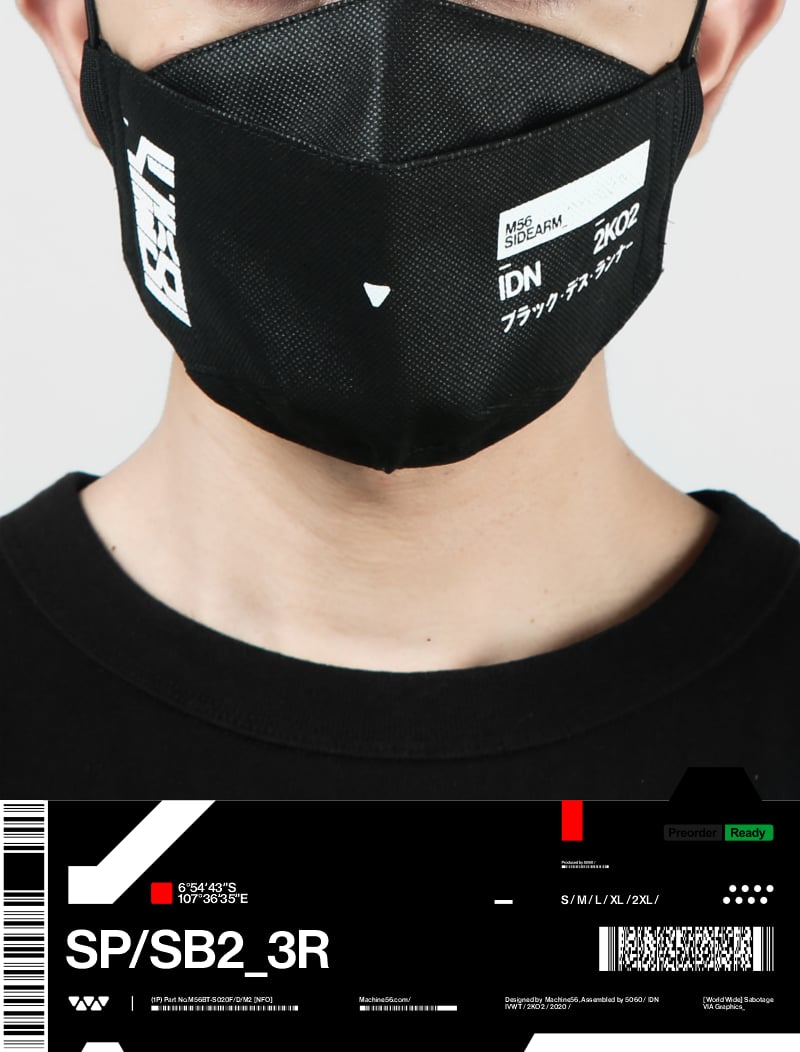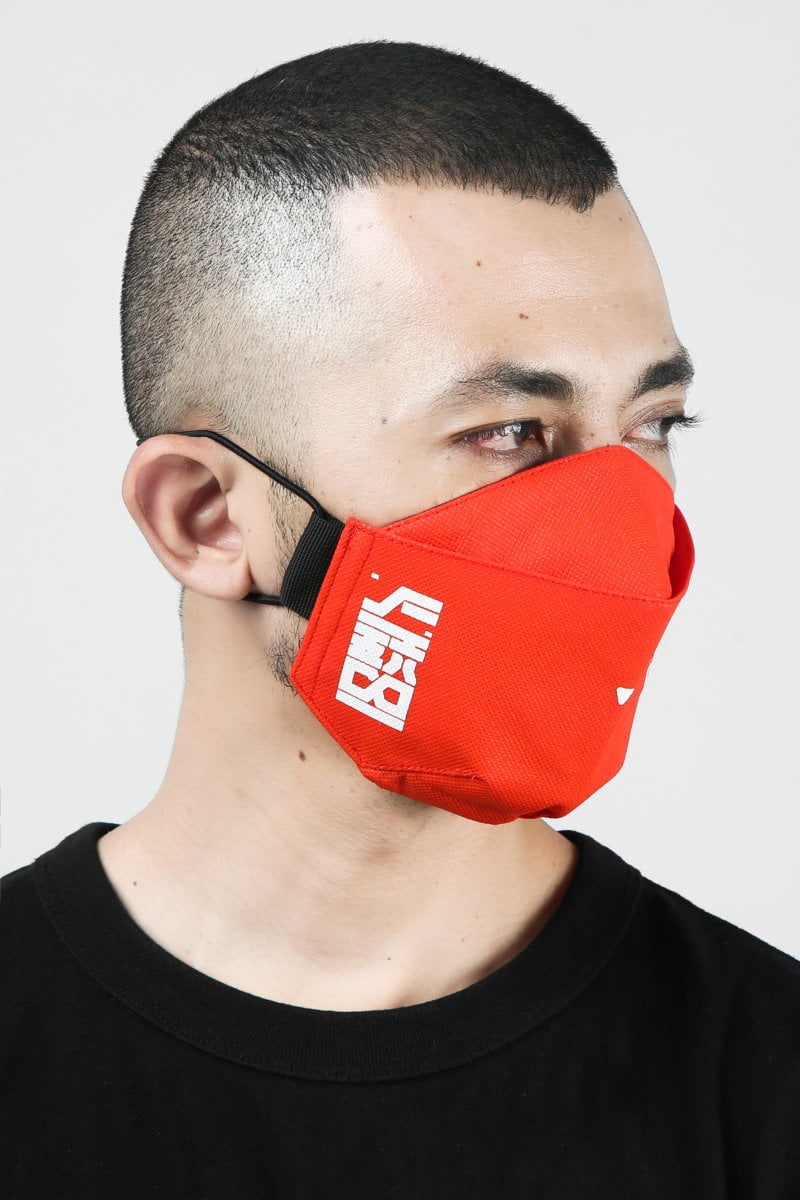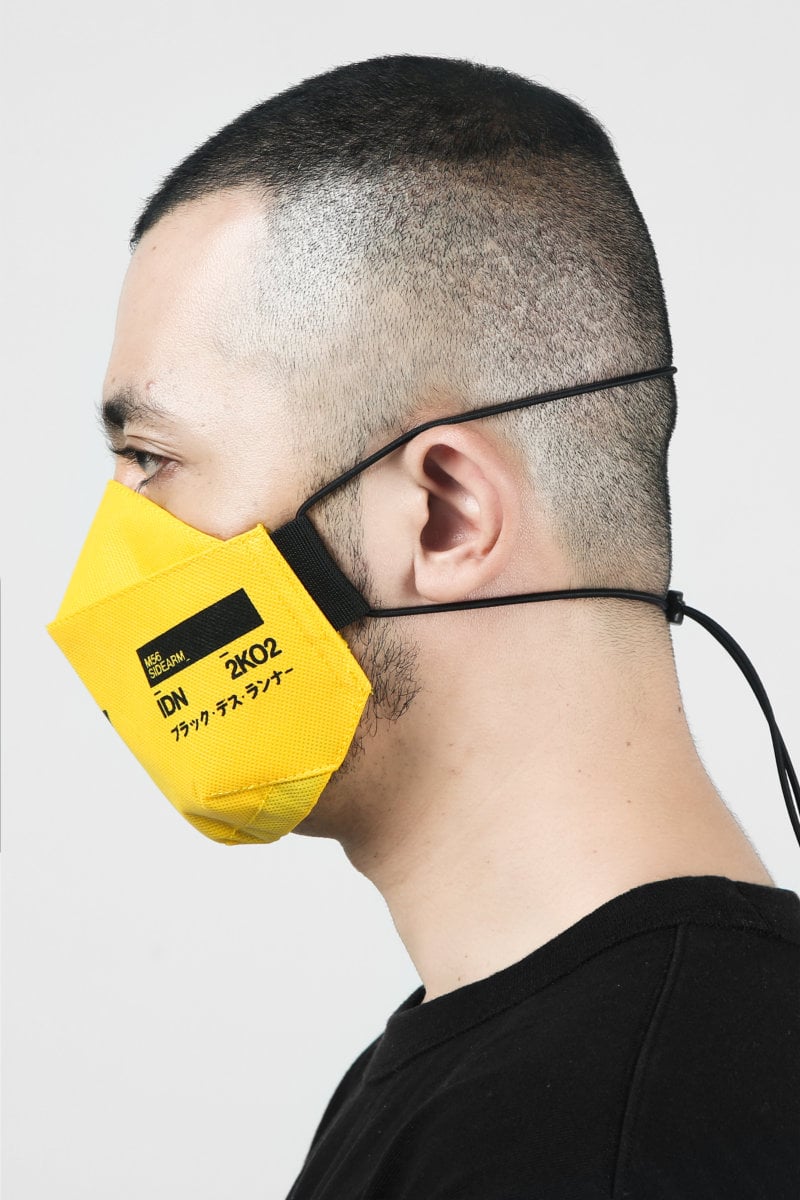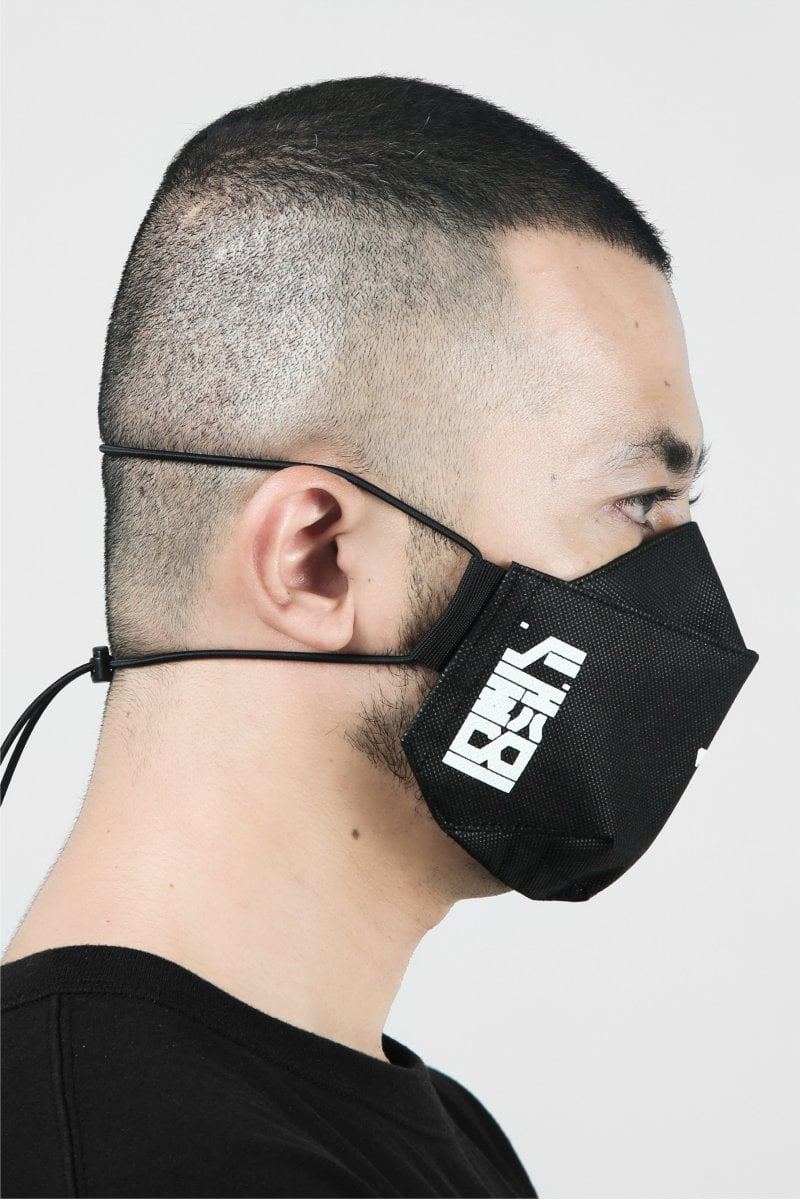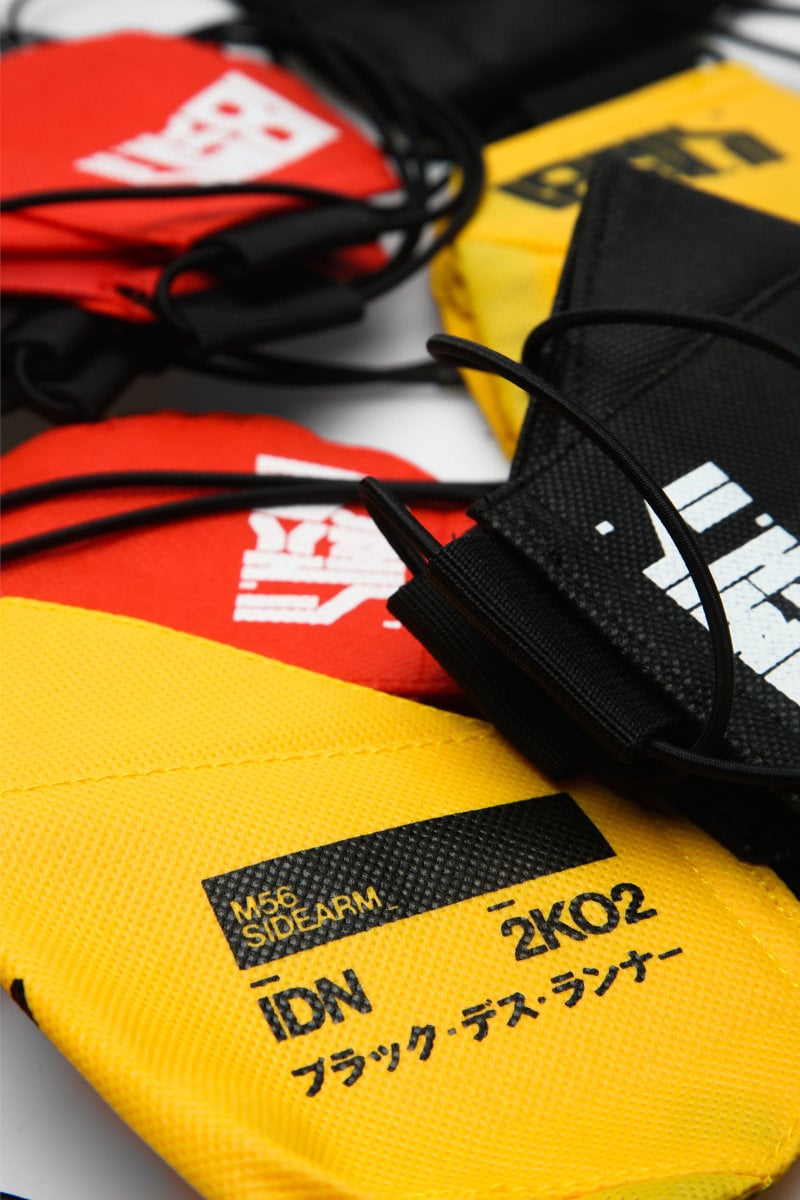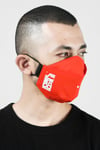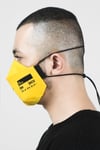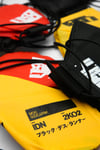 SC/SB1_R
M56 limited release face masks
pack of 3 spunbond fabric face masks set,
4hours max usage. Washable and Reusable.
extra inner storage for optional tissue layer storage.
Edge stitching liner.
100gsm spunbond.
YKK back stopper.
Vinyl screen print.
206 x 98 mm
-------------------------
All products are sold "as is". You assume the responsibility for your purchase, and no refunds will be issued. You may contact us within 2 hrs from the purchase date if you wish to exchange your purchase for a product of equal or lesser value. Any order placed in our website cannot be cancelled after the order is placed.
-------------------------
Special price for IDN Customer Only
For local customer (Indonesia),
please directly shop at our official Tokopedia page.
-------------------------