SC/SB1_R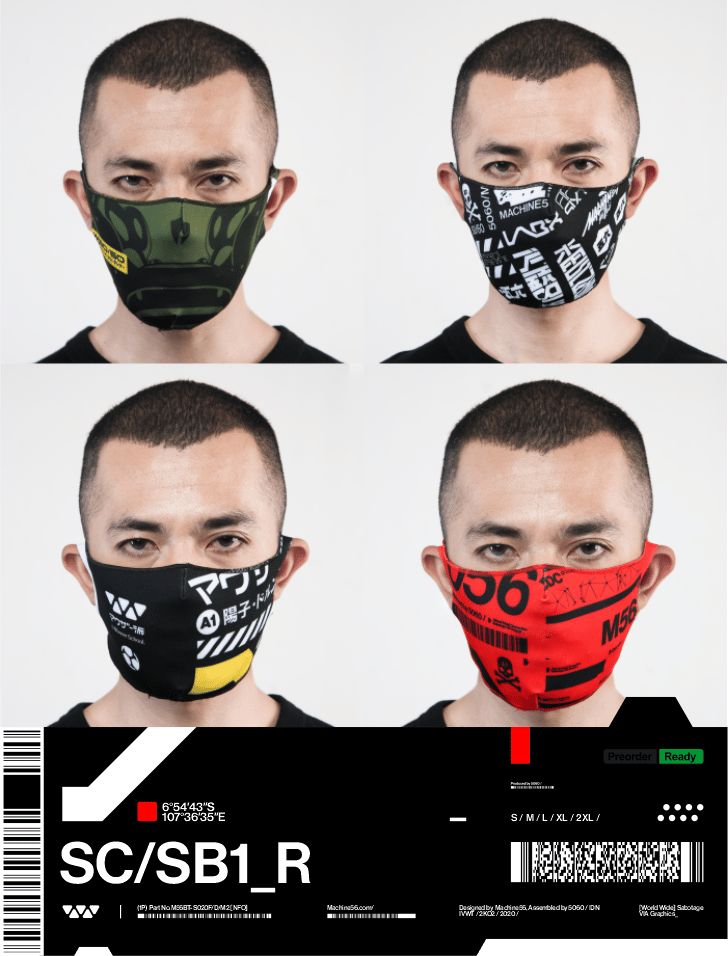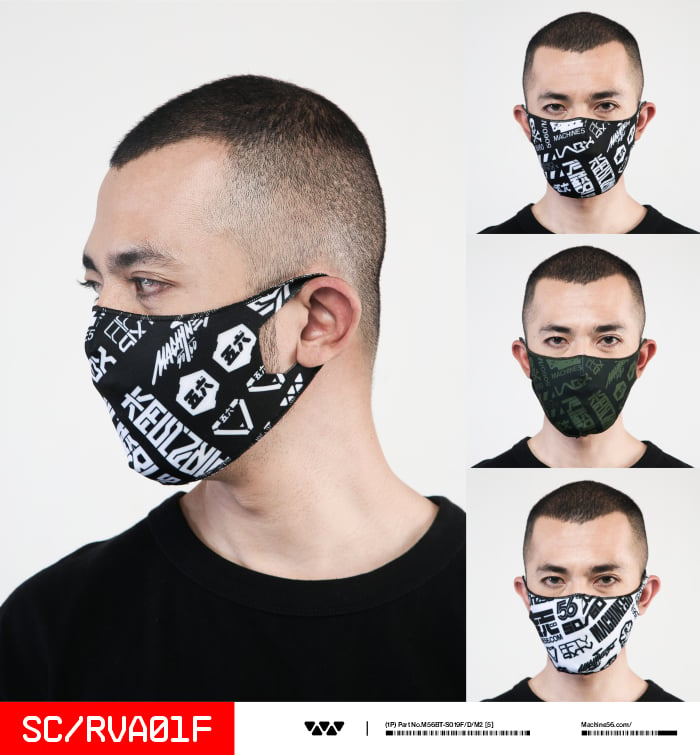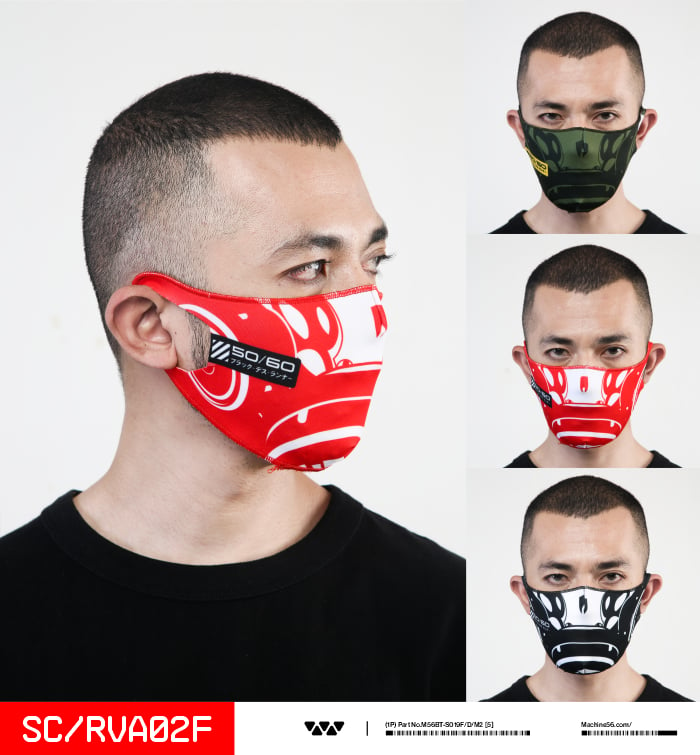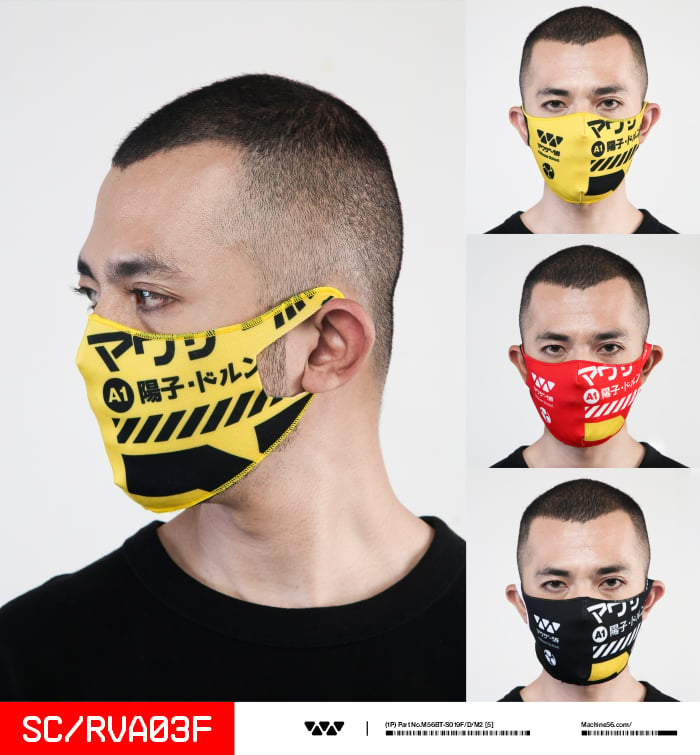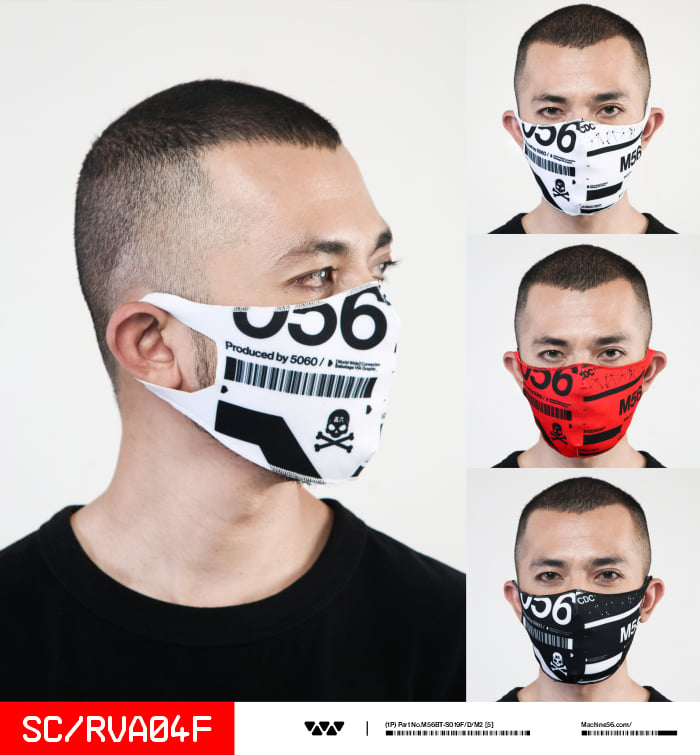 SC/SB1_R
SC/R MASK
Machine56 limited release face masks pack.
3Pack scuba fabric face masks set, with 4 options.
4hours max usage. Washable and Reusable.
Edge stitching liner.
Scuba Fabric 270 Gram
High quality Full Color Prints
320 x 125 mm
This mask also comes for free with any other purchase
as long as the stock are available.
Make sure to choose your option before checking out.
-------------------------
All products are sold "as is". You assume the responsibility for your purchase, and no refunds will be issued. You may contact us within 2 hrs from the purchase date if you wish to exchange your purchase for a product of equal or lesser value. Any order placed in our website cannot be cancelled after the order is placed.
-------------------------
Special price for IDN Customer Only
For local customer (Indonesia),
please directly shop at our official Tokopedia page.
-------------------------