MKX5 / CUSTOM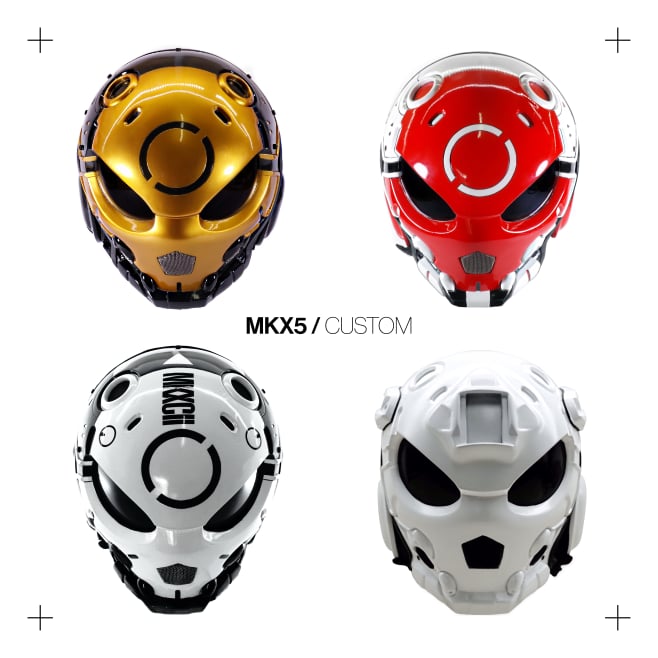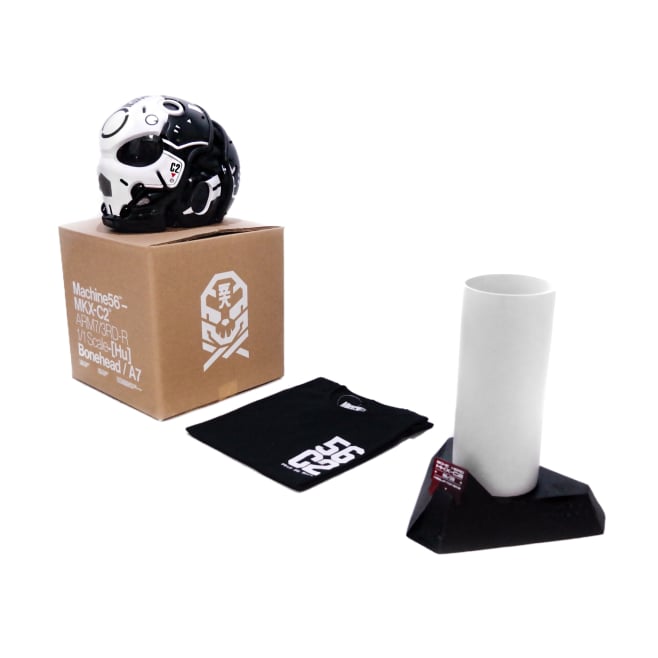 PREORDERS
Create your own custom color themes, base design template is the same with our previous release for the front and back armor plate.
This limited offers will stay open only for a limited time, depends on our schedule of works at our studio, finished order times will be vary. Fully handcraft works with rugged durable fiberglass casting, no digital 3D prints involved. Every customs will have its own unique names and serial number.
orders will took around 3 to 4 weeks once your order have been received by us. You will be charged with full price including with the shipping cost of your order. we will never create "copies" or backups of each custom orders, each custom order is uniquely one of its kind
More info and template download coming soon.