0 of 4 M56MKIIBLACK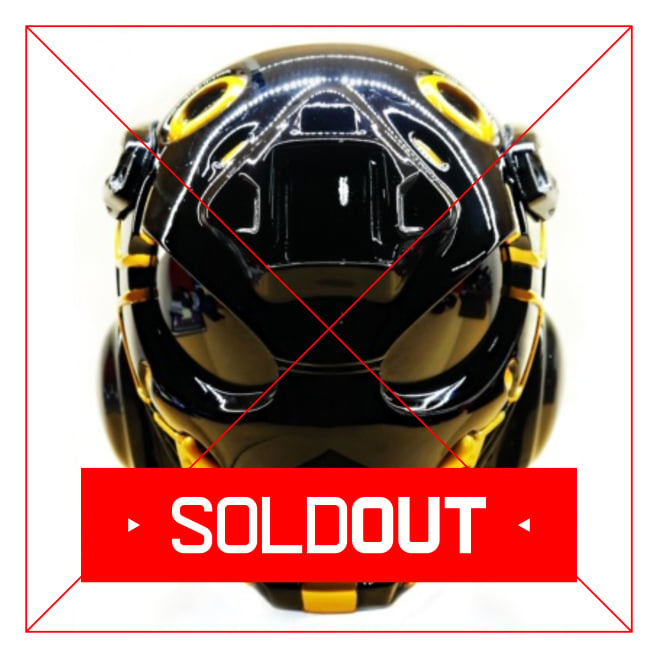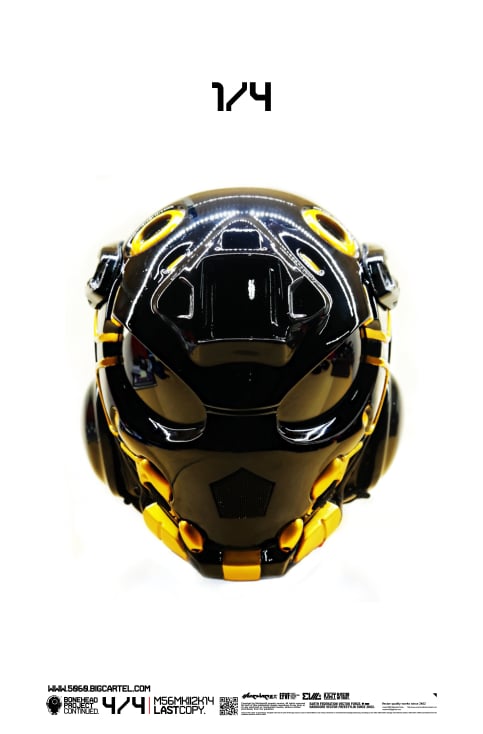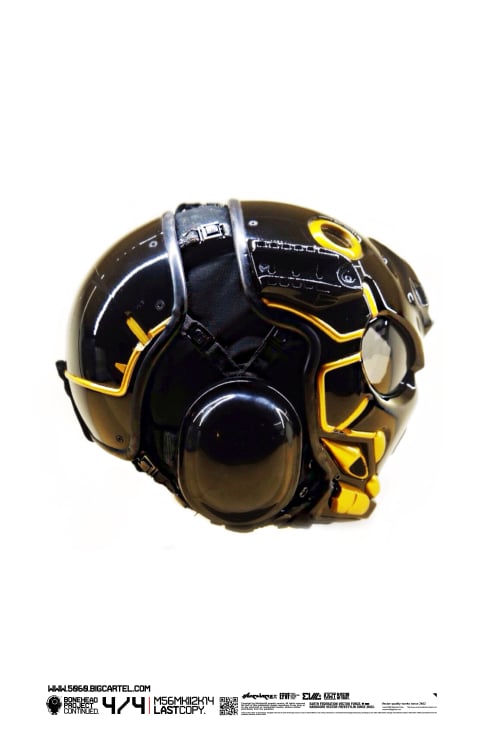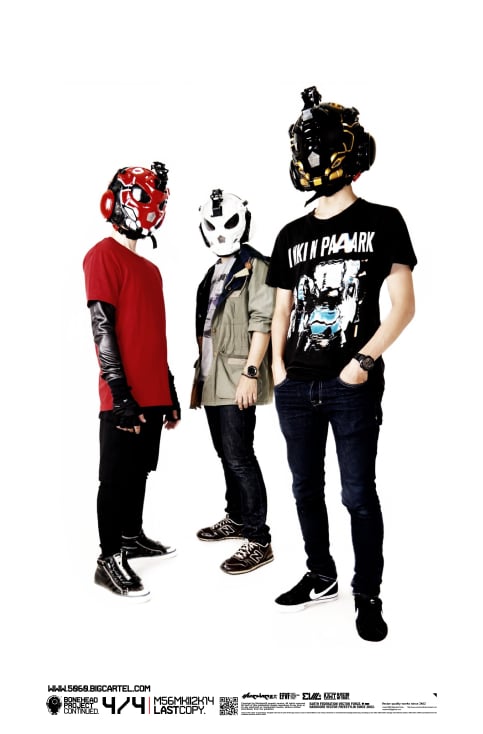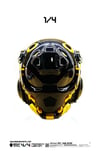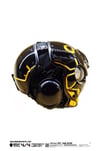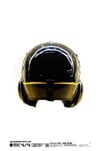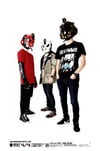 0 of 4 M56MKIIBLACK mod.
machine56 original Artwork. a long process of trial and errors of making this wearable helmet art. this version will not be produced anymore. what you see is what you get, while it last.
the black rhino is not included.
we dont recommend anyone who are interested to buy this artwork for real motorcycle usage. please keep in mind that this is a "wearable" art. we dont take any responsible for any action that you do with this limited artwork.
once purchase have been made, your tracking number will be informed 48hours after and will be directly sent to your email so you can check your order status daily.