M56/DF-G2_R4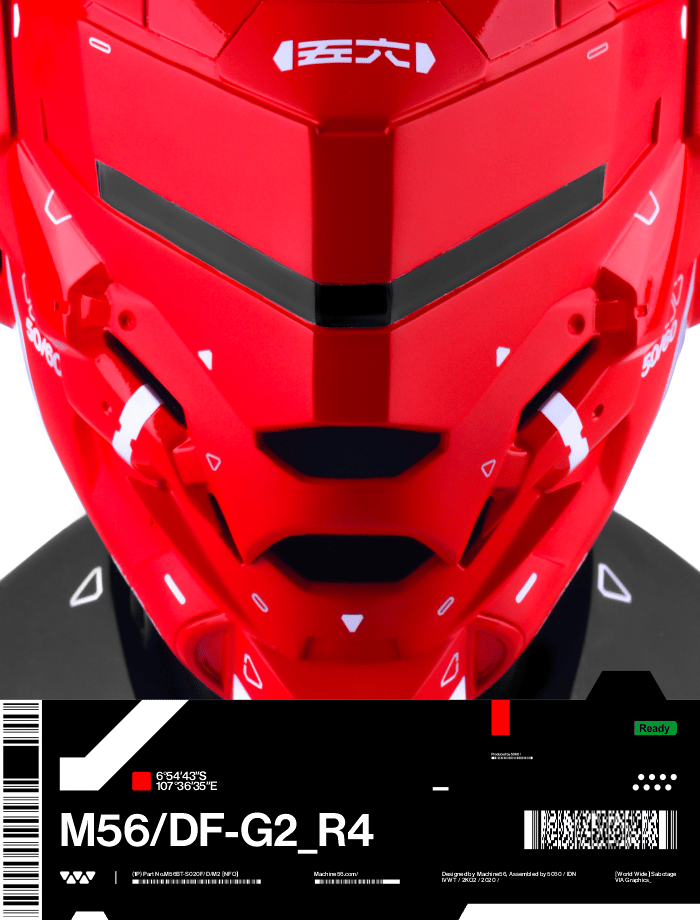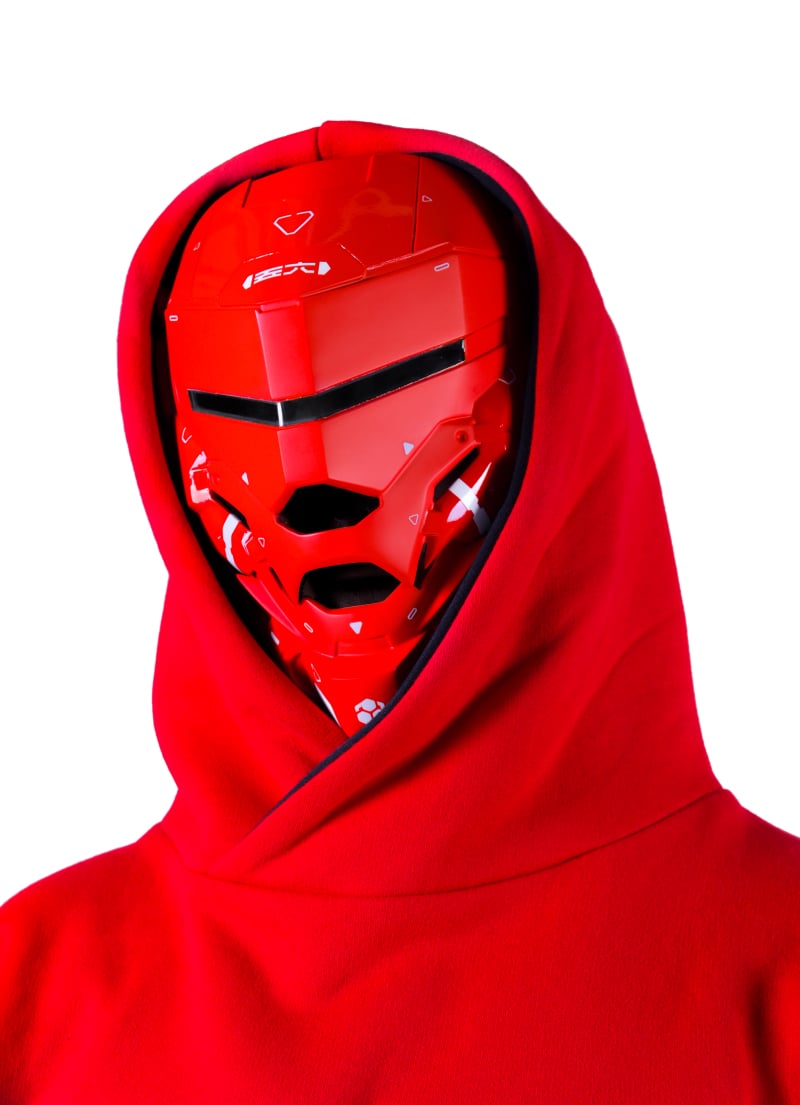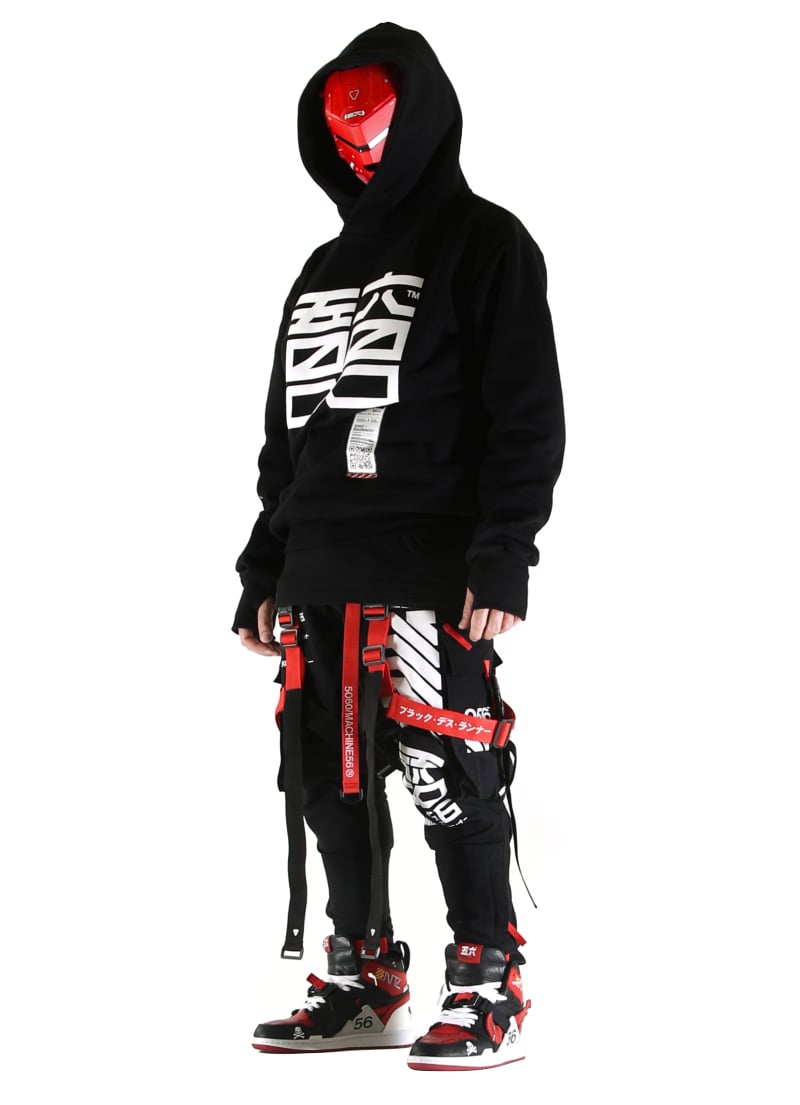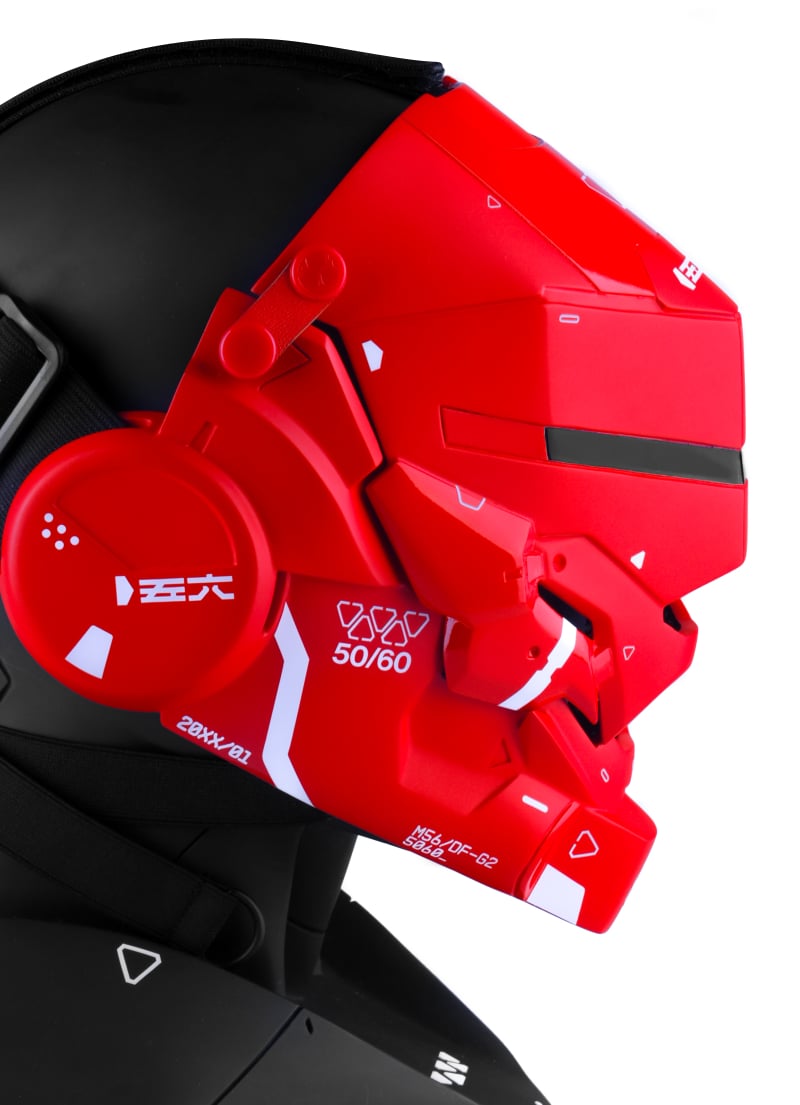 we dont recommend anyone who are interested to buy this artwork for real motorcycle usage. please keep in mind that this is a "wearable" art. we dont take any responsible for any action that you do with this Item.
--------------------------------------
M56/DF-G2_R4
. Demon plates prototype G2 REV4 Final Red variant, Limited Art piece half mask, 2 face plate parts, magnet locks, soft liner cuts with laser pressed liner combined with rugged head strap.
G2_R4 will be forever not be reproduced once it is sold out.
Content :
1 Authentic M56/DF-G3
1 Custom Mask bust display stand. (MS-ST1)
1:1 Bust scale. (height 31cm)
1 Machine56 Gold paper Signed & Numbered.
1 Certificate of authenticity card (owner's exclusive)
--------------------------------------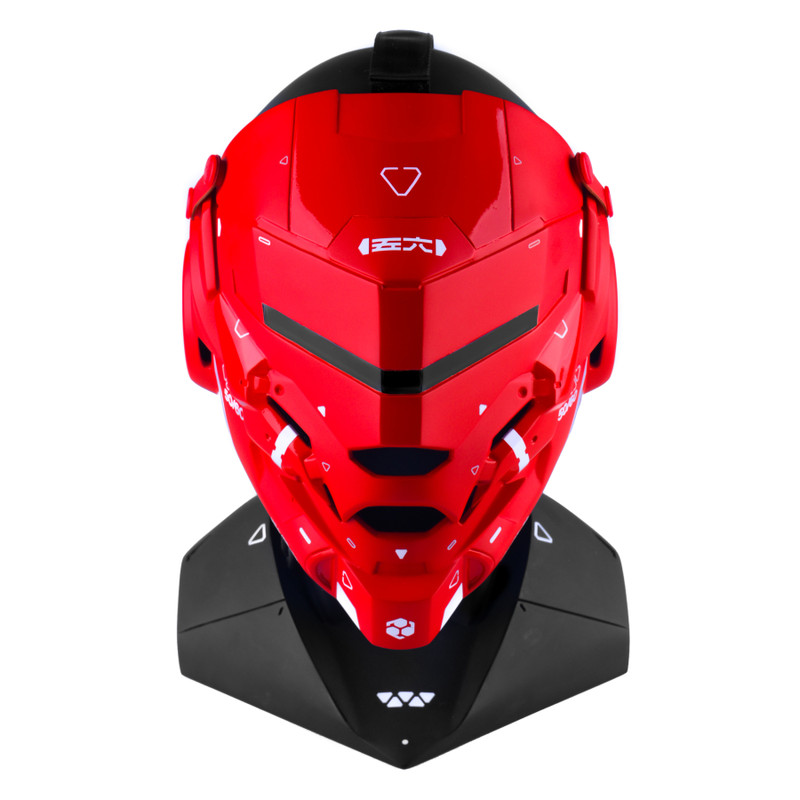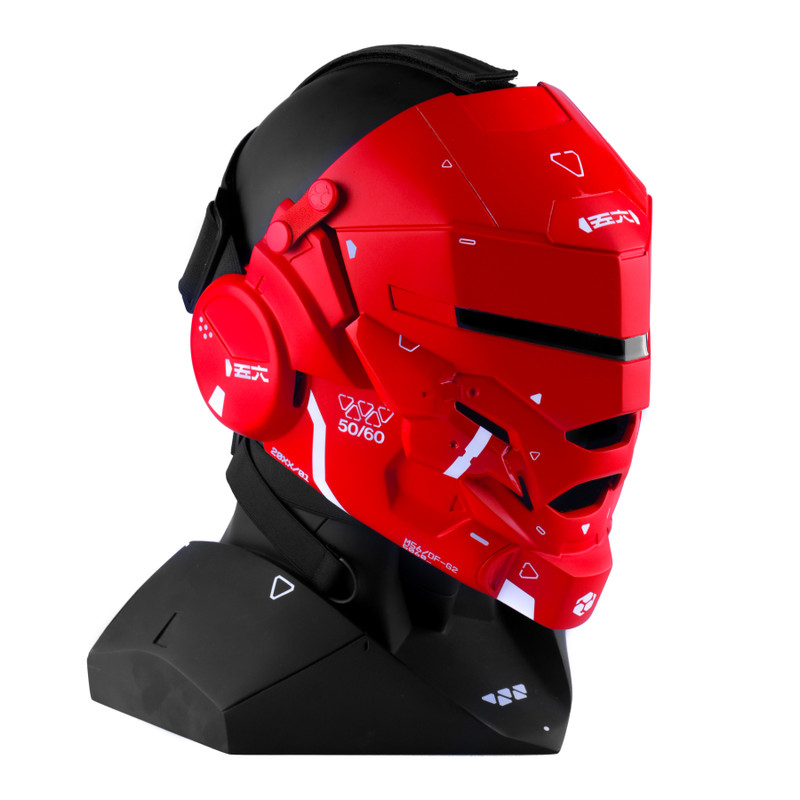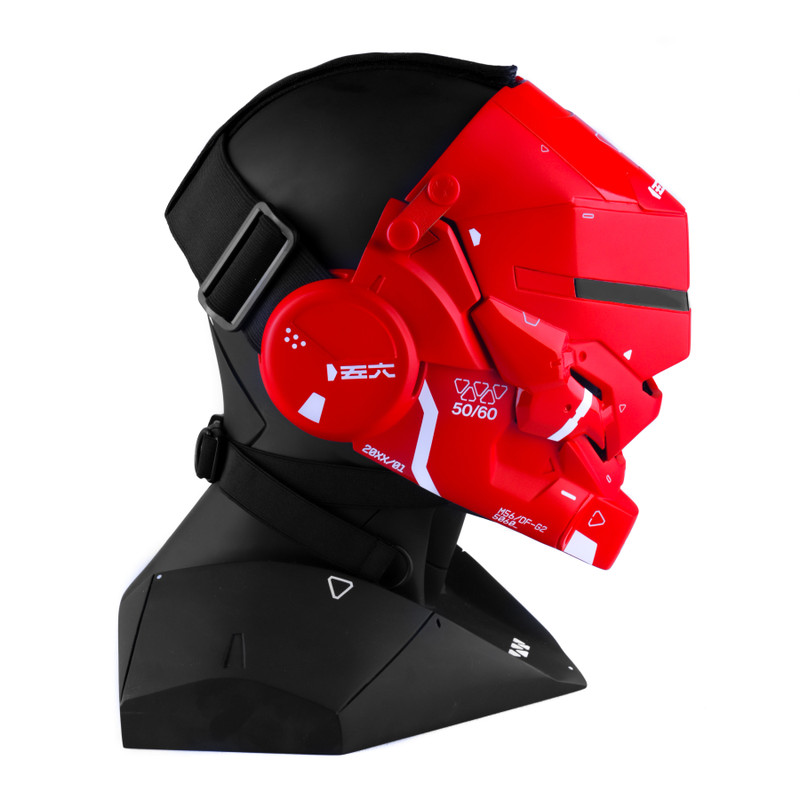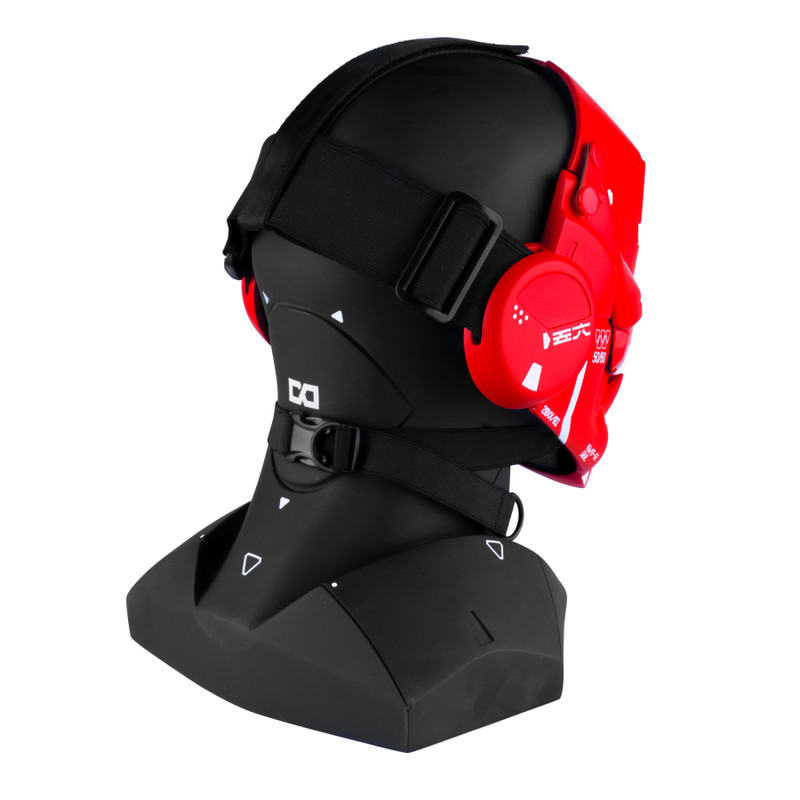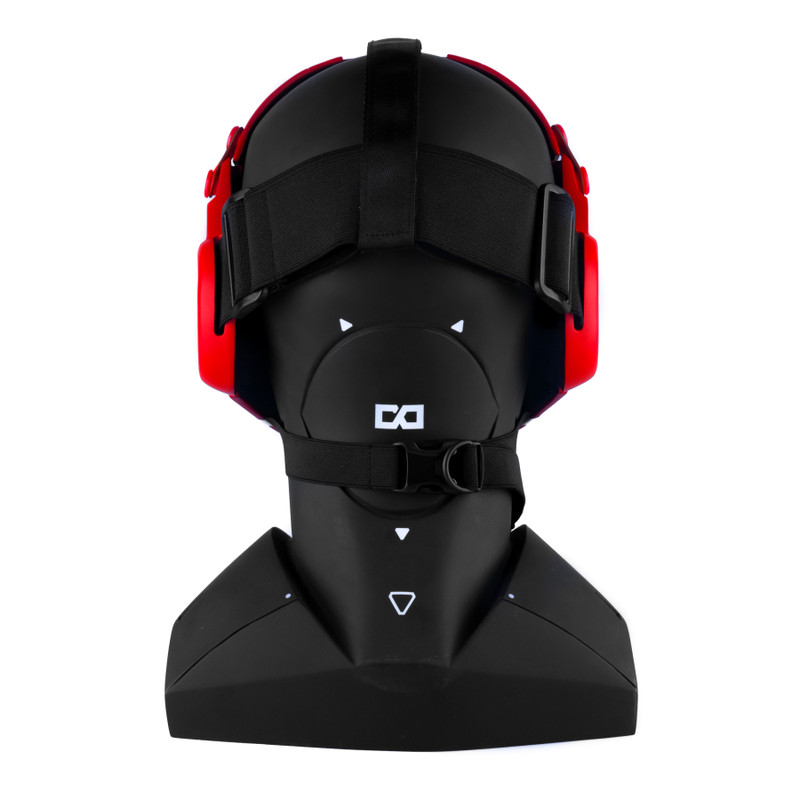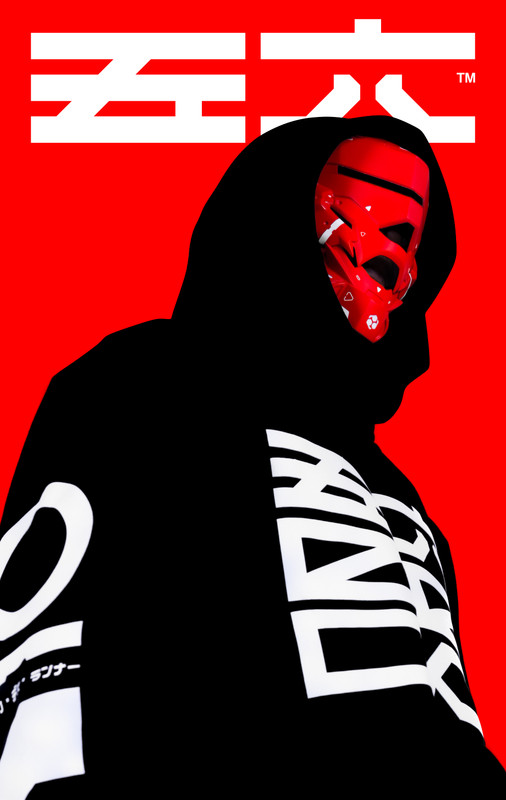 --------------------------------------