M56/T-5F01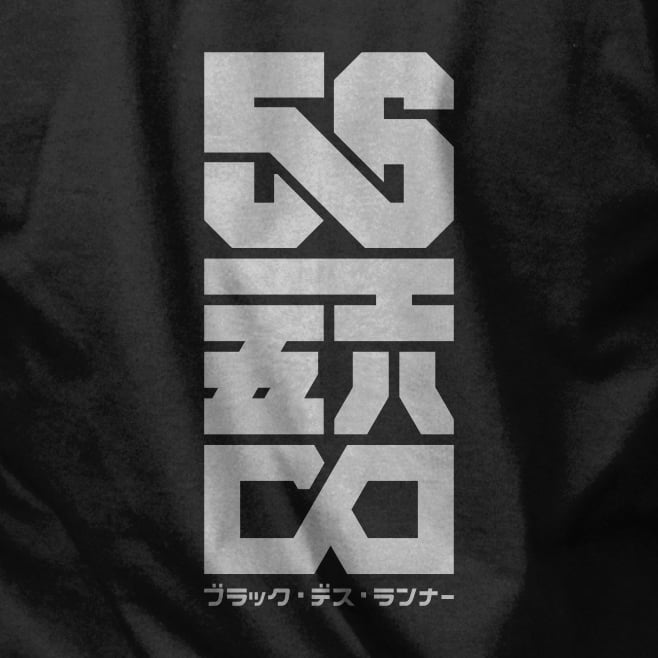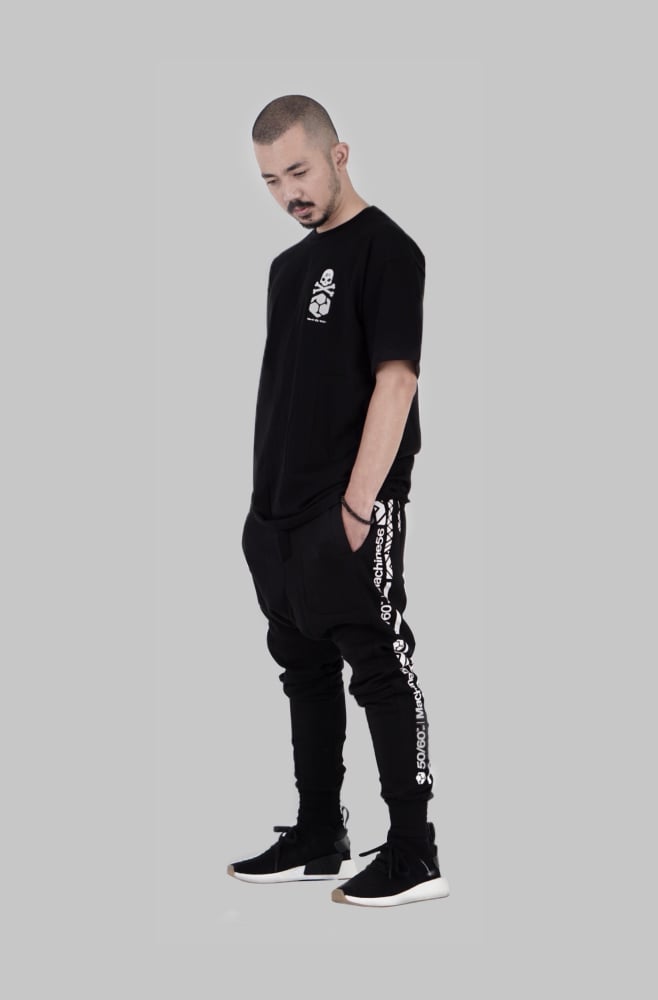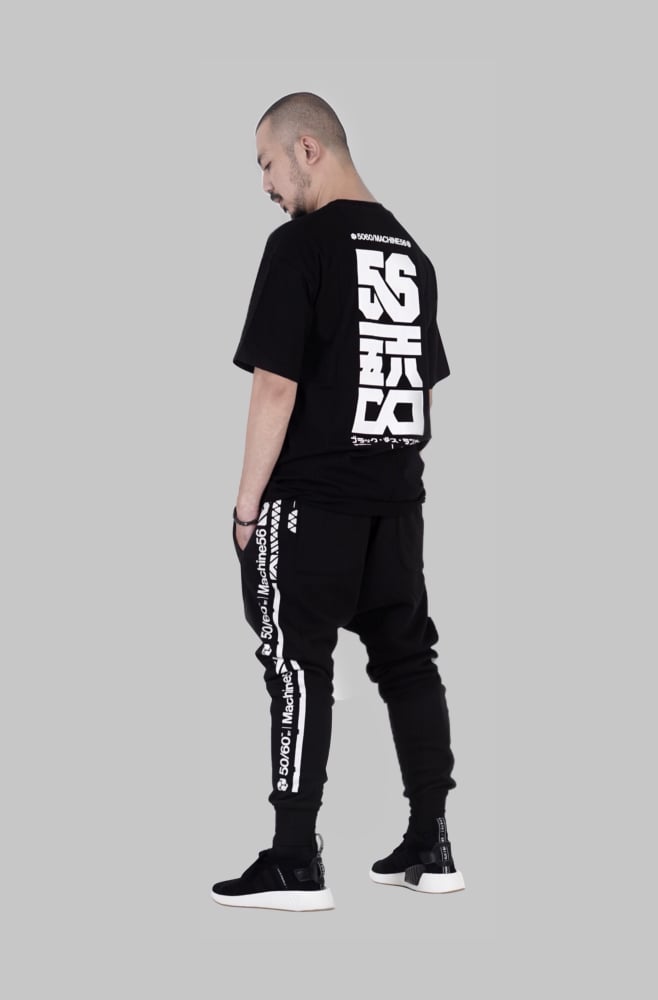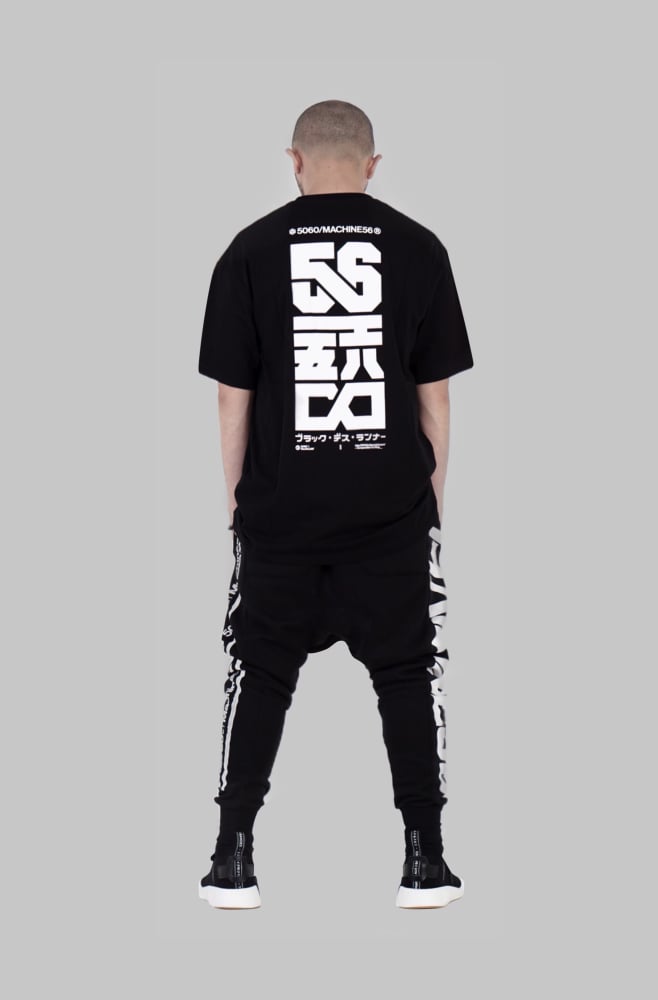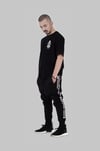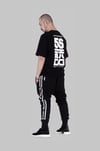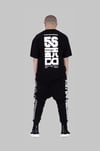 VERY IMPORTANT NOTE:
We wont ship & pack your order unless you sent us your active mobile contact number.

its very important incase the postal office cannot reach or find you at your current address and they can directly contact you. this is to prevent your ordered items being returned back to us. use your order ID as the subject of the email and your phone number as the message.
you can find your order ID after checking out and finished your payment process.
MESSAGE SAMPLE:
#FVRR-429515 <--- order id from bigcartel.com as email subject.
phone: +62812149xxxx
--------------------------------
Parts of 4 black sets of B/B
Made with High quality cotton, Thic plastisol screen prints.
Included in the package BOX:
- 1 T-shirt pack
- 1 Sticker pack
Model is 170cm tall, wearing L size