M56/STRIBOGWESTE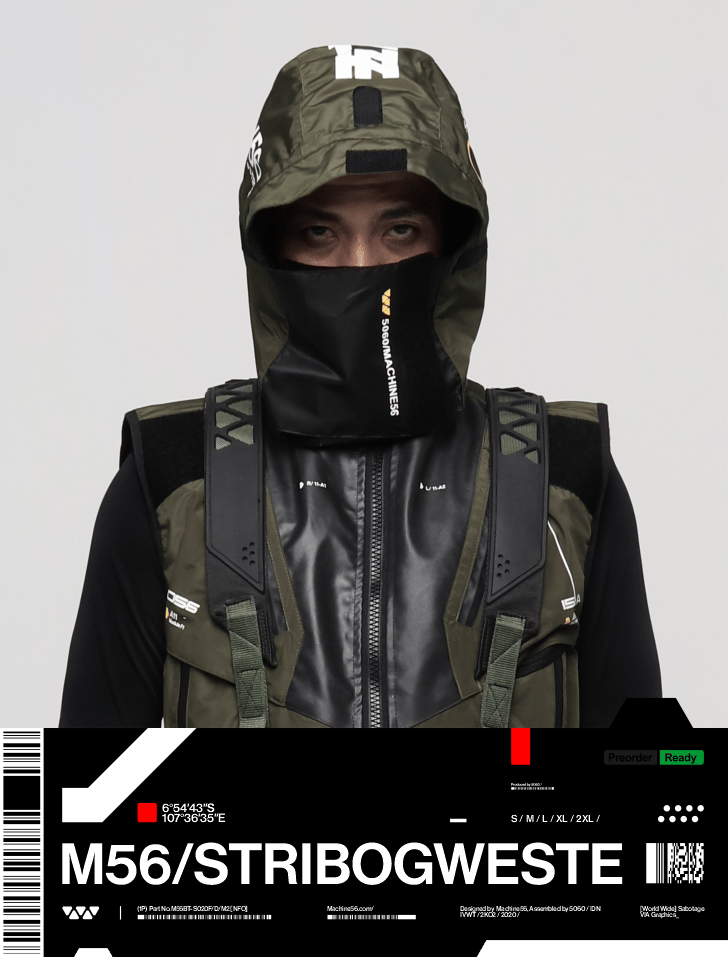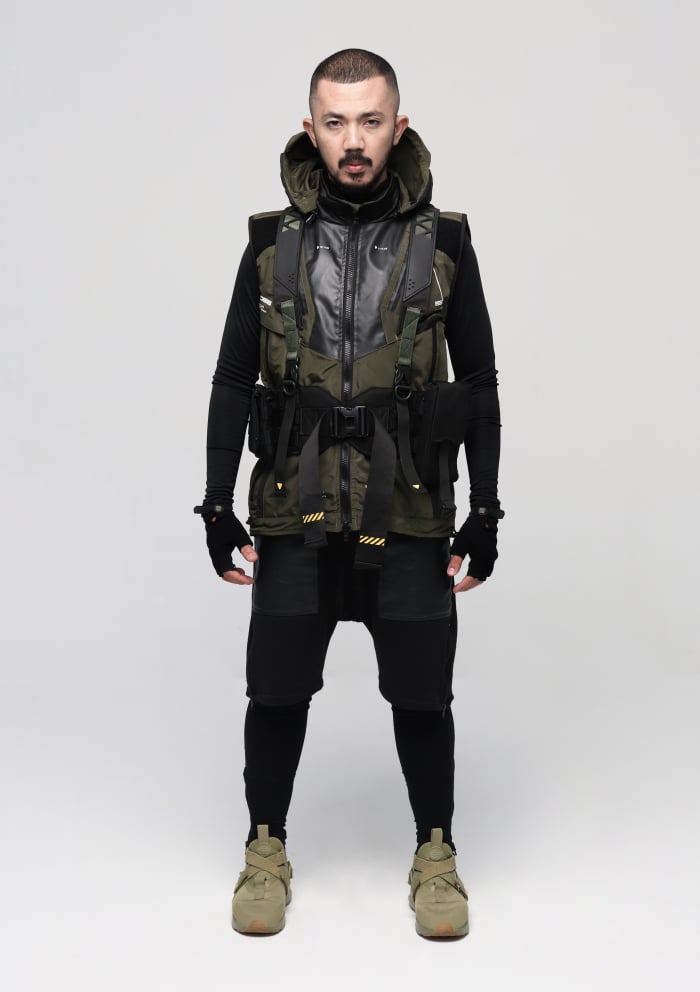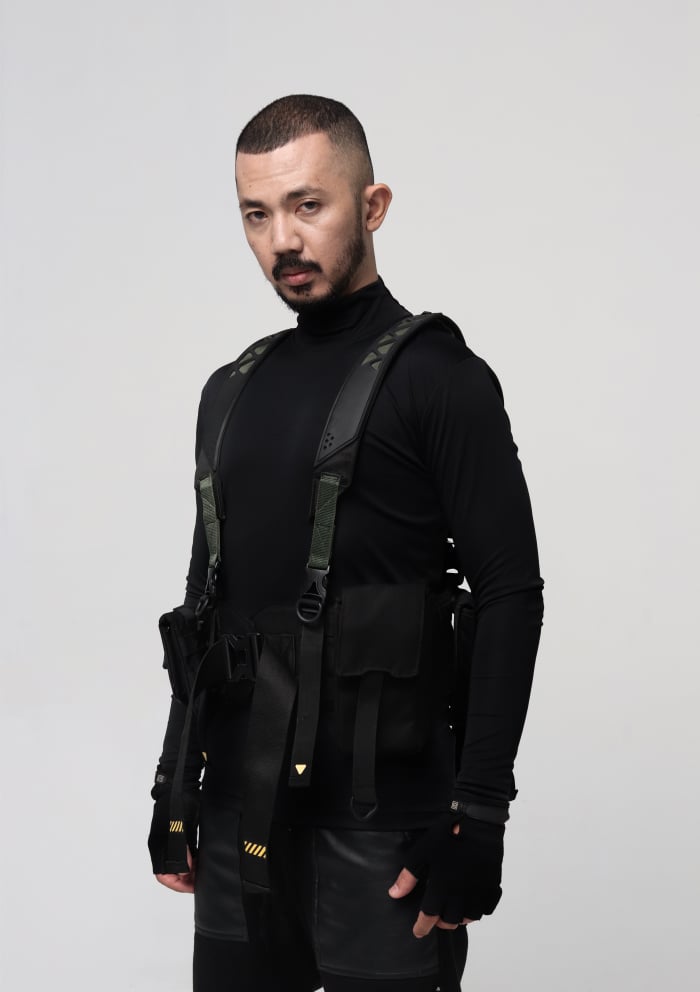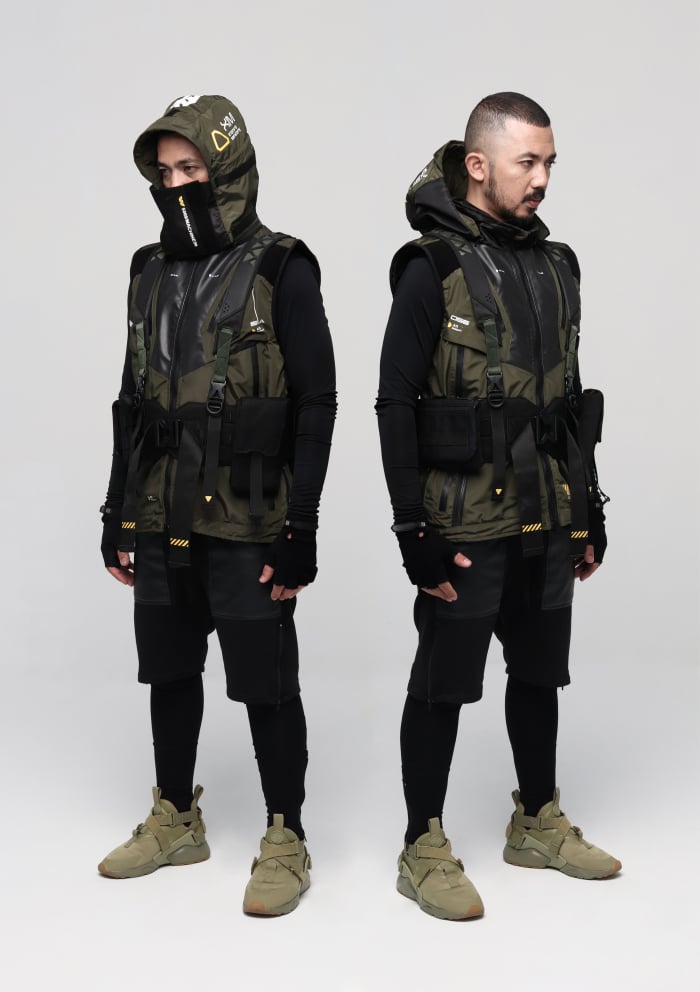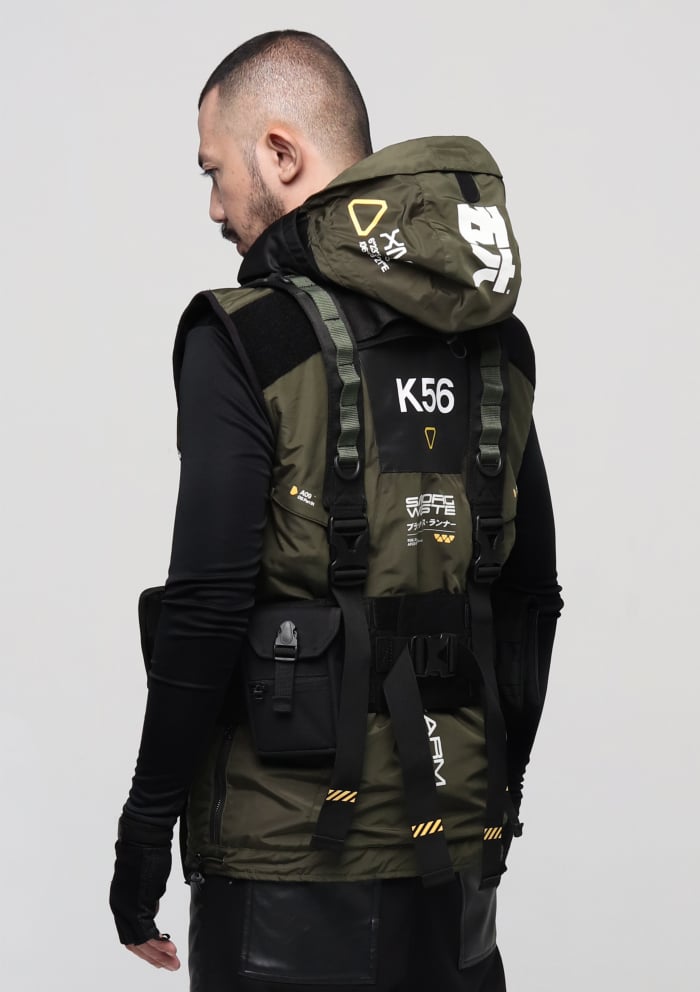 M56/STRIBOGWESTE
Collaboration project work with KontrolAltDelt, the notorious Futurist illustrator &concept artist.
M56/STRIBOGWESTE, heavy duty rugged modular tactical vest.
with Heavyweight 3 layers material, included with rugged tactical modular rig. Adjustable And Detachable Outer rig with Side Armor Pockets to suit your size. baselayer Inner body suit is not included.
_detachable Hood
_2 way main body zipper
_15 zipper pocket (2 hidden zipper)
_3 variant pouches, (outer rig)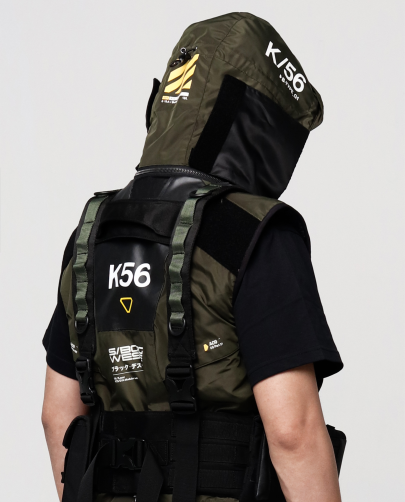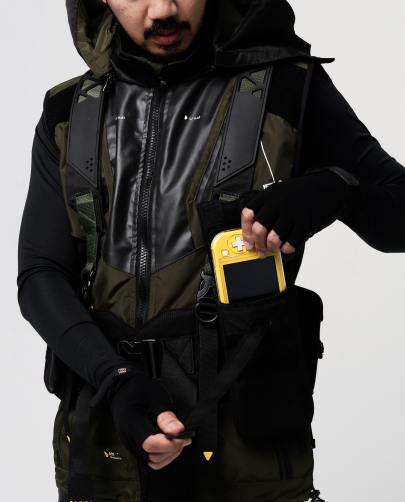 Shown in size are 165cm height, wearing M size.
please visit Machine56 page for more detailed visuals.
-------------------------
All products are sold "as is". You assume the responsibility for your purchase, and no refunds will be issued. You may contact us within 5 hrs from the purchase date if you wish to exchange your purchase for a product of equal or lesser value. If you choose to exchange you purchase for an item of lesser value, there will be no refund for the difference in price.
Any order placed in our website can be cancelled within 5 hours after placing the order.
-------------------------
Special price for IDN Customer Only
get lower currency for all item only for Indonesian customer. we accept Mandiri or BCA account, click here for Local customers.
-------------------------