M56-RR/D8_V2B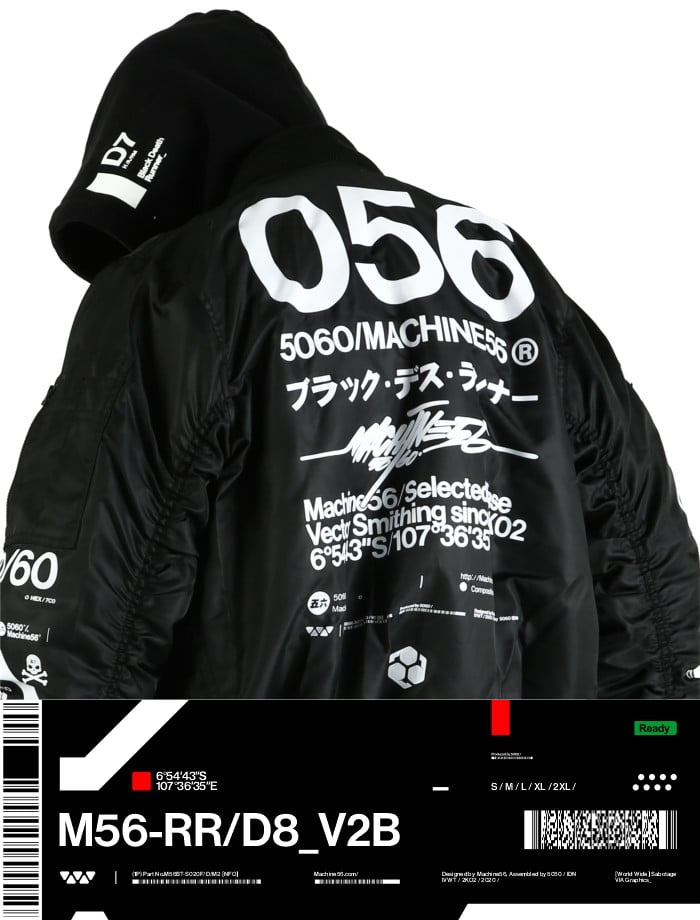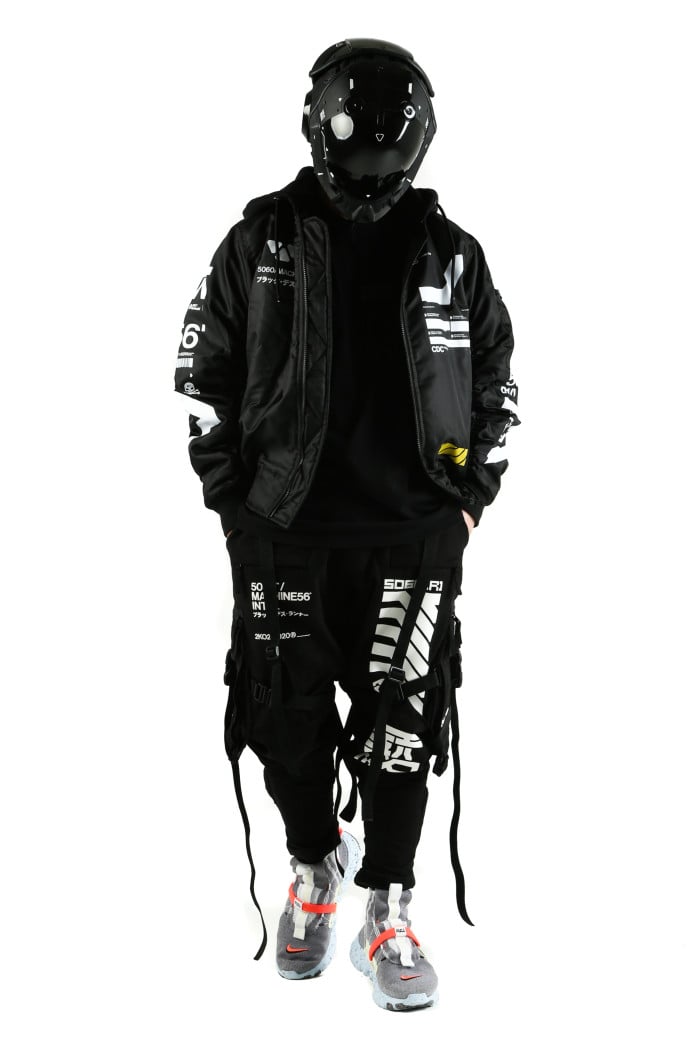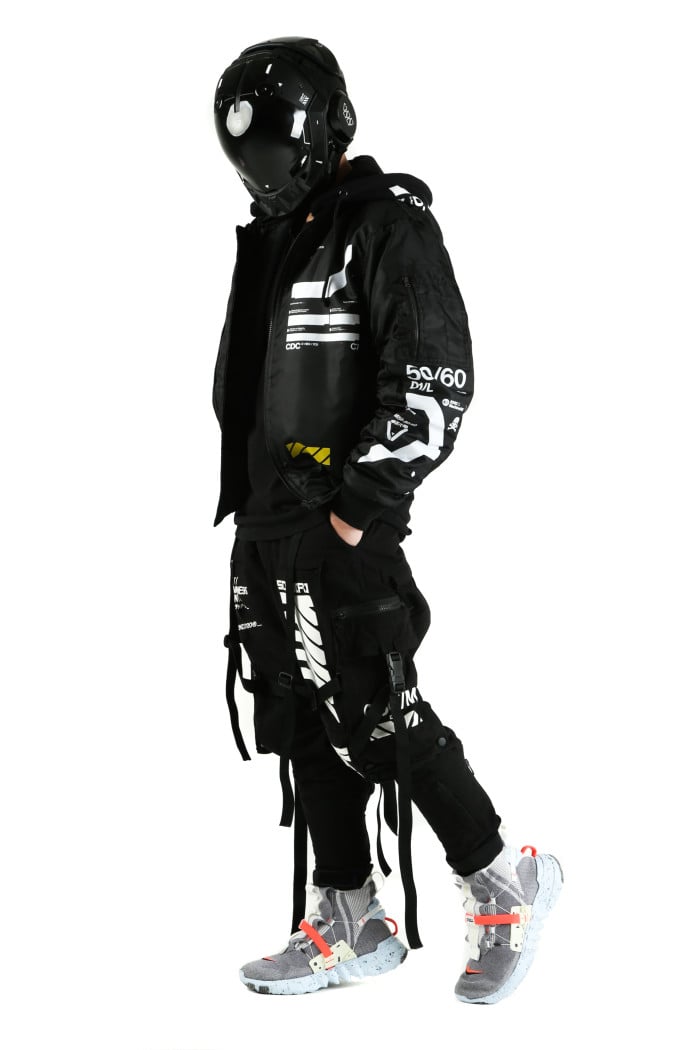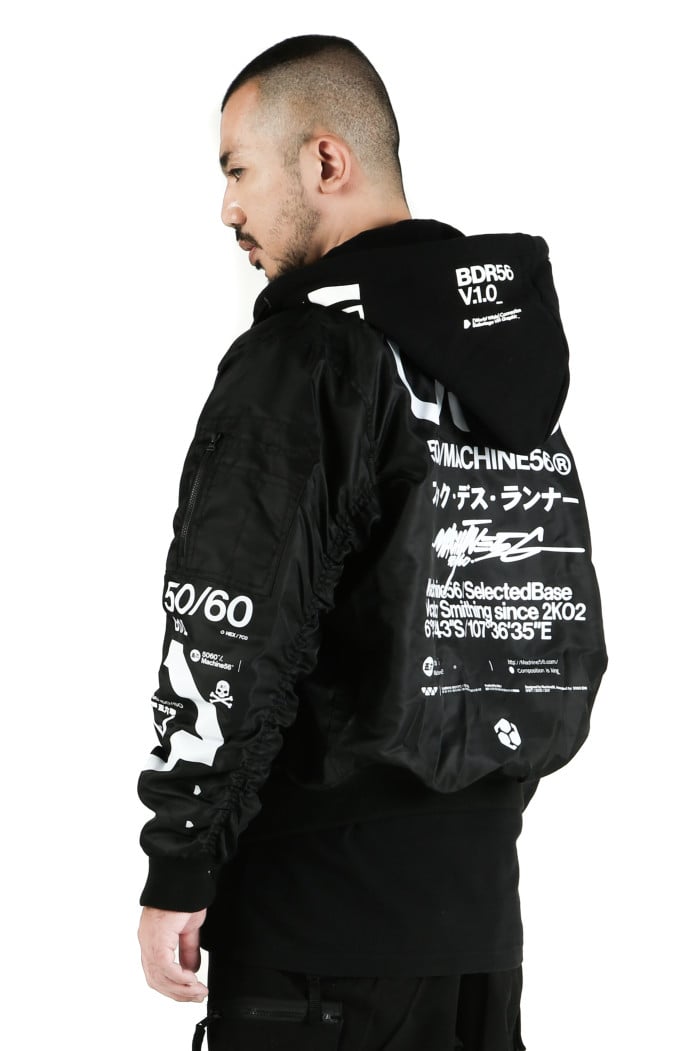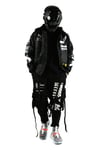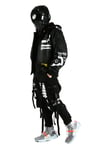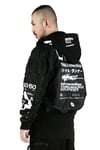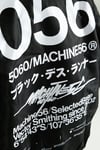 M56-RR Black type. 2nd gen version of RR/D8 b-type jacket with upgraded material and fitting,
packed with 2 interchangeable zipper hood.
M56-RR/D8_V2B

-Premium screen Prints
-Removable Hood
_[D1Grey+D1Black included)
-Zipper Opening
-Thick waterproof polyester
-1 Internal pocket
-3 External pocket
Shown in size: (165cm), wearing L.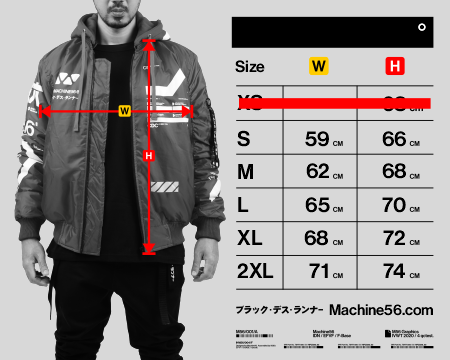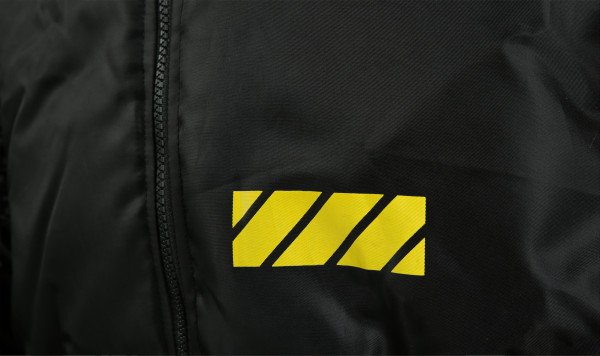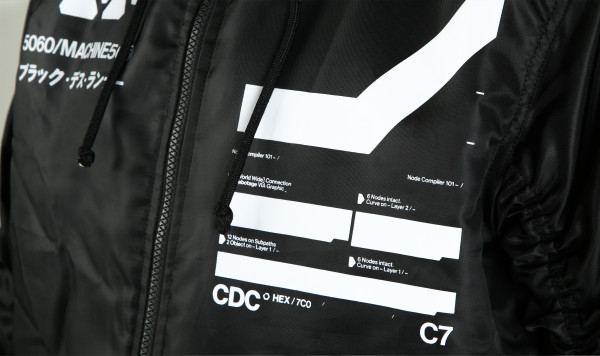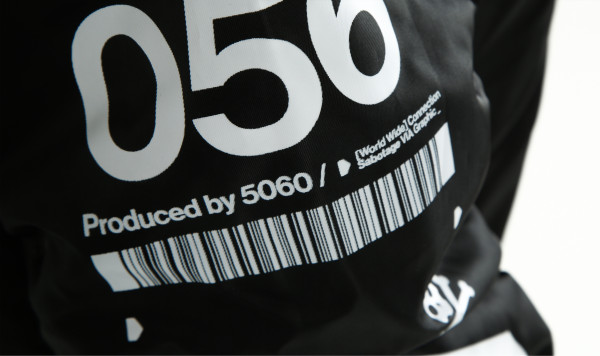 -------------------------
All products are sold "as is". You assume the responsibility for your purchase, and no refunds will be issued. You may contact us within 2 hrs from the purchase date if you wish to exchange your purchase for a product of equal or lesser value. If you choose to exchange you purchase for an item of lesser value, there will be no refund for the difference in price.
Any order placed in our website can be cancelled within 5 hours after placing the order.
-------------------------
Special price for IDN Customer Only
get lower currency on all item only for Indonesian customer. Head over to our M56 official Tokopedia IDN exclusive.
-------------------------