M56/REX-G6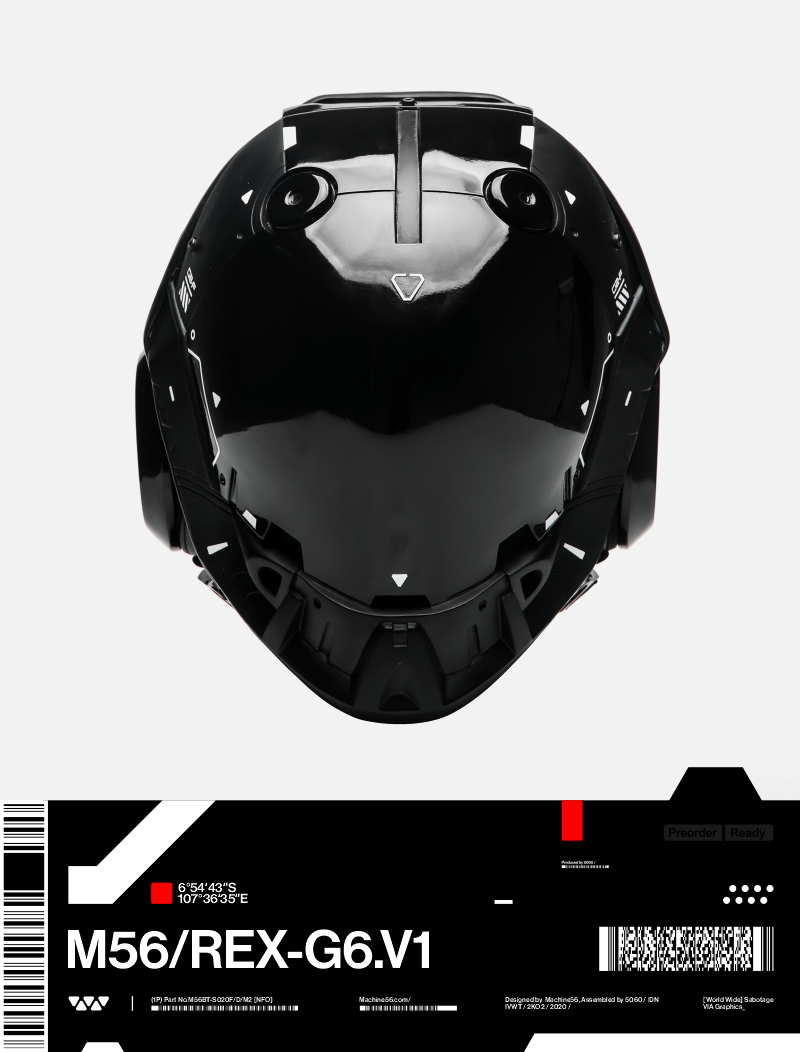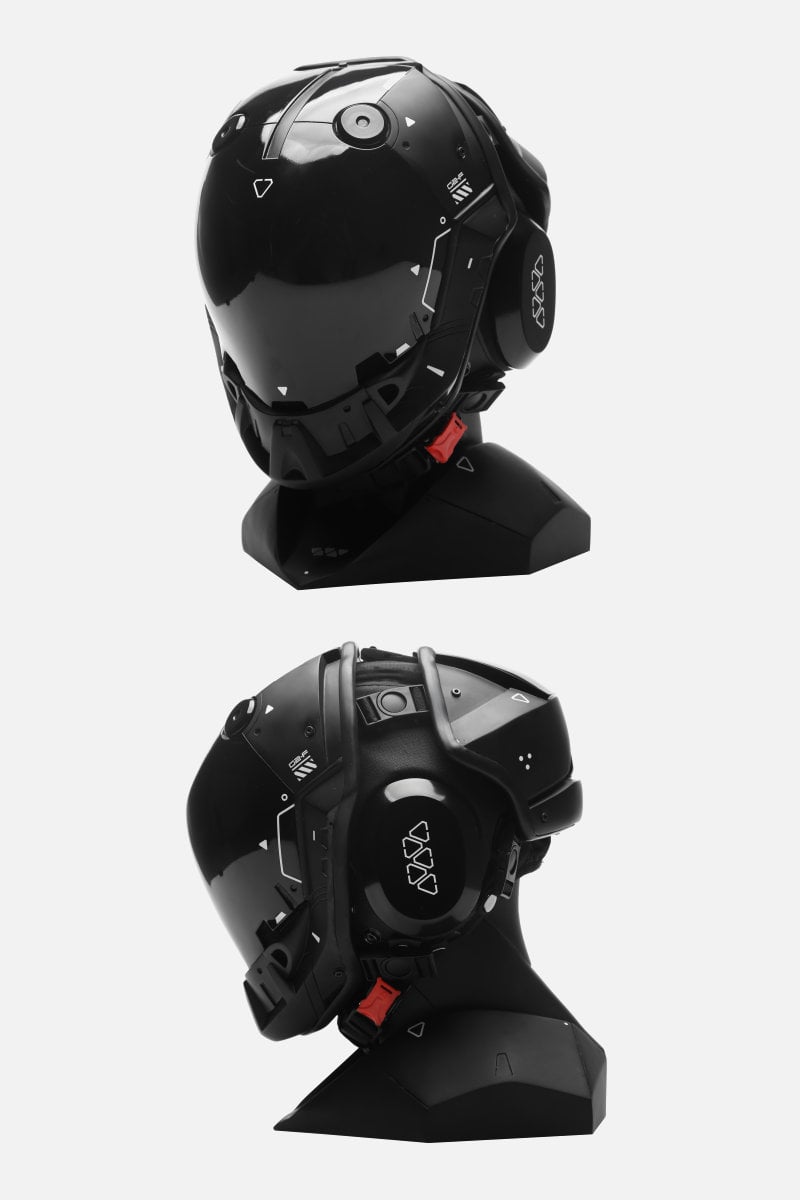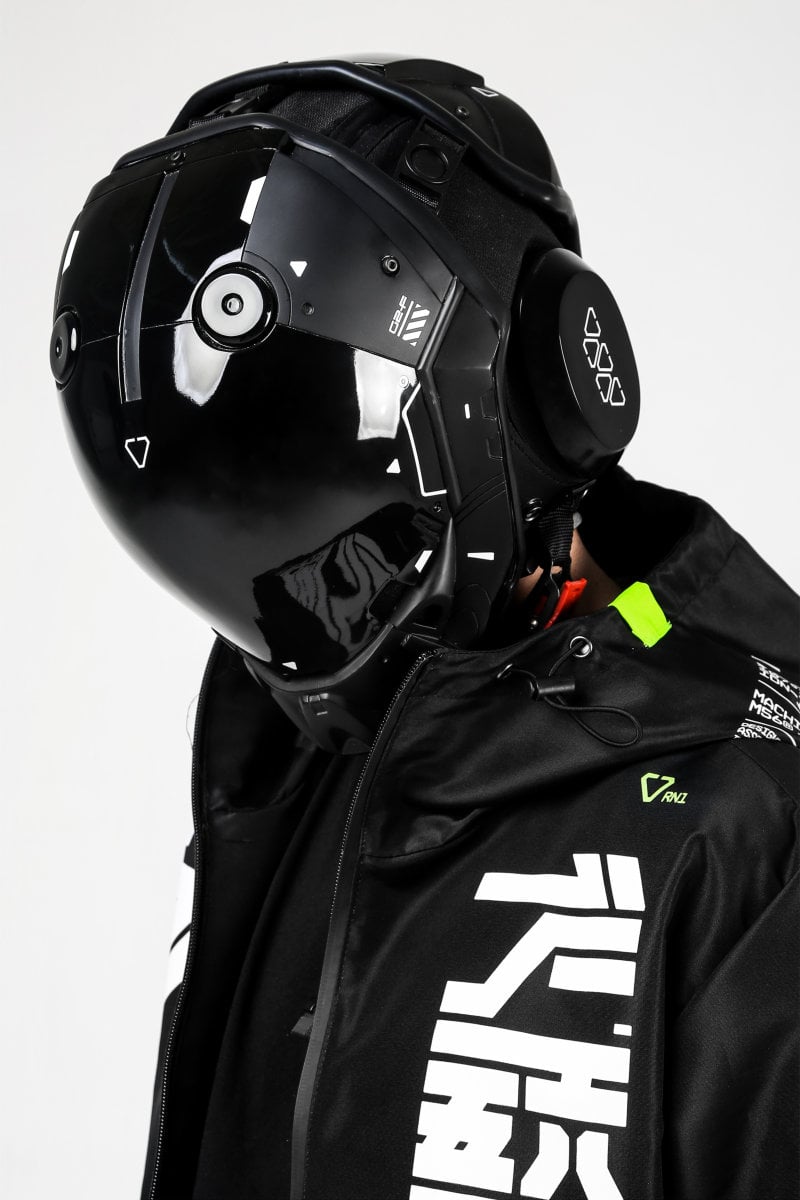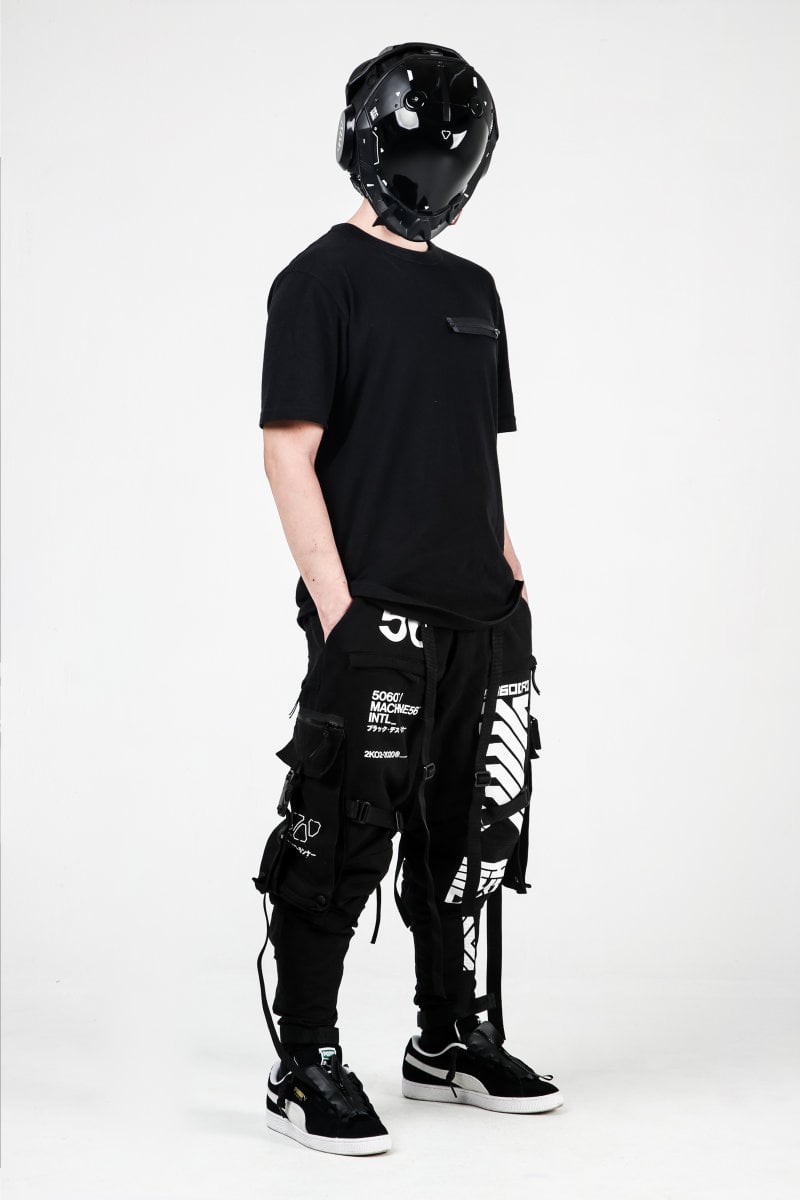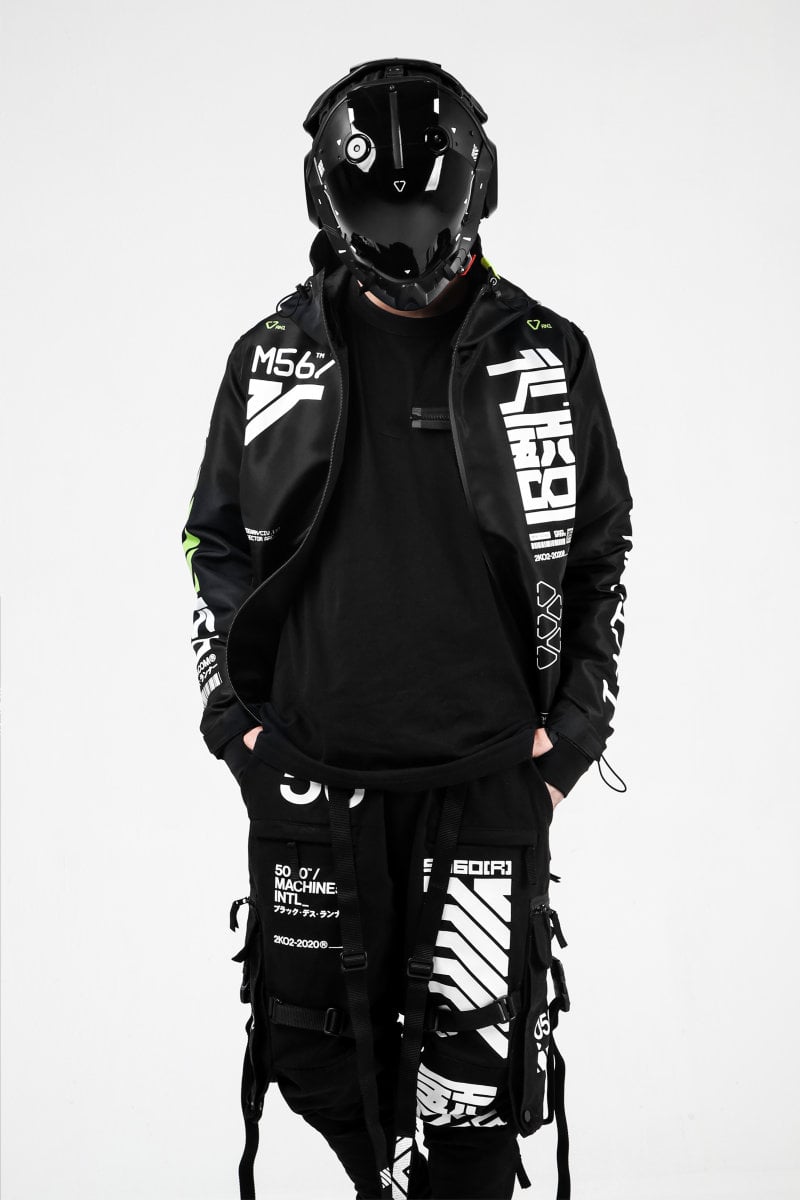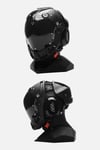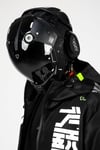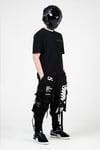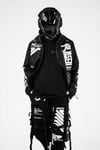 --------------------------------------
we dont recommend anyone who are interested to buy this artwork for real motorcycle usage. Please keep in mind that this is a "wearable" art. We dont take any responsible for any action that you do with this Item.
M56/REX-G6
2020 M56-HE/G1-F , REX black on black variant.
Copied codex of the original 2017 REX OG/V2 keyframe.
Prepainted, heavy coated graphics and decals.
All Helmet arts will be forever not be reproduced once it is sold out, Only 40sets were made worldwide.
included in the Box :
- 1 Authentic 1:1 M56-HE/G1-F (1.2kg)
- 1 Custom helmet bust display. (1.4kg)
- Machine56 Signed.
- 1 set of inner helmet frame.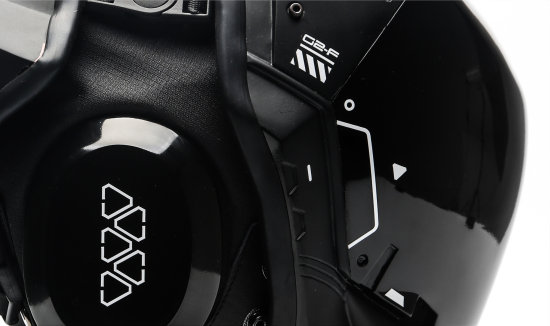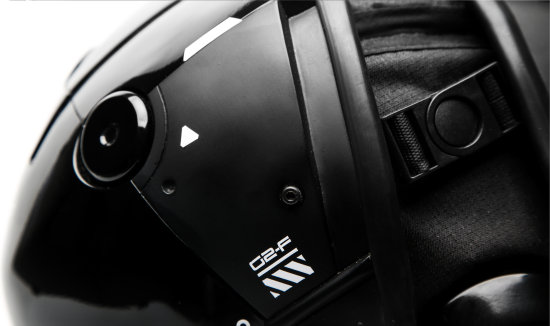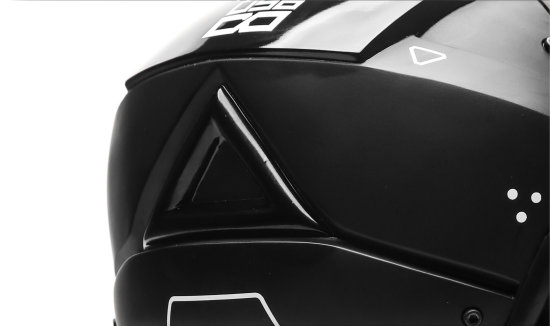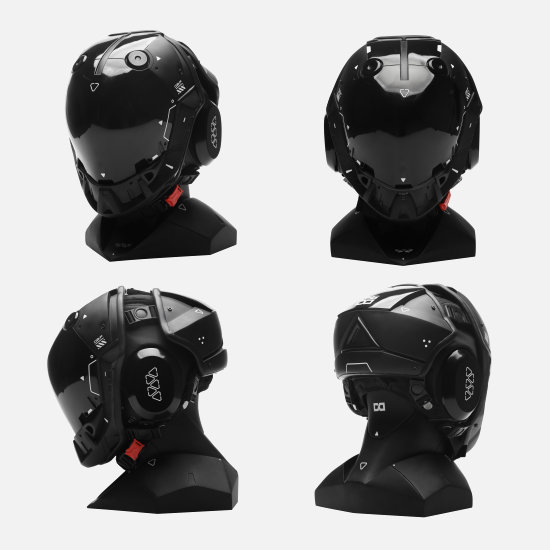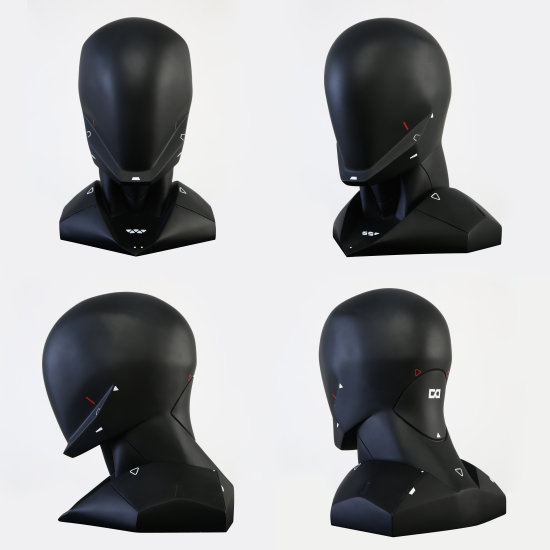 --------------------------------------
All products are sold "as is". You assume the responsibility for your purchase, and no refunds will be issued. You may contact us within 2 hrs from the purchase date if you wish to exchange your purchase for a product of equal or lesser value. Any order placed in our website cannot be cancelled after the order is placed.