M56/KTRL-T3/F1 (3P)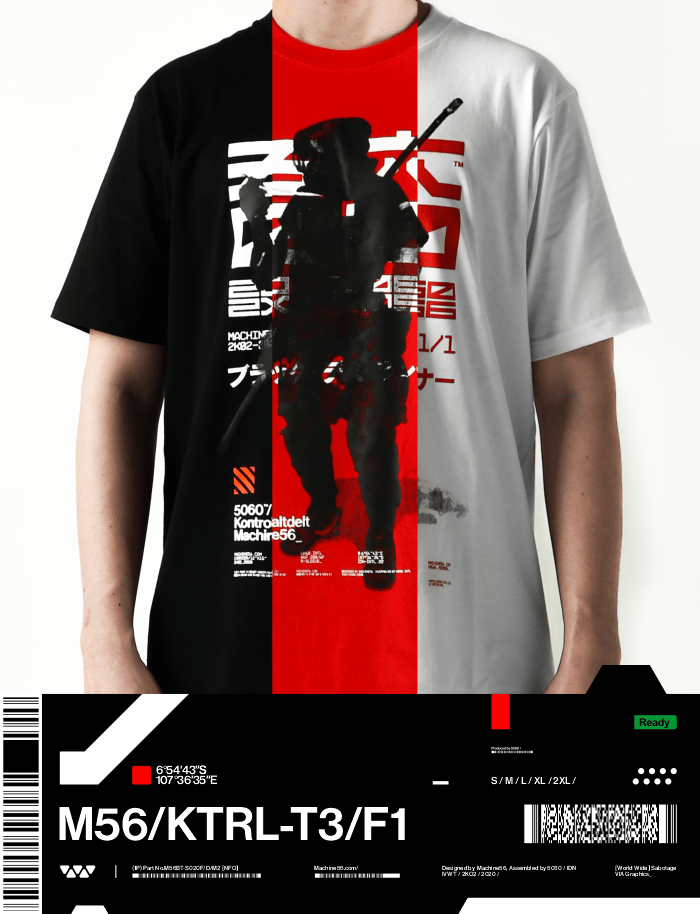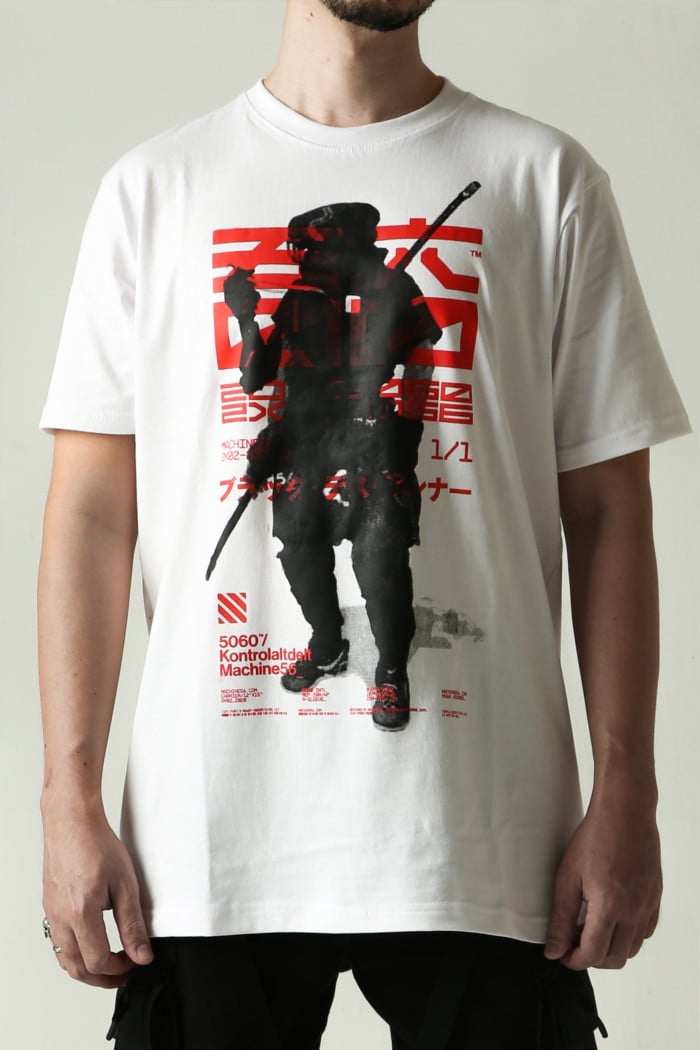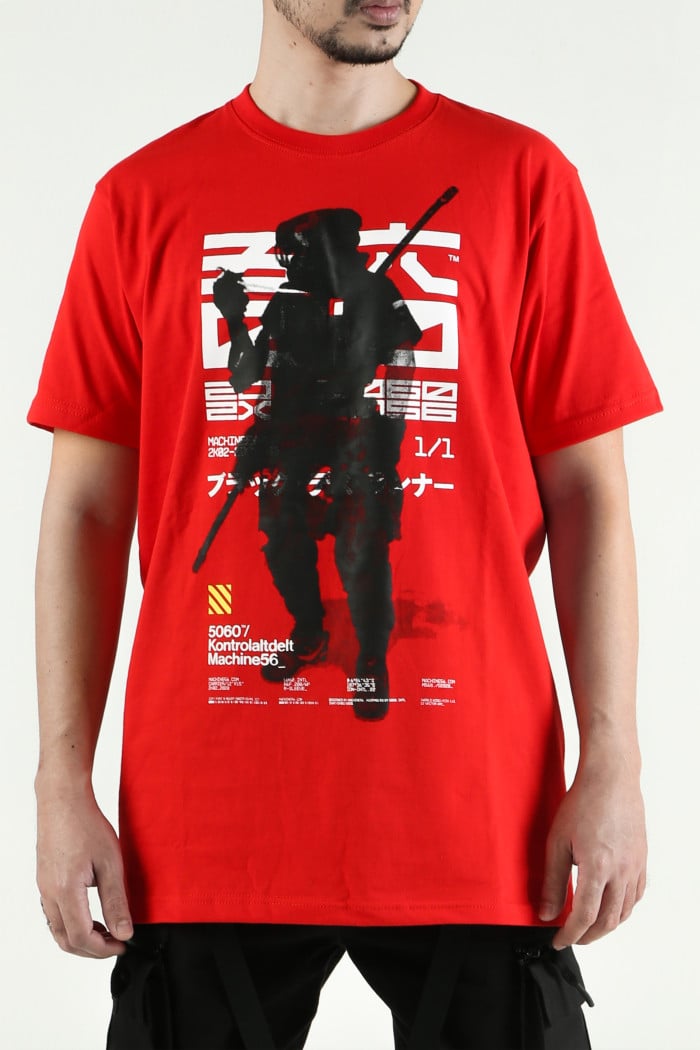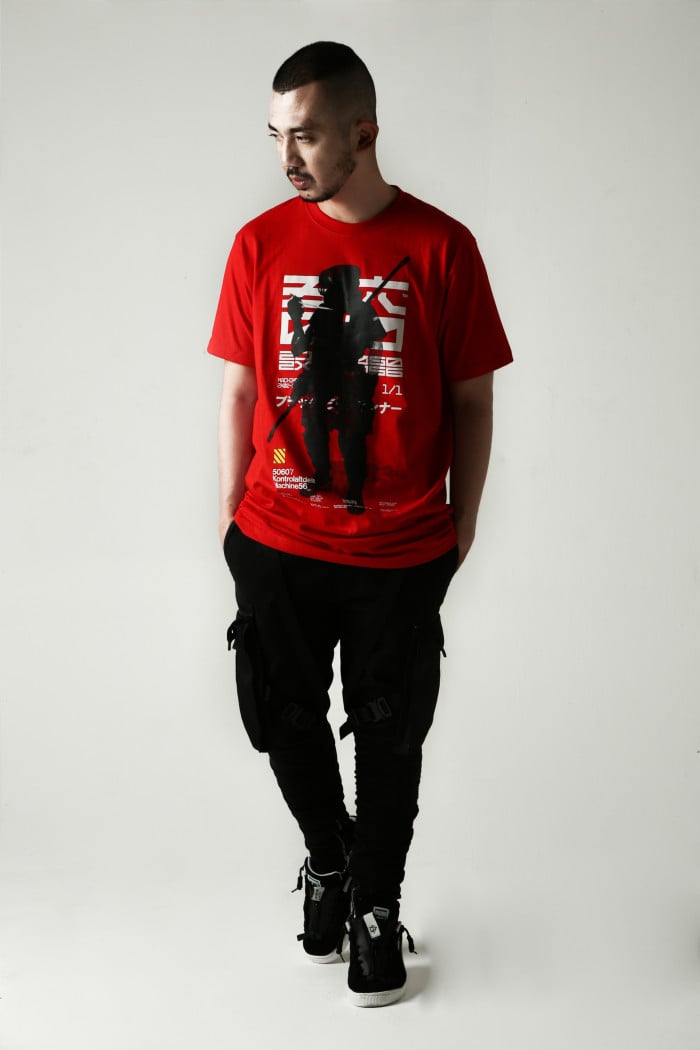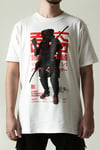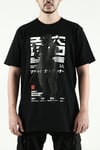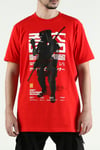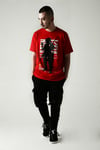 M56/KTRL-T3/F1
2nd wave Collaboration work with KontrolAltDelt, the notorious Futurist illustrator &concept artist.
3 t-shirt pack. (black/white/red included)
High quality 24s premium cotton.
heat pressed plastisol print
Model is 165cm tall, wearing Large size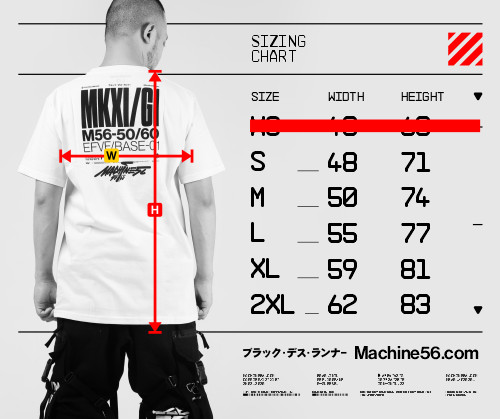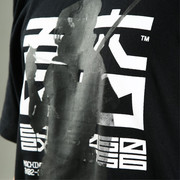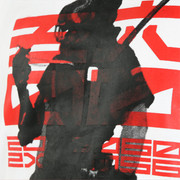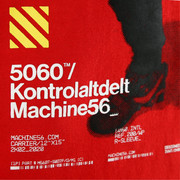 -------------------------
All products are sold "as is". You assume the responsibility for your purchase, and no refunds will be issued. You may contact us within 2 hrs from the purchase date if you wish to exchange your purchase for a product of equal or lesser value. If you choose to exchange you purchase for an item of lesser value, there will be no refund for the difference in price.
Any order placed in our website can be cancelled within 2 hours after placing the order.
-------------------------