HE/MKX2-III/C0_5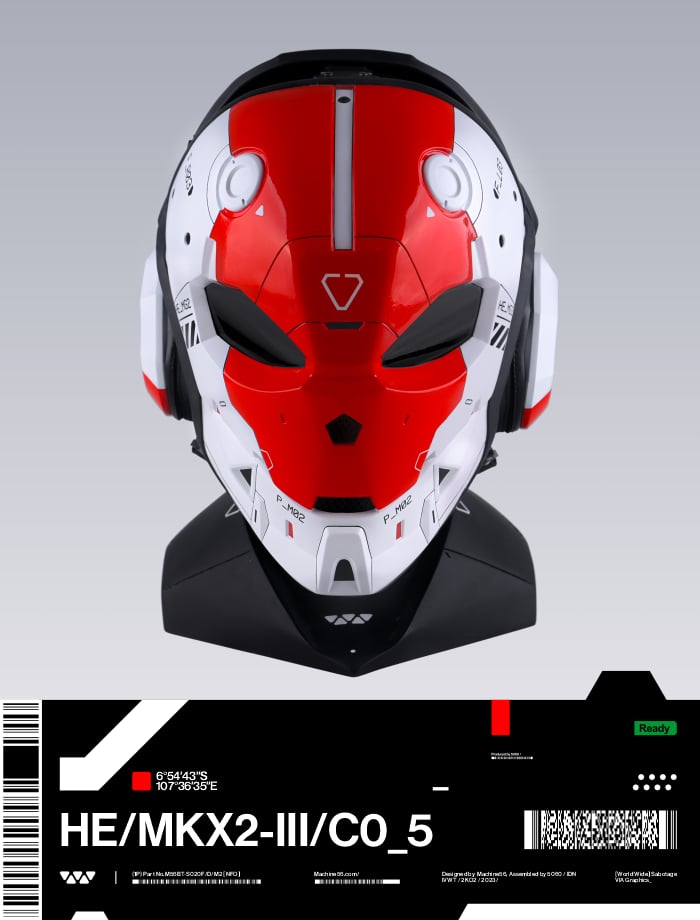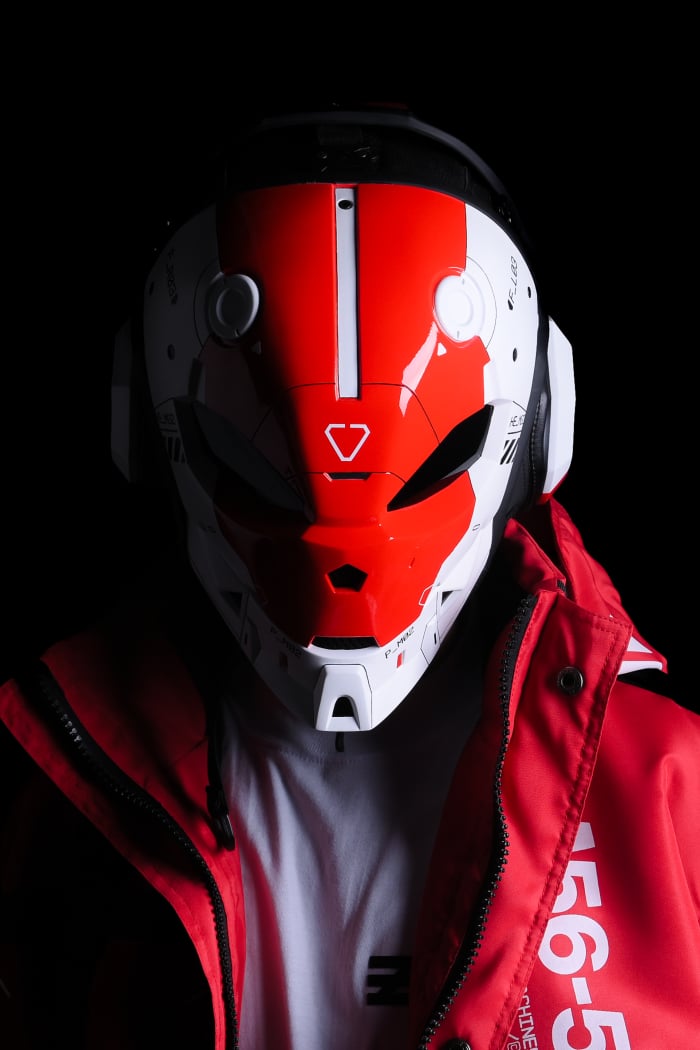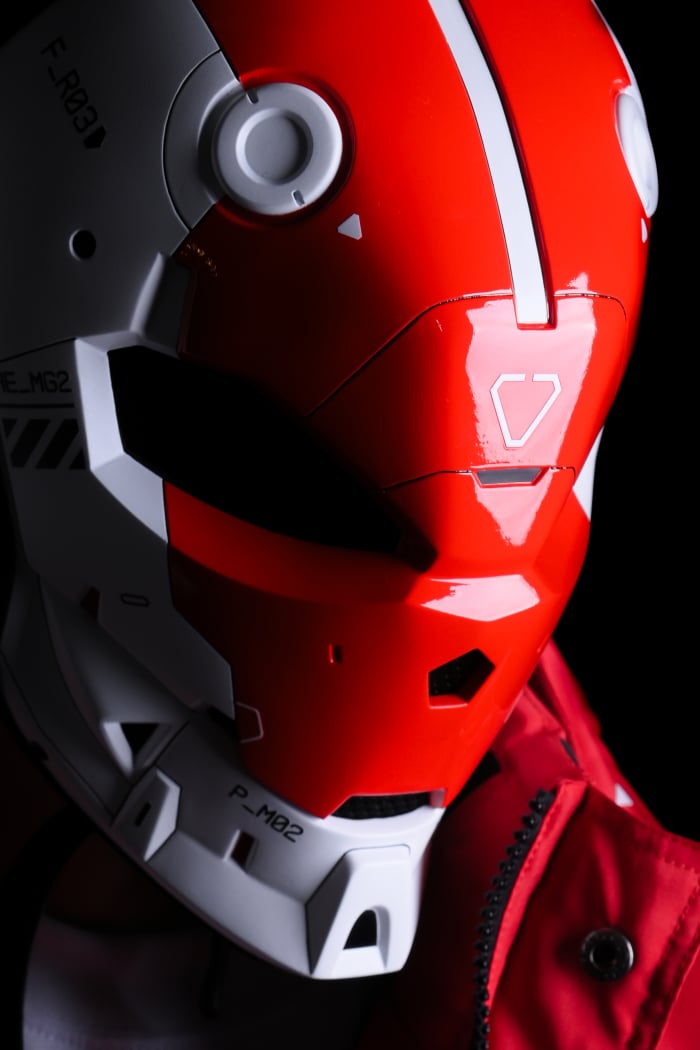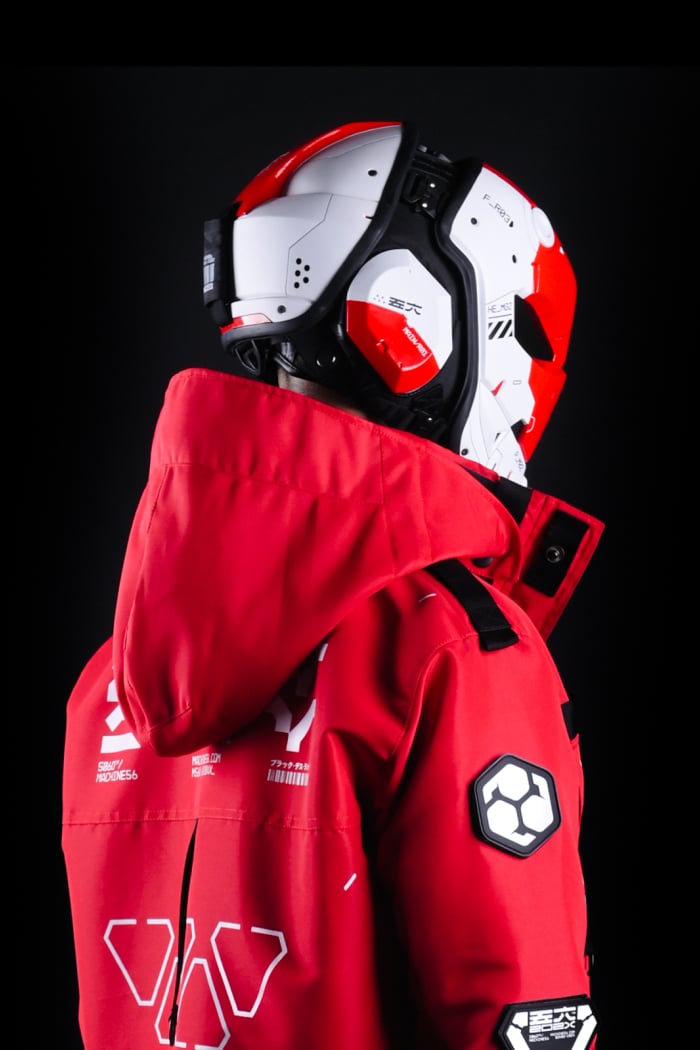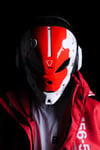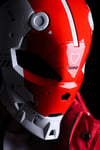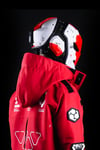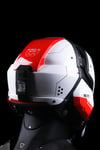 we dont recommend anyone who are interested to buy this artwork for real motorcycle usage. Please keep in mind that this is a "wearable" art. We don't take any responsible for any action that you do with this Item.
HE/MKX2-III/C0_5
All orders will be shipped at Feb 24, 2023.
Revise variant upgrade of the 2020 M56-HE/G1-F
M56 helmet.
2023 M56 OG Red on white Berserker variant helmet art.
Prepainted, heavy coated graphics, multi layers resin fibre.
All Helmet arts will be forever not be reproduced once it is sold out, Only 60 sets were made worldwide.
included in the Box :
- 1 Authentic HE/MKX2-G2/F
- 1 Head cover [Black]
- 1 Custom helmet bust v1.0 display.
- Machine56 Signed.
- 1 Certificate of authenticity card (owner's exclusive)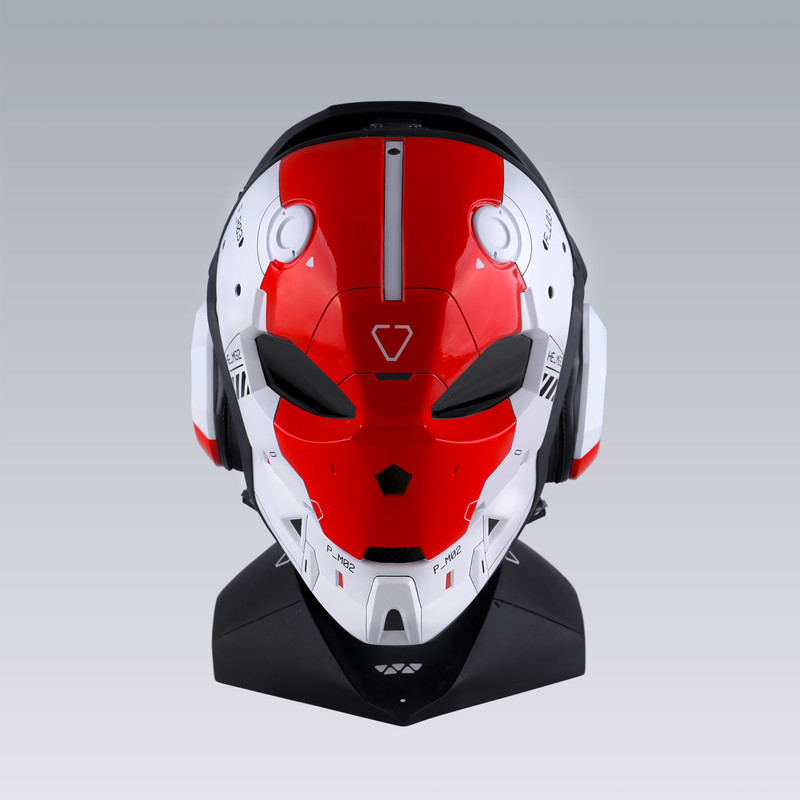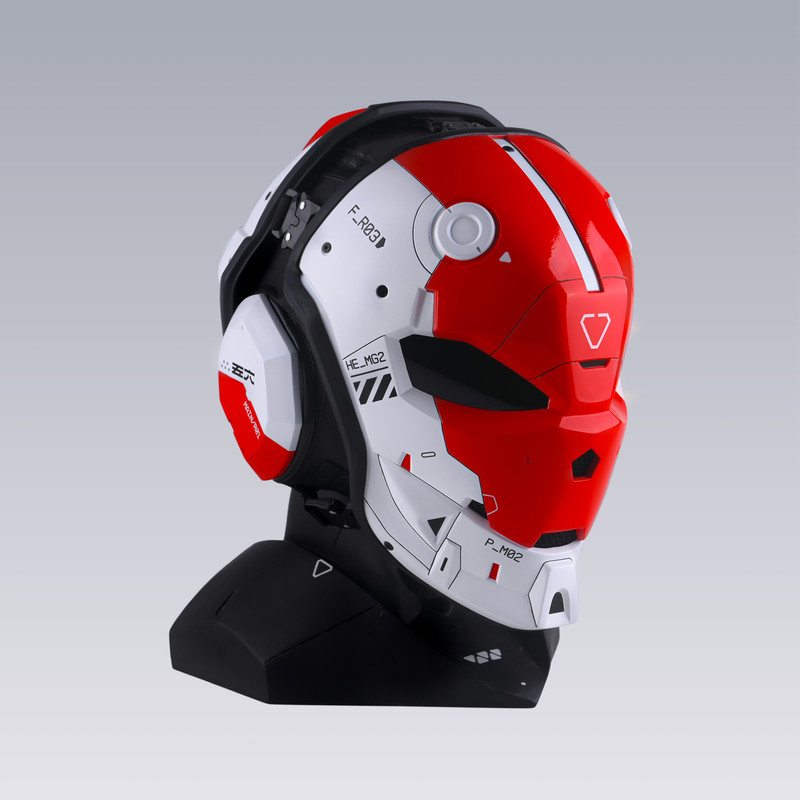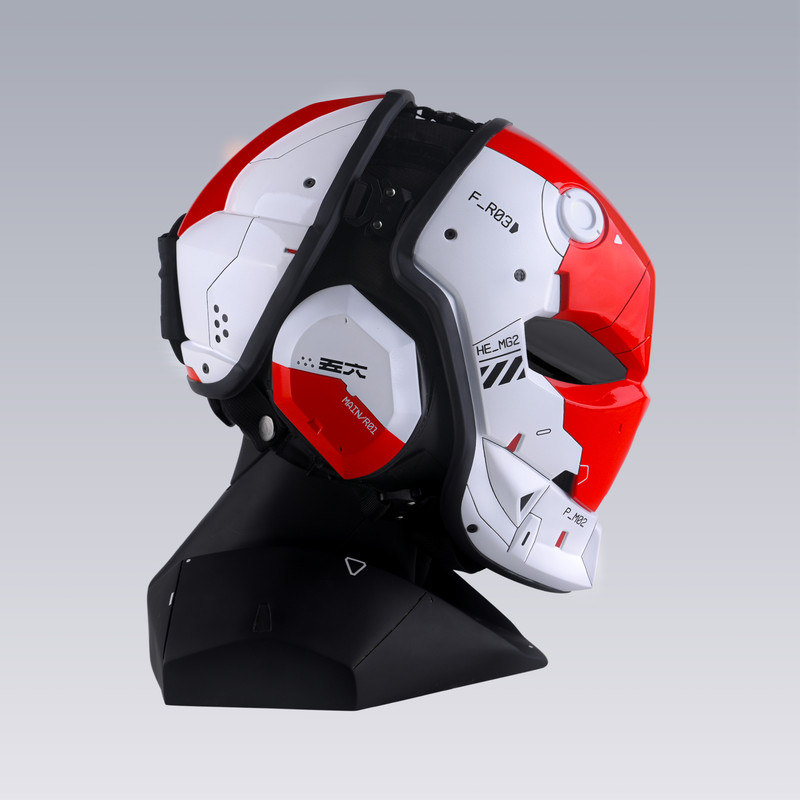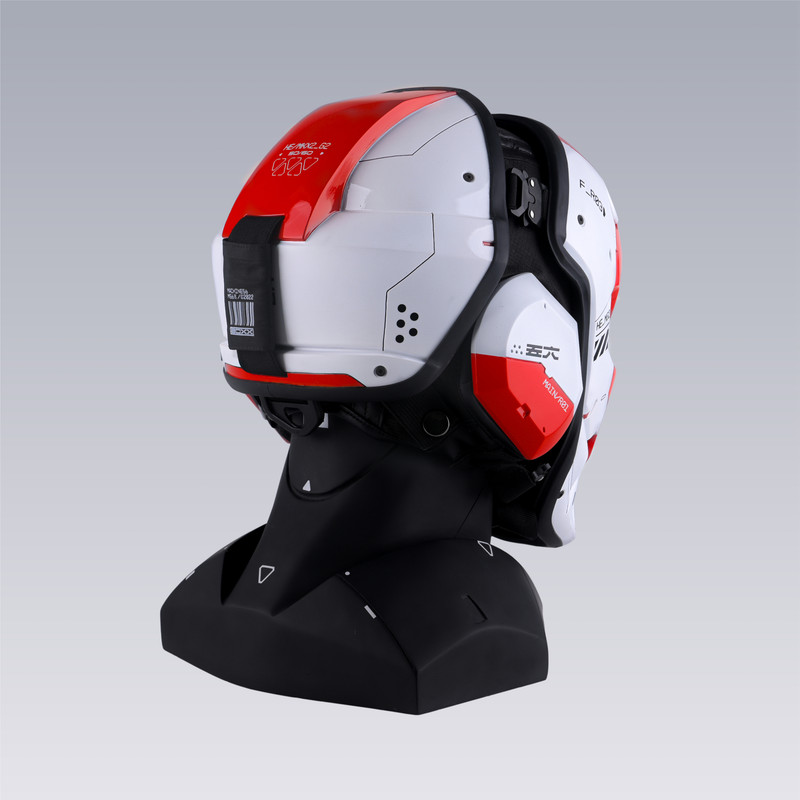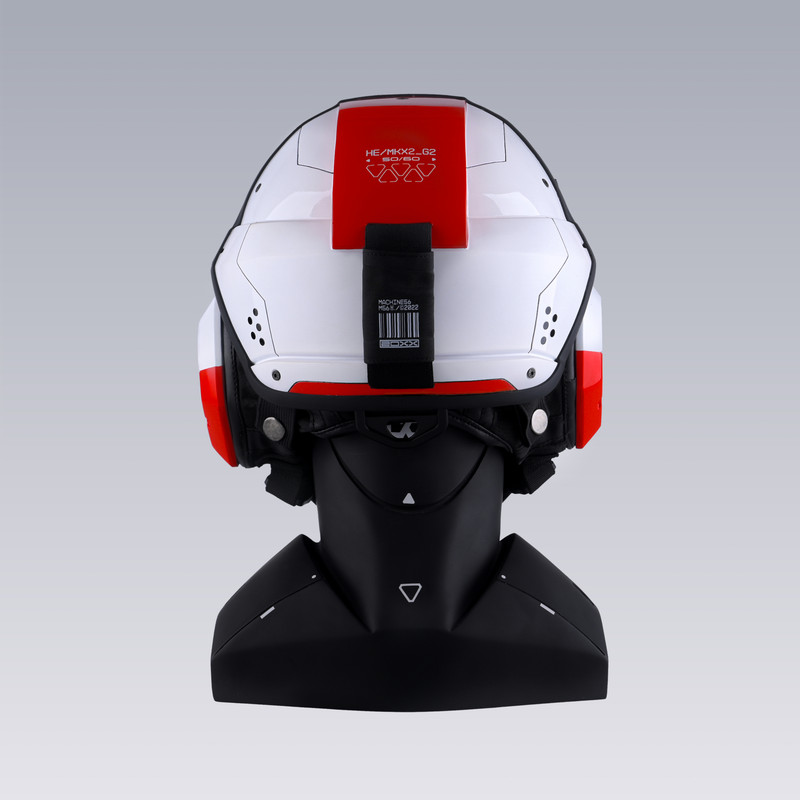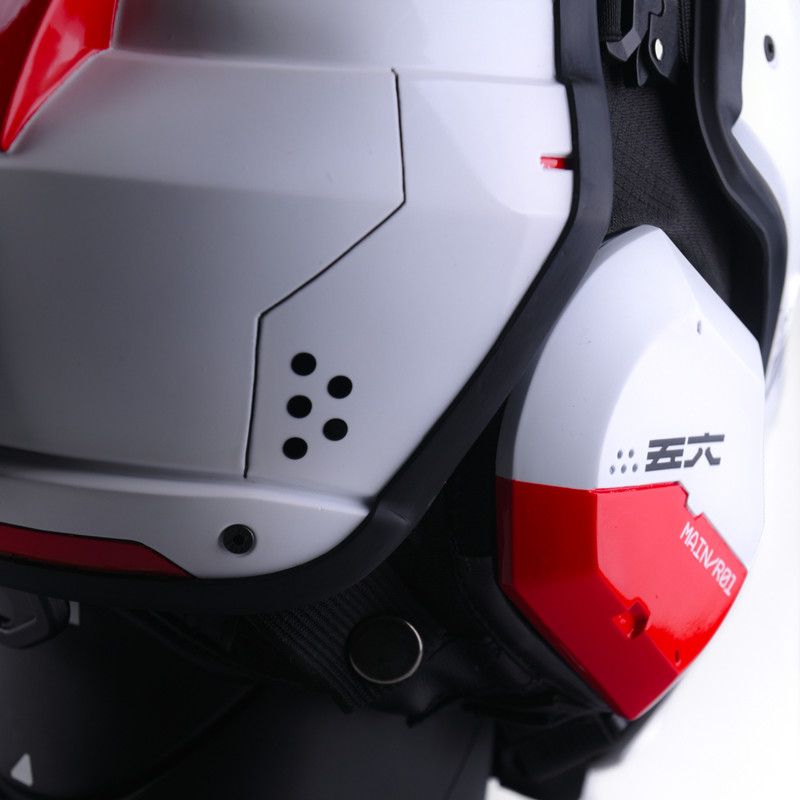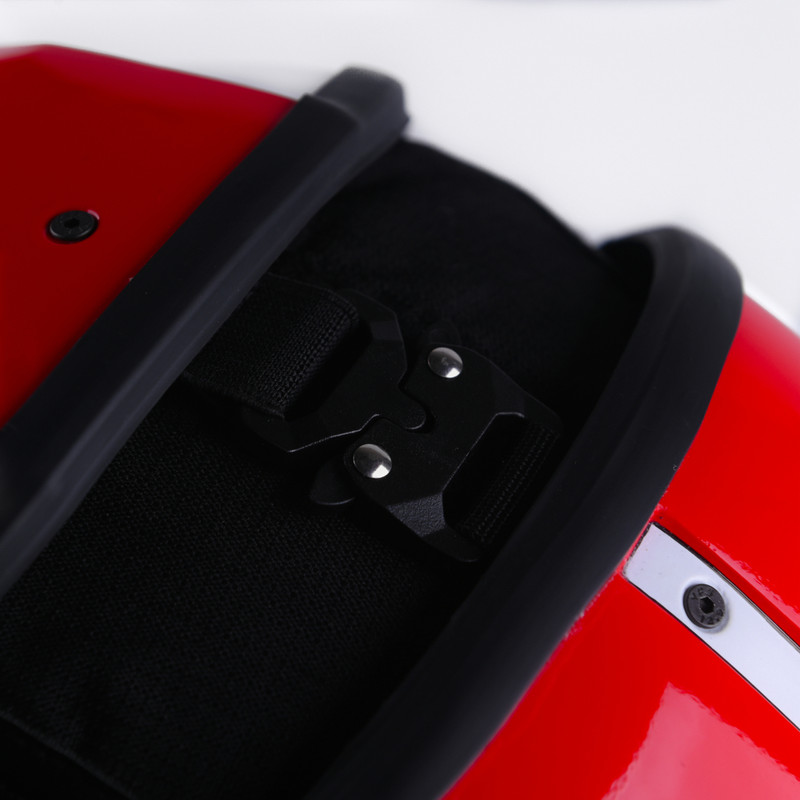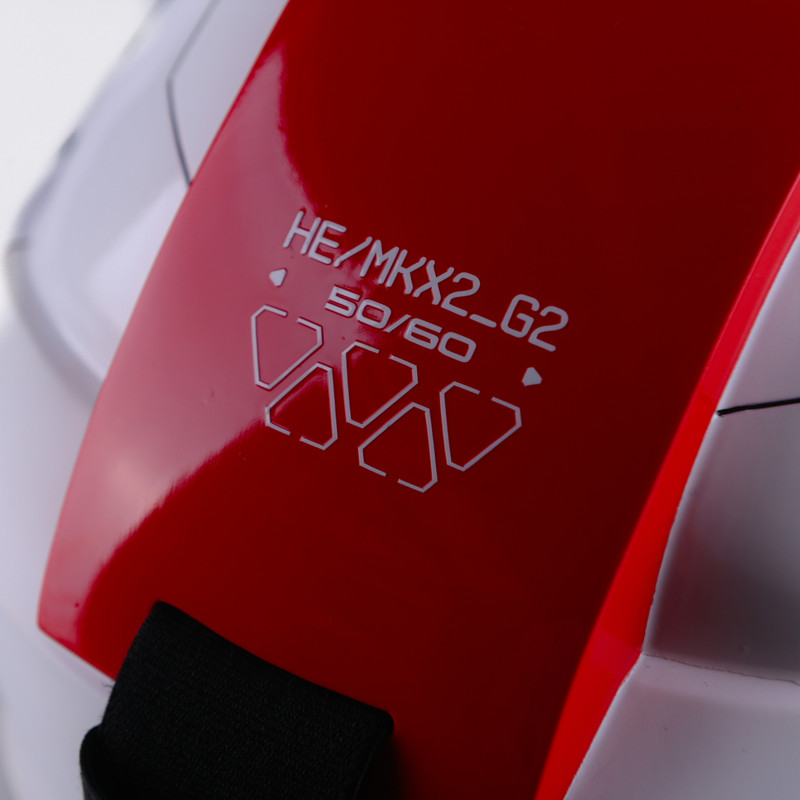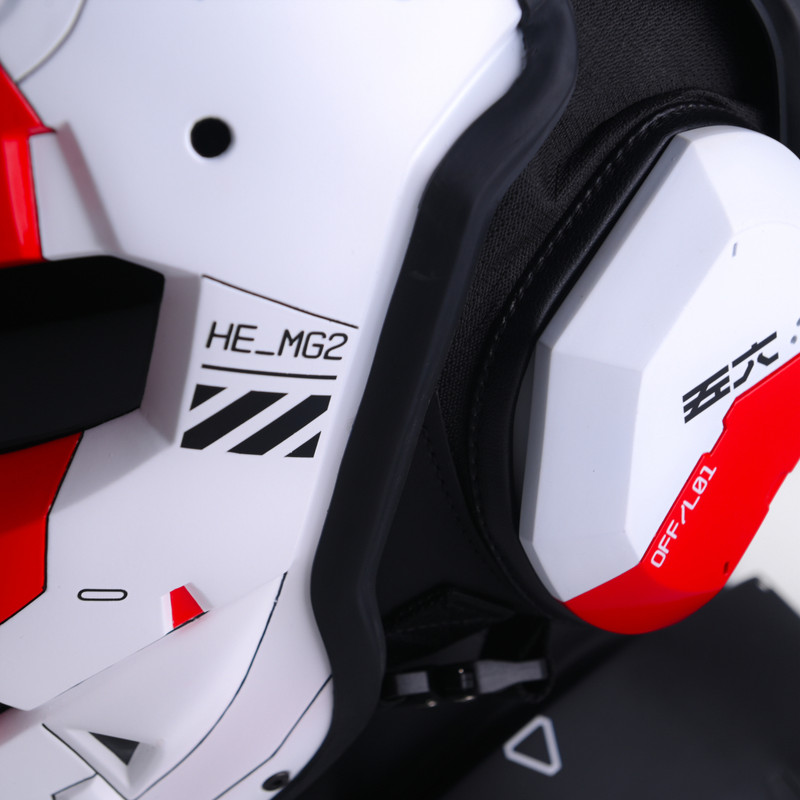 --------------------------------------
All products are sold "as is". You assume the responsibility for your purchase, and no refunds will be issued. Any order placed in our website cannot be canceled after the order is placed.
We ship to nearly every country worldwide. Customers are 100% responsible for all Duty/VAT/Customs fees, so please check on your own country policies for expected costs involved.