GROUND ZERO 3F_01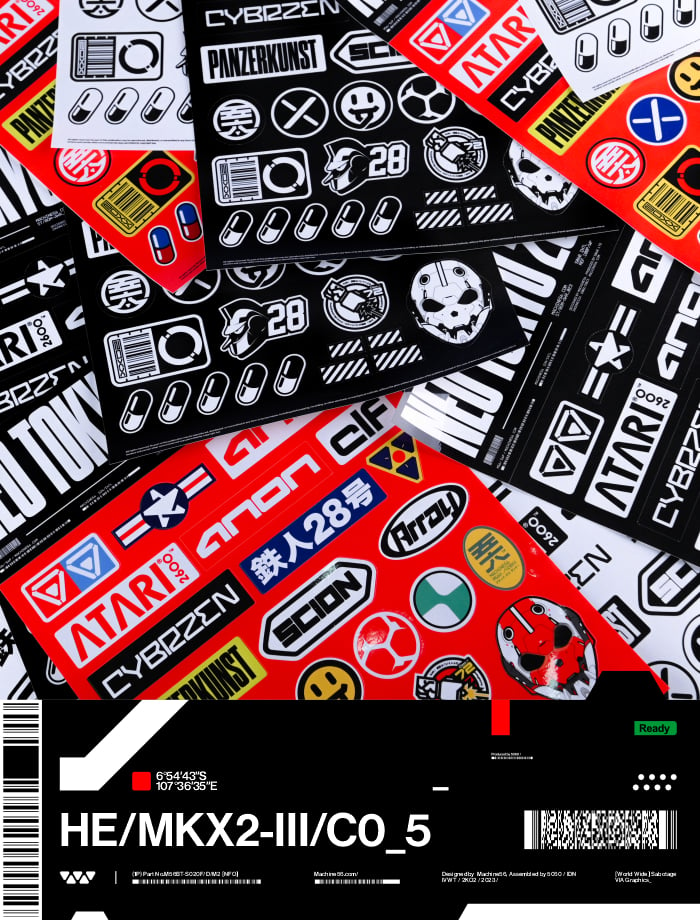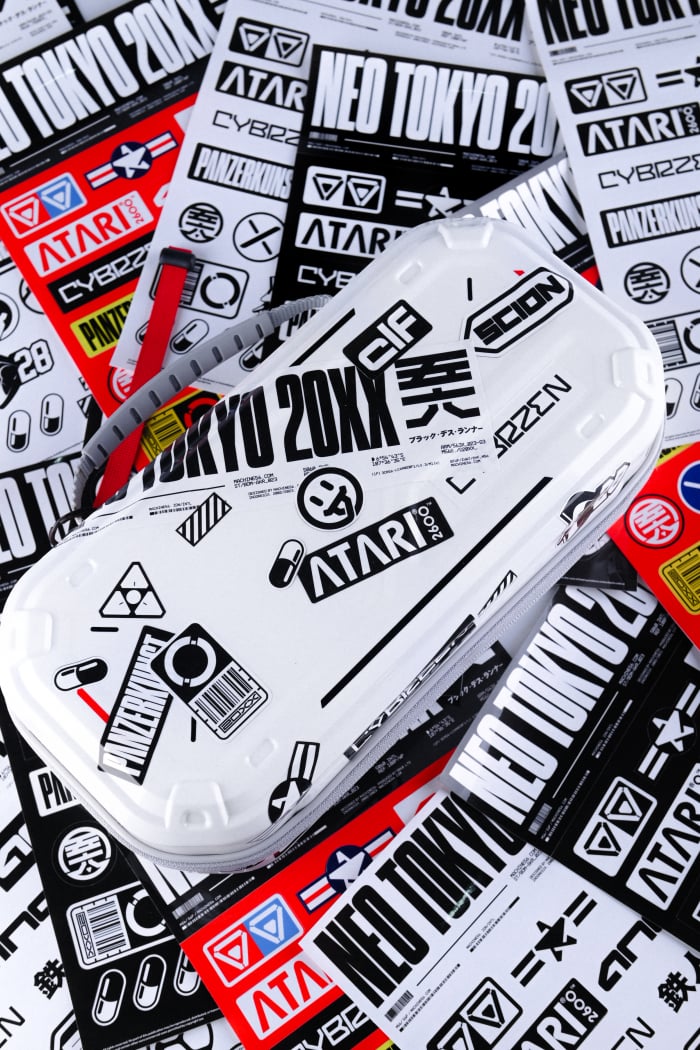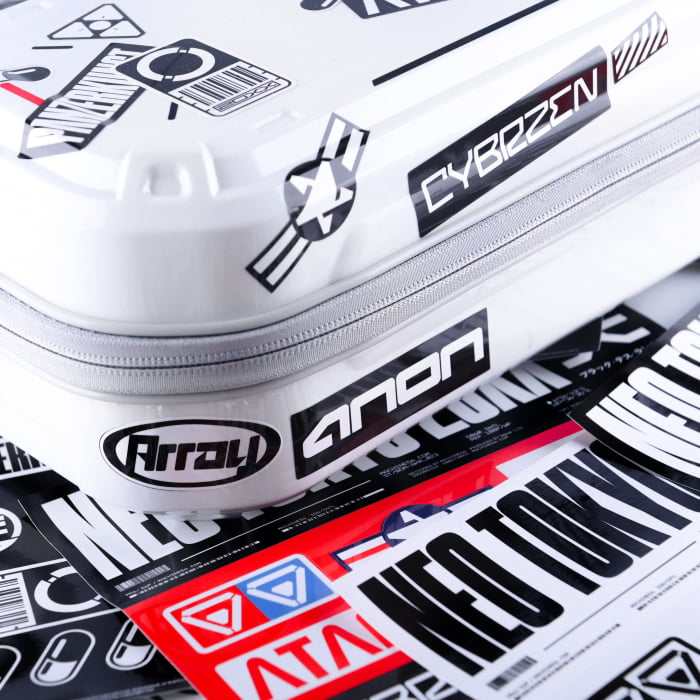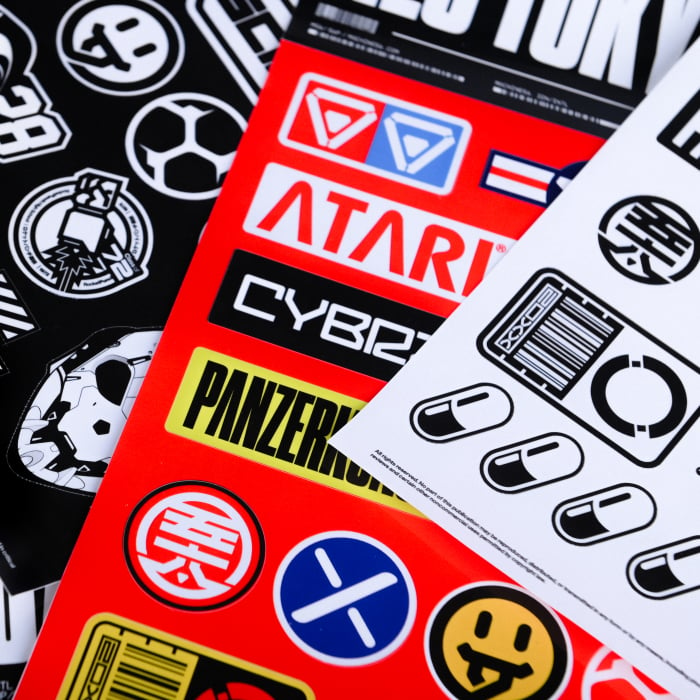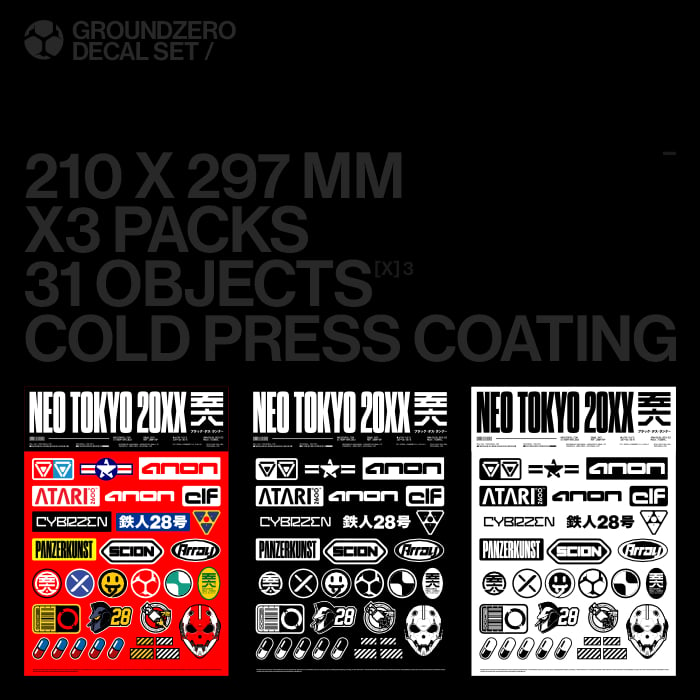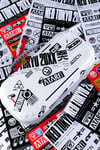 GROUND ZERO 3F_01
New 2023 M56 decal pack, high quality PVC laser cut vinyl decal.
comes in 3 variants on each packs, 210.0 x 297.0 mm.
Cold press coating, 31 objects [x]3.
1 set of original color.
1 set of white on black color.
1 set of black on white color.
Inspired by the destroyed 1988-2019 Neo Tokyo
-------------------------
All products are sold "as is". You assume the responsibility for your purchase, and no refunds will be issued. You may contact us within 2 hrs from the purchase date if you wish to exchange your purchase for a product of equal or lesser value. Any order placed in our website cannot be cancelled after the order is placed.
-------------------------
Special price for IDN Customer Only
get lower currency for all item only for Indonesian customer. we accept Mandiri or BCA account, click here for Local customers.
-------------------------