B-TYPE3/OG-01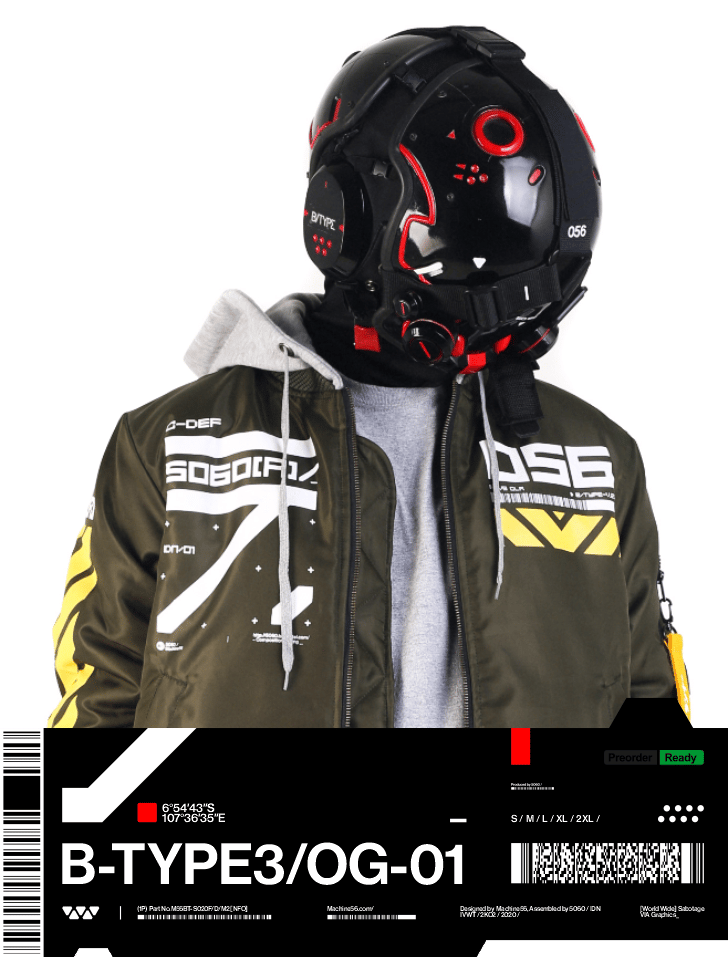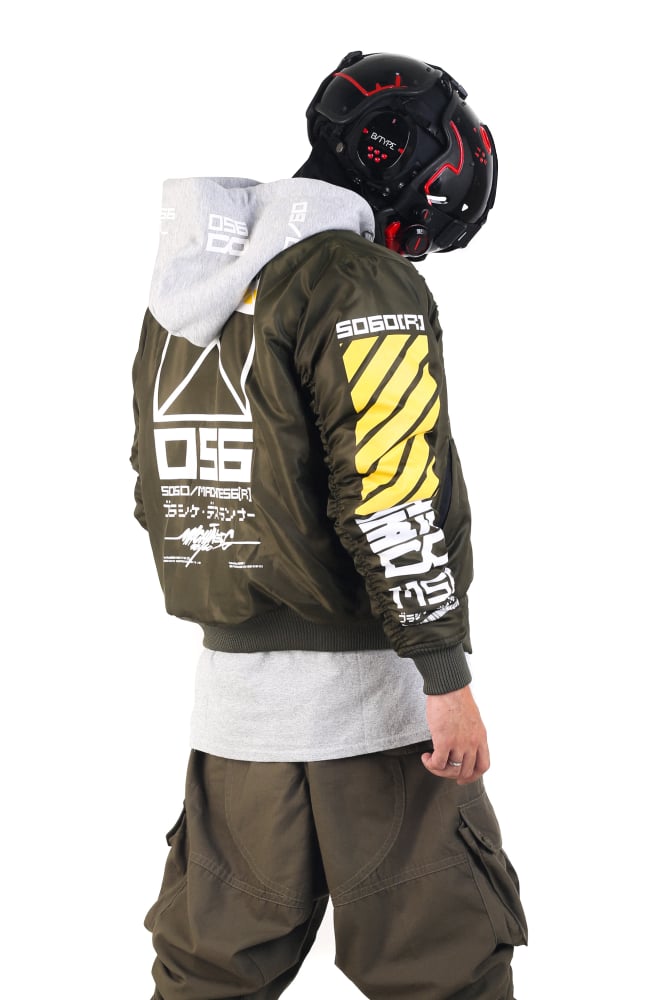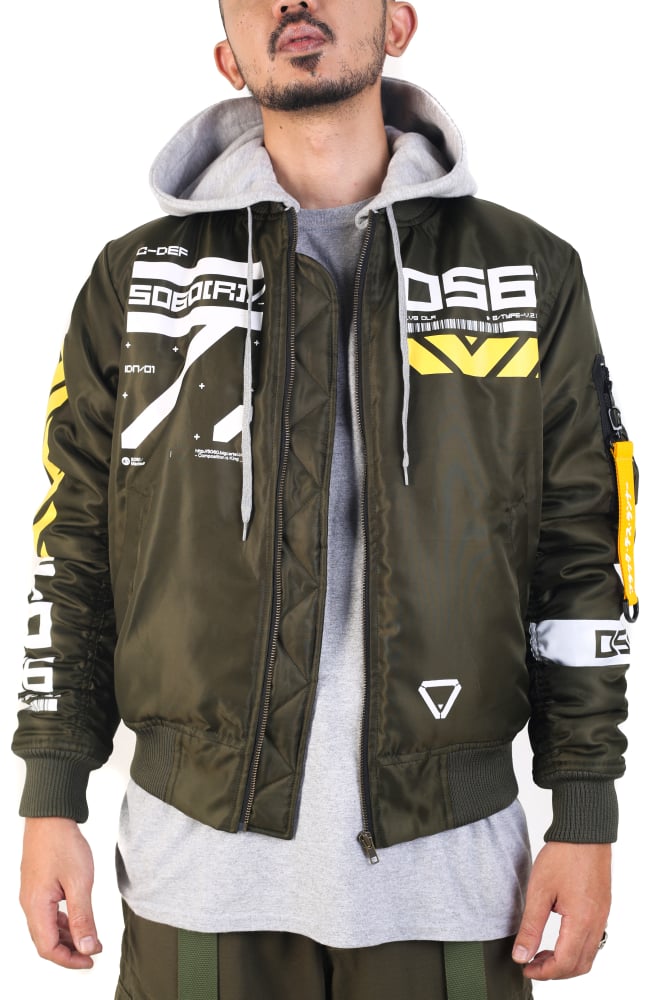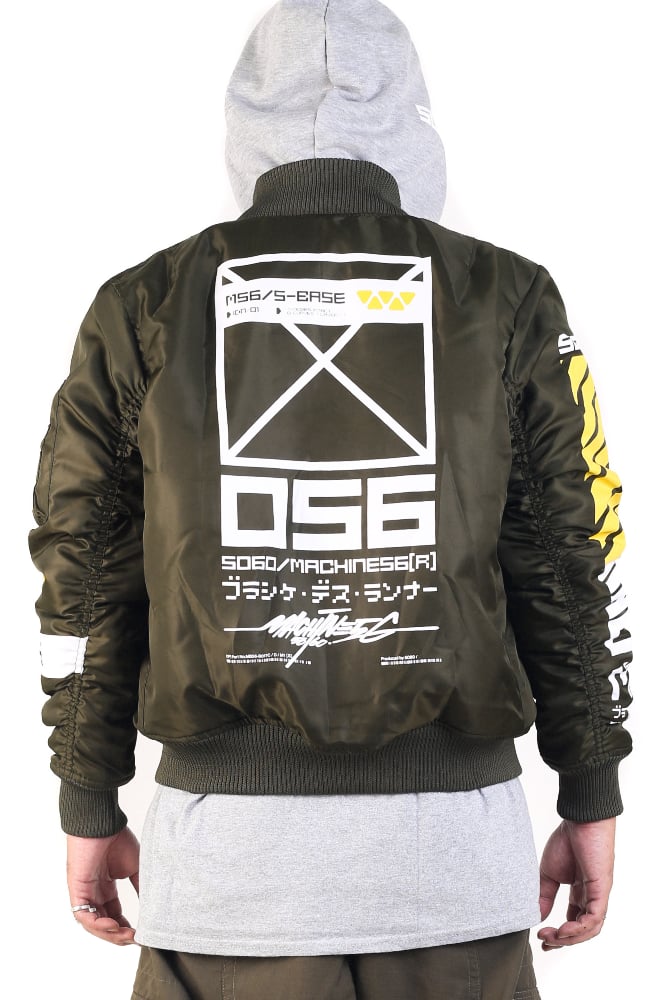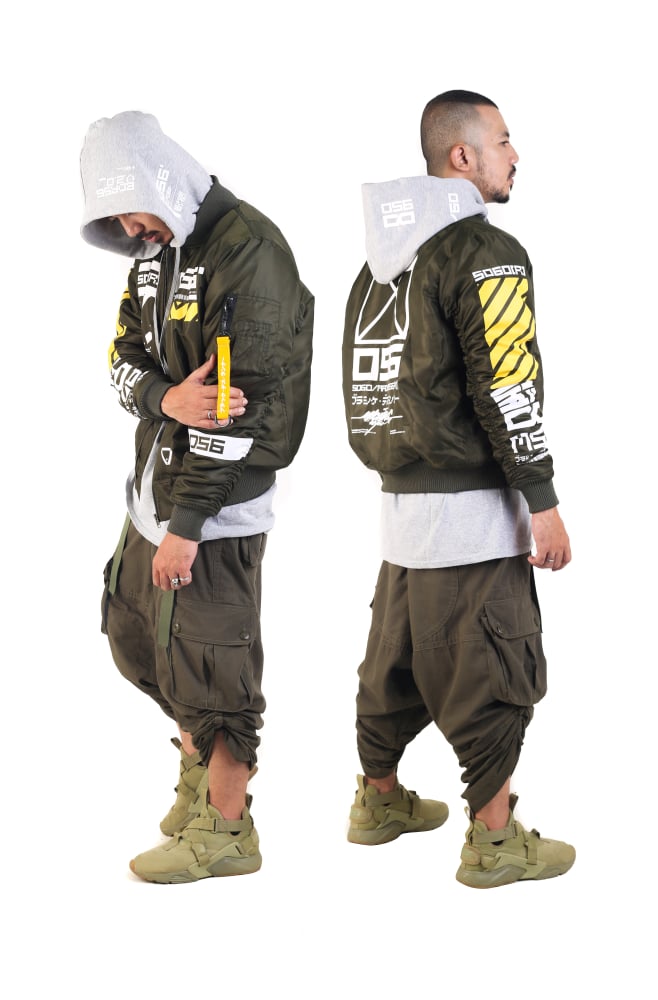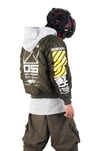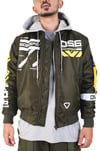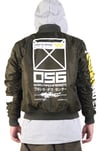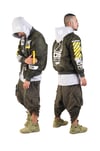 B-TYPE3/OG-01
Type-3 series in Olive green, Heavy duty rugged bomber jacket,
4 Layered cloth, high quality prints.
Mist grey oversized top screen printed hoodie. Holster pockets.
Shown in size is 165cm tall, wearing M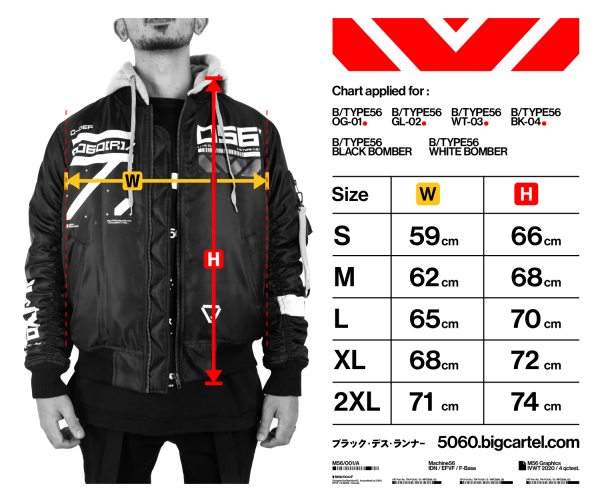 -------------------------
All products are sold "as is". You assume the responsibility for your purchase, and no refunds will be issued. You may contact us within 2 hrs from the purchase date if you wish to exchange your purchase for a product of equal or lesser value. Any order placed in our website cannot be cancelled after the order is placed.
-------------------------
For local customer (Indonesia),
please directly shop at our official Tokopedia page.
thank you!
-------------------------