B/TYPE-LR[3P]_A1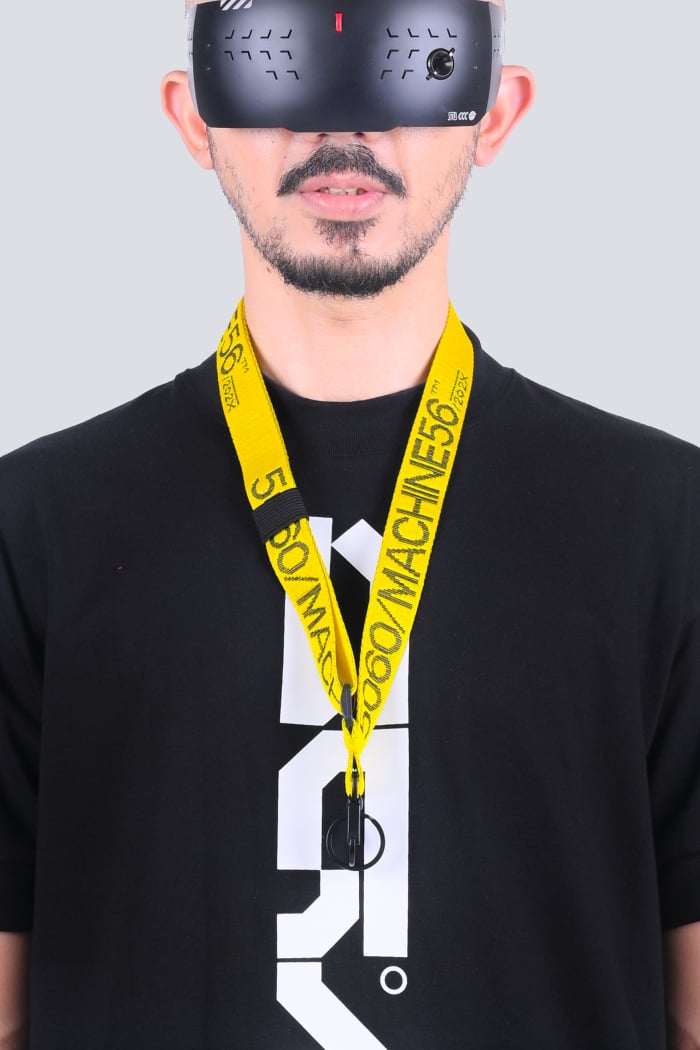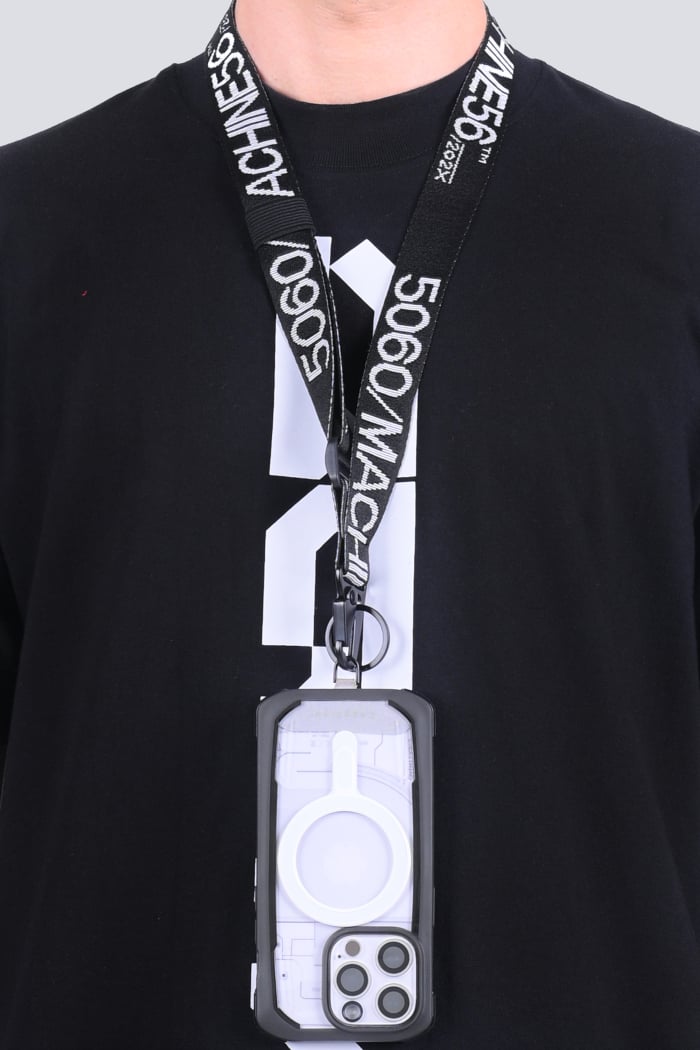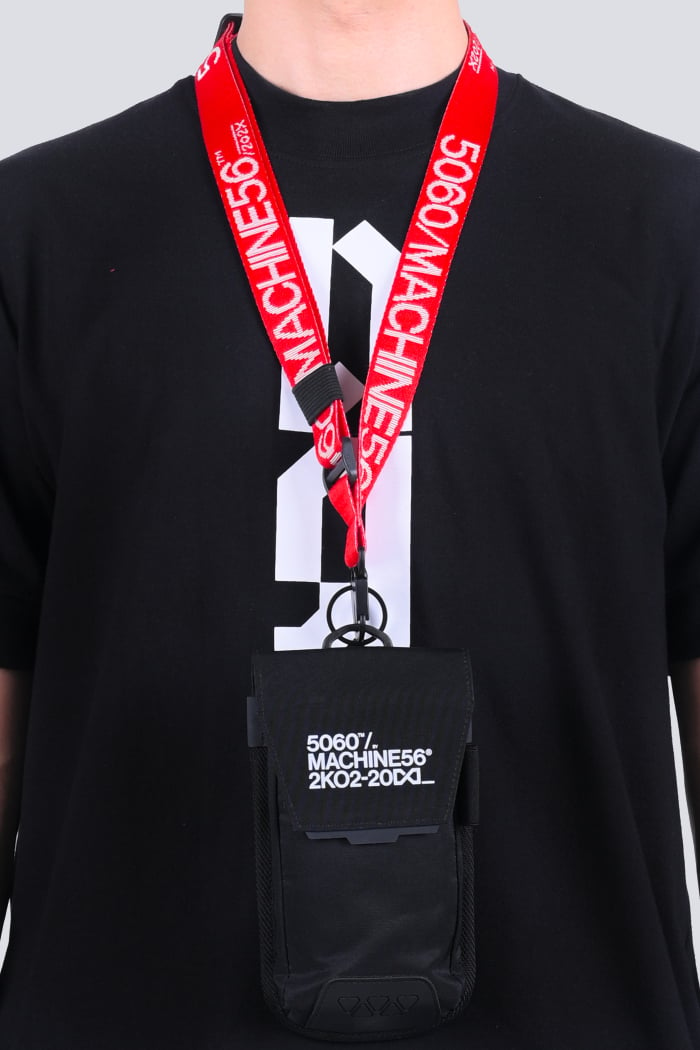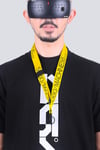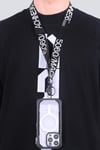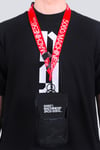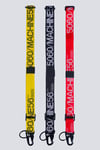 B-TYPE/TAG_F2
Pack of 3 heavy duty multi purpose lanyard.
Polyamide Polyester fabric
Adjustable length.
M56™ 2O2X logotype
*attached items such as phone and M56 C2 pouch
is not included*
We ship to nearly every country worldwide. Customers are 100% responsible for all Duty/VAT/Customs fees, so please check on your own countries policies for expected costs involved.
-------------------------
All products are sold "as is". You assume the responsibility for your purchase, and no refunds will be issued. You may contact us within 2 hrs from the purchase date if you wish to exchange your purchase for a product of equal or lesser value. Any order placed in our website cannot be cancelled after the order is placed.
-------------------------
Special price for IDN Customer Only
For local customer (Indonesia),
please directly shop at our official Tokopedia page.
-------------------------